Regular price
Sale price
$0.00 USD
Unit price
per
Sale
Sold out
No need to add to cart ;)

Download here:
PLANNING IN ONE PLACE
---
SimToolkitPro brings your planning into one place. Full integration with SimBrief means advanced control of your flight planning from a simple A to B, to planning specific cruise data, aircraft weights, and passenger counts.
The built in plan parsing engine can read flight plans in several formats from other plan generating software and can load them with a simple drag and drop interface.
---
FLYING ONLINE
---
Advanced mapping shows online ATC coverage and other network traffic for all major networks. A huge amount of fully customisable information about the networks available at your fingertips.
Interpolated network data provides near-realtime traffic updates even when not available directly, and full colour and visual customisation will allow you to make the map work for you.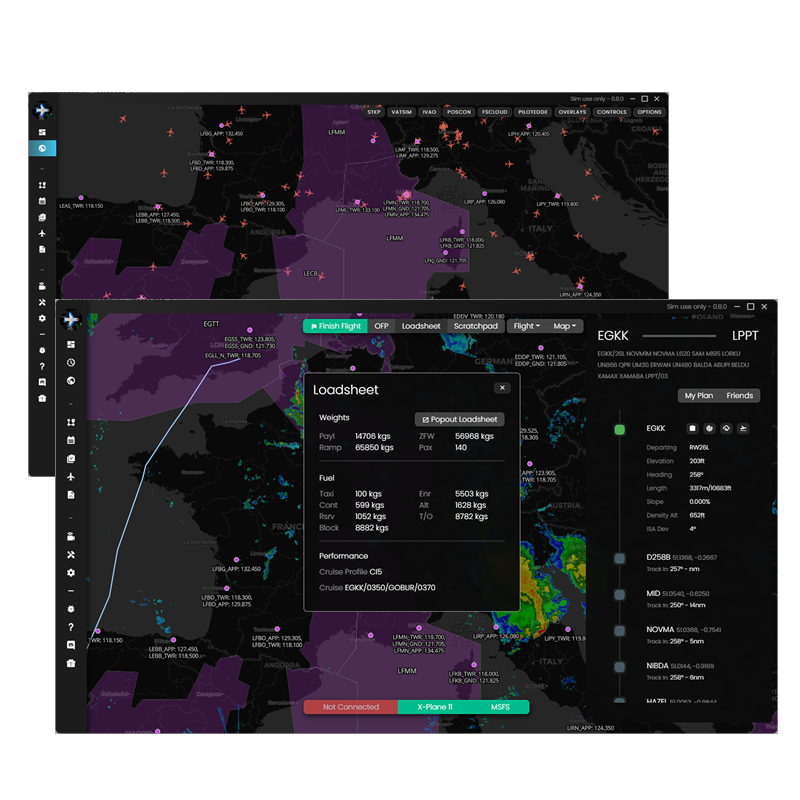 ---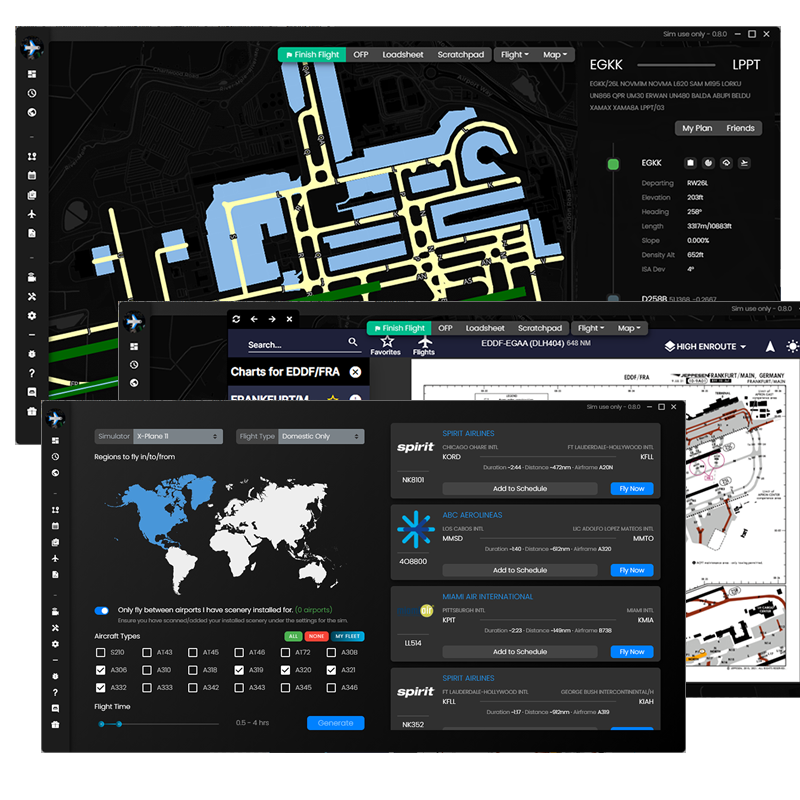 UNRIVALLED FEATURES
---
Find the routes of your favourite airline and quickly dispatch and fly them with a detailed and filterable search of airline routes.
Complete airport database with frequencies and real world METAR and customisable METAR sources mean weather that is accurate to your simulator.
The new livemap features a taxi map based of OSM data.
---
DETAILED LOGBOOK
---
In addition to unlimited storage of full flight data locally, SimToolkitPro 0.6 adds remote backup and sync of flight, fleet and landing data for all your flights with no limits. The optional account system will allow you to keep your most important data safe and synchronised across devices.
Landing reports for your flights have levelled up too, with detailed touchdown data including positional information and telemetry it will be easier than ever to pinpoint where to improve your arrivals.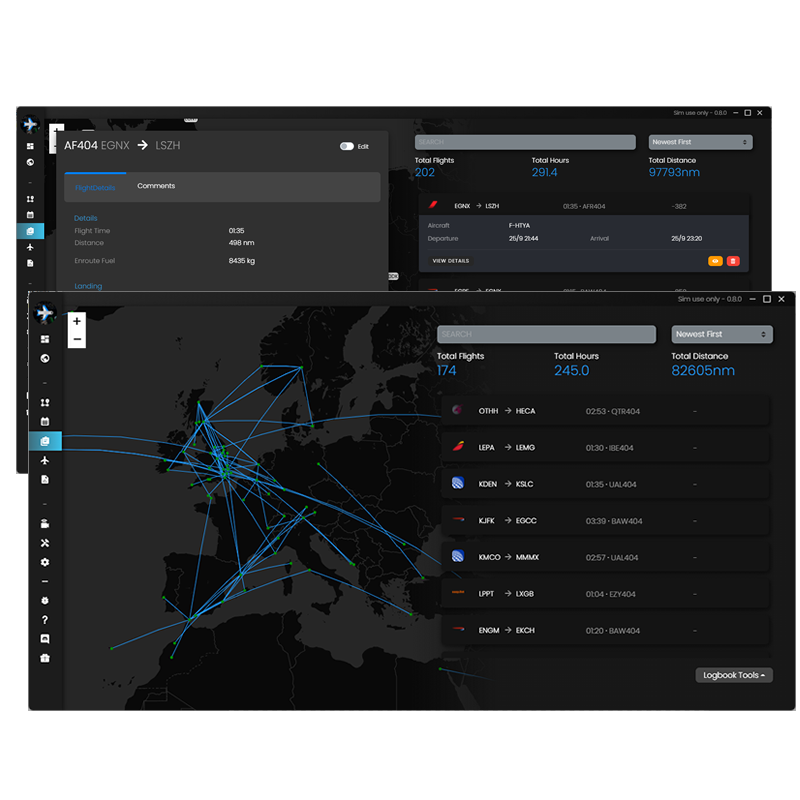 ---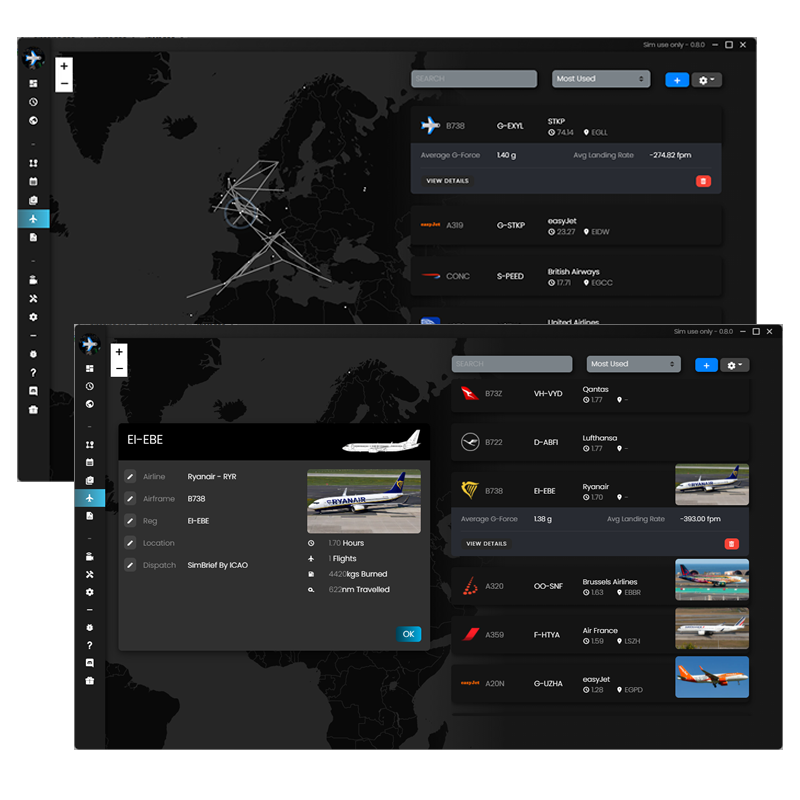 FLEET MANAGEMENT
---
Advanced fleet control and flight tracking. All flights are logged to aircraft in your fleet. You can use a standard airframe profile or build your own for a custom dispatch through SimBrief with specified weights and cruise data.
New options to scan your imported logbook to quickly add missing aircraft and quickly create fleet aircraft when dispatching improve the user experience from previous versions.
---
STREAMING TOOLS
---
If you are a content creator and want to display your flight information you are fully covered with the new streaming overlay system. Fully customisable elements, zero branding, fully editable using the Twig templating language and customisable with CSS.
This is also the most streamlined release yet, upto 40% reduction in resource usage with new data storage and intelligent data caching means more for your simulator experience.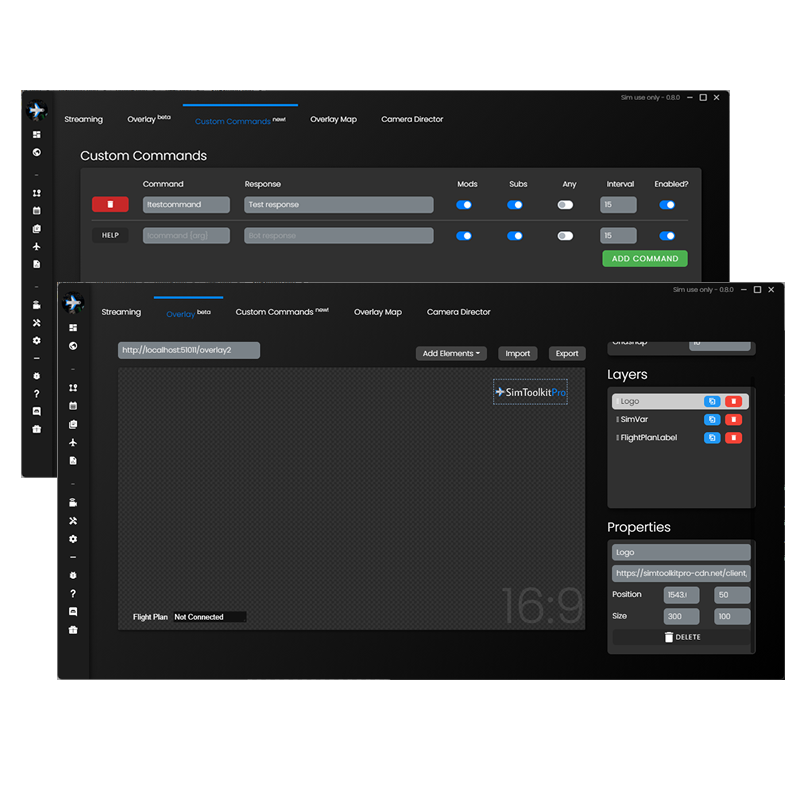 Share
View full details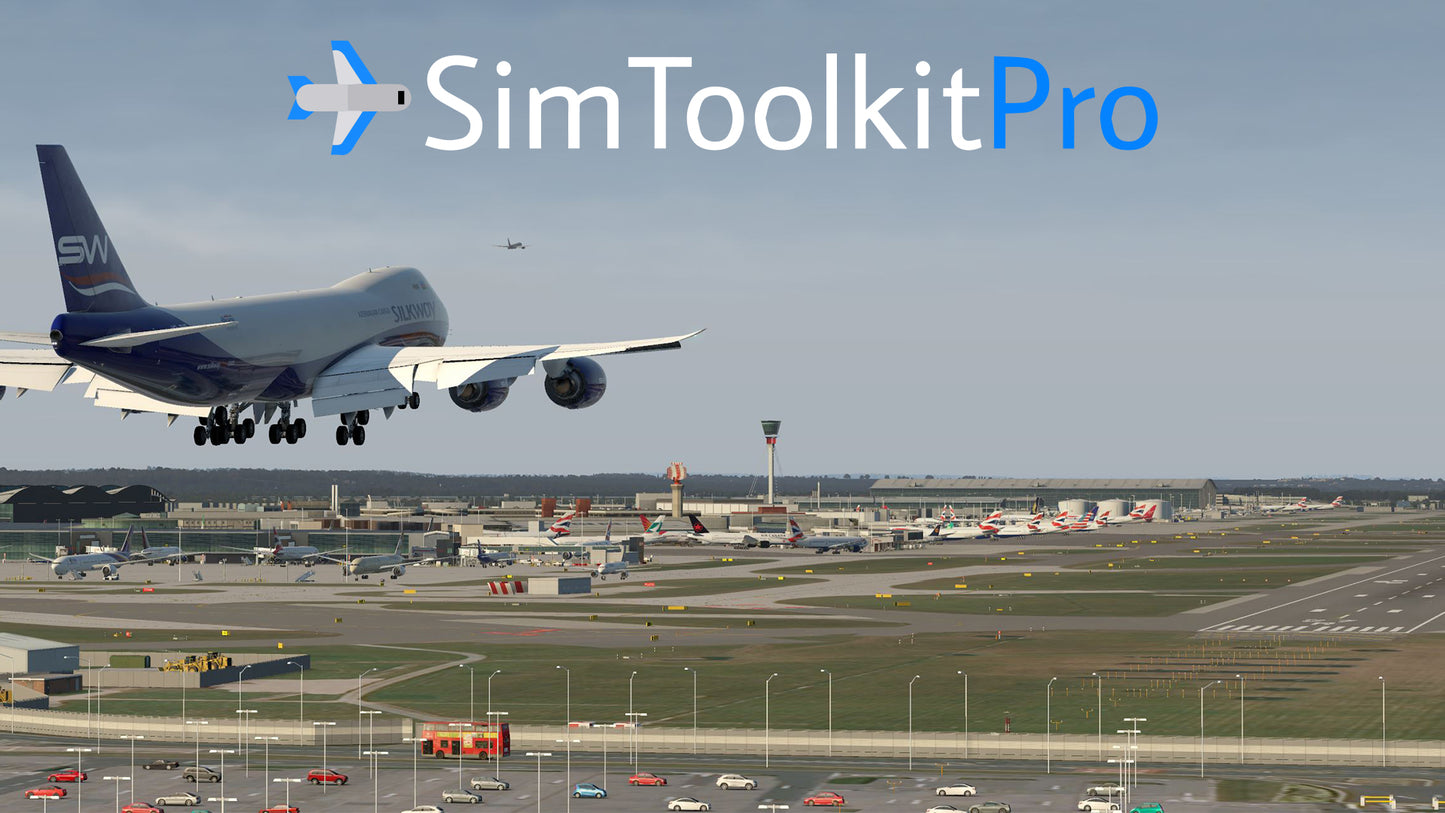 xEnviro
Experience the most accurate and visually stunning weather engine with xEnviro. Constantly evolving and free updates for life.
Regular price

Sale price

$42.00 USD

Unit price

per