Regular price
Sale price
$69.69 USD
Unit price
per
Sale
Sold out

For X-Plane 11 & 12!

Lifetime free updates!


THE JACK OF ALL TRADES
xEnviro is one of the best plugins available for XPlane . It functions as a one-size-fits-all environment utility: offering weather, sounds, and lighting. Designed by simmers for simmers, and constantly updated to make your flying closer to reality.
______
BRIDGING THE GAP:

X-Plane has always been the forward-thinking Flight Simulator, bringing professional-grade physics and graphics to our computers, but one thing that has been neglected is weather simulation.

With xEnviro, we're bringing the ultimate weather simulation to X-Plane. Following industry-standard sky modelling, physics-based cloud visualisation, and unprecedented weather and time-dependent changes in atmospheric lighting - ambient and direct - be immersed in a world where the line between simulation and reality is blurred.
______
CLOUDY WITH A CHANCE OF... CLOUDS
xEnviro at its core is about clouds. Dynamically generated, unlimitedly varied cloud formations which can be adjusted by flexible and customizable settings for cloud density and range. New high quality and dynamic cloud shading with light reflections on cloud surfaces from urban lights at variable intensities. And if you like cloudsurfing, xEnviro brings true volumetric clouds.
______
YOUR X-PLANE WEATHERMAN
With xEnviro, you'll have real-time weather seamlessly simulated in X-Plane. Real-time meteorological data with an adjustable, smooth refresh interval ensures that your flight won't see clouds hopping about, whilst being able to control the weather data update rate. Actual wind direction and speed, temperature, turbulence, and windshear for all altitudes enables you to fly in the current weather conditions in that very area. Is there a storm going on? Precise thunderstorm cell locations based on real-time radar and satellite data renders the conditions.
______
EVERY CLOUD HAS A SILVER LINING
xEnviro brings new rendering to how precipitation is modelled and displayed. Volumetric effects for different types of precipitation including drizzle, rain, and snow replace the default rendering alongside universal support for reflective raindrops on windshields in all aircraft with 3D cockpits.
______
PEREZ SKY MODEL.
DYNAMIC AIR PARCEL PREDICTION.
xEnviro introduces new, realistic sky coloring based on the Perez Sky Model, which is considered the international standard for sky diffusion. Experience stunning sky colors at any time of the day, from the pure blue gradient in the day, to the vivid warm colors as you fly into the sunset. In addition, xEnviro simulates the atmosphere condition based on dynamic air parcel prediction models used in real aviation research and training - that way you'll experience how visibility works in the real world.
______
MUSIC TO YOUR EARS
Sound design is what inserts us into a world. xEnviro integrates an environmental sound engine with ambient sounds that leaves the user the ability to add custom sounds to scenery, so for scenery developers - this is your chance to make your airport speak!
______
BEYOND THE SKIES
xEnviro is a full fledged add-on that provides visuals beyond just clouds. From takeoff to landing, you'll see that it's the little details that matters most. Aircraft lights also cast on clouds and fog, with custom volumetric aircraft lights settings a select few aircraft. Your aircraft's tire behaviour also bets a bump in realism with implemented realistic braking action and degradation based on real-life data.
NOTE! SUPPORTS WINDOWS ONLY - Mac version on the roadmap

If you have any questions about your purchase:
Please use the chat bubble in the right corner.
We will help you as soon as someone is able to.
Either in the chat or via e-mail.
Minimum requirements:

You CAN run with lower tier GPU's than the mentioned ones but you will have to reduce your expectations and usage of other addons that require GPU headroom. 4GB Vram is absolute minimum.
Windows only! | Supports X-Plane 12 and 11!
Minimum 1050ti

4k screen resolution will require higher tier GPU
Your CPU needs to be able to run the simulator sufficiently. xEnviro is GPU dependent. Minimum GTX 1050ti - any lower and you may suffer from low fps. Especially if you use other addons and scenery that require GPU headroom. Recommended is GTX 2060 and above. (4k we recommend GTX 3060 and above) Please refer to the xEnviro manual for more information.

Share
View full details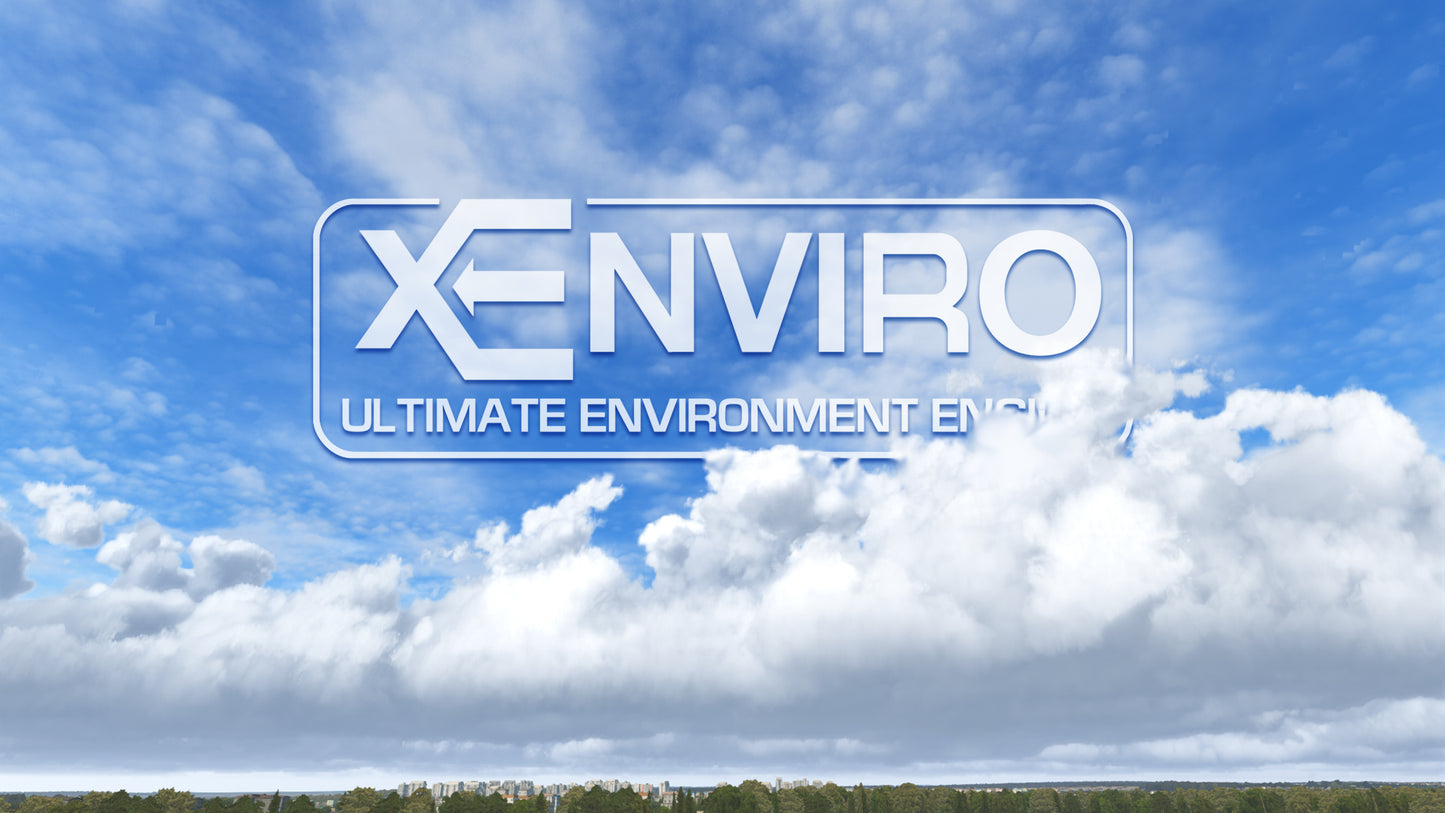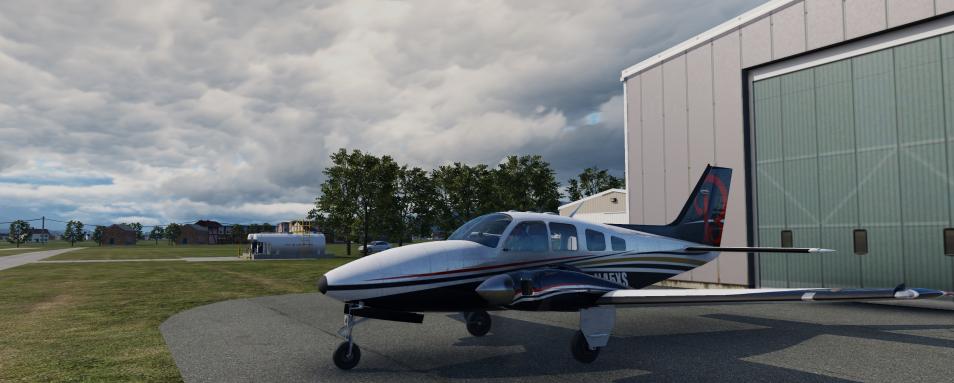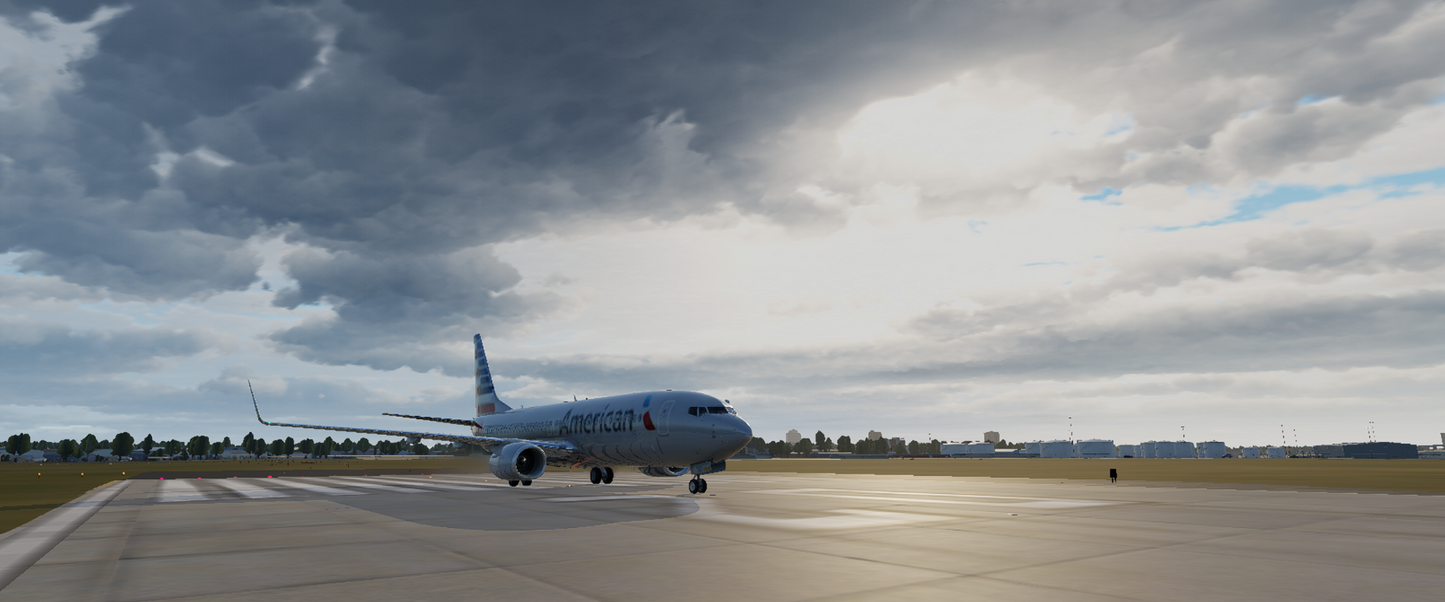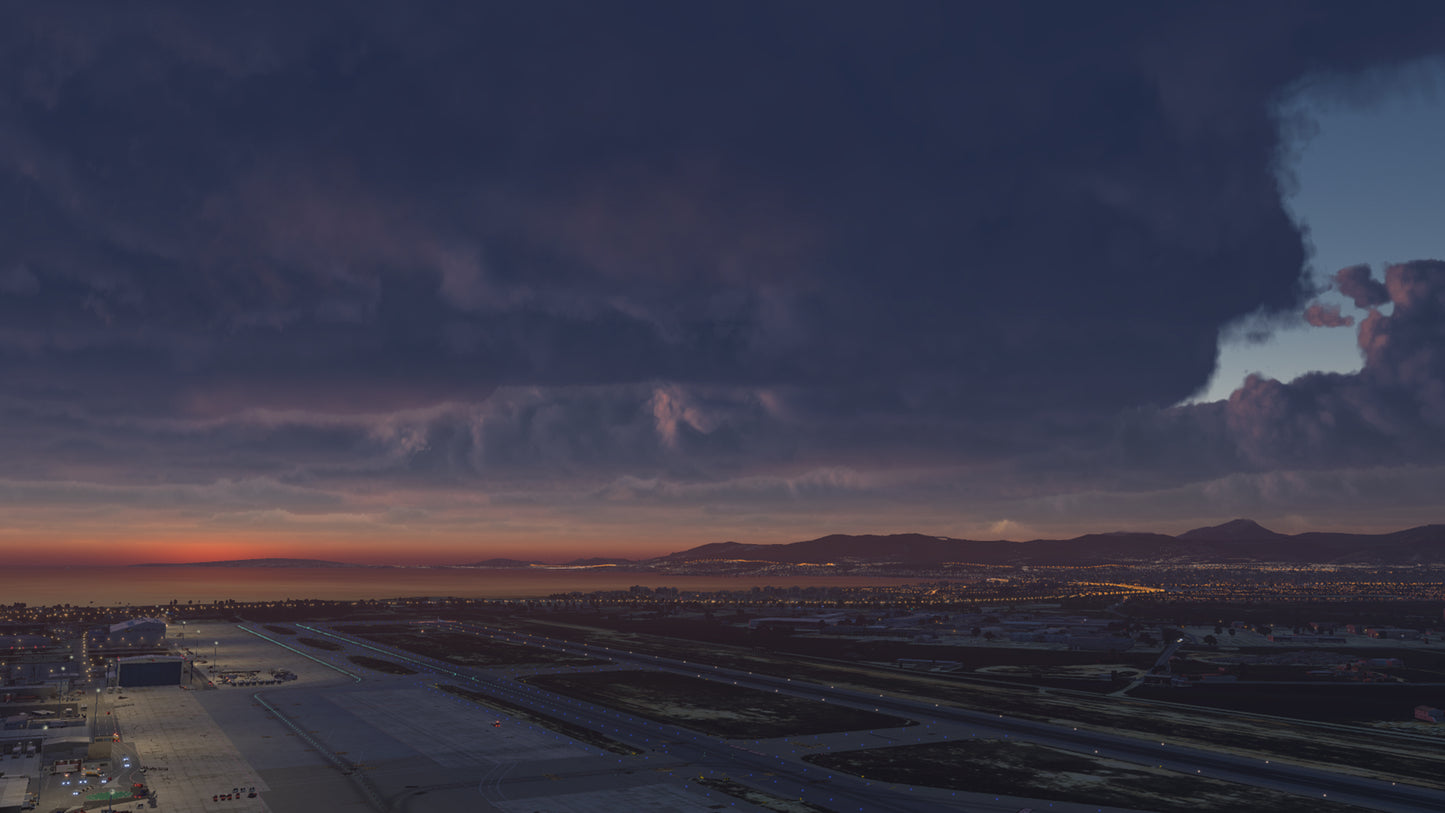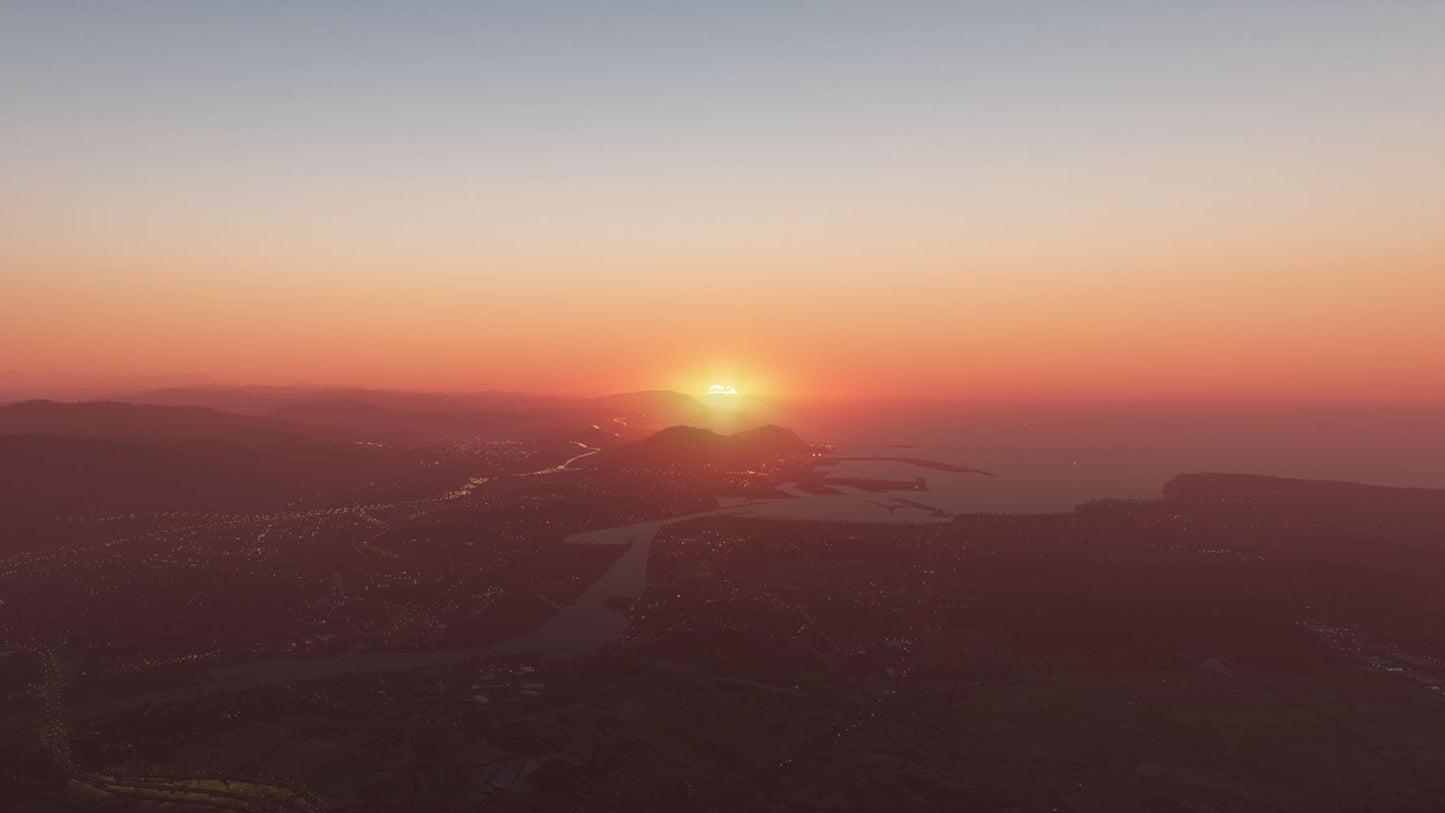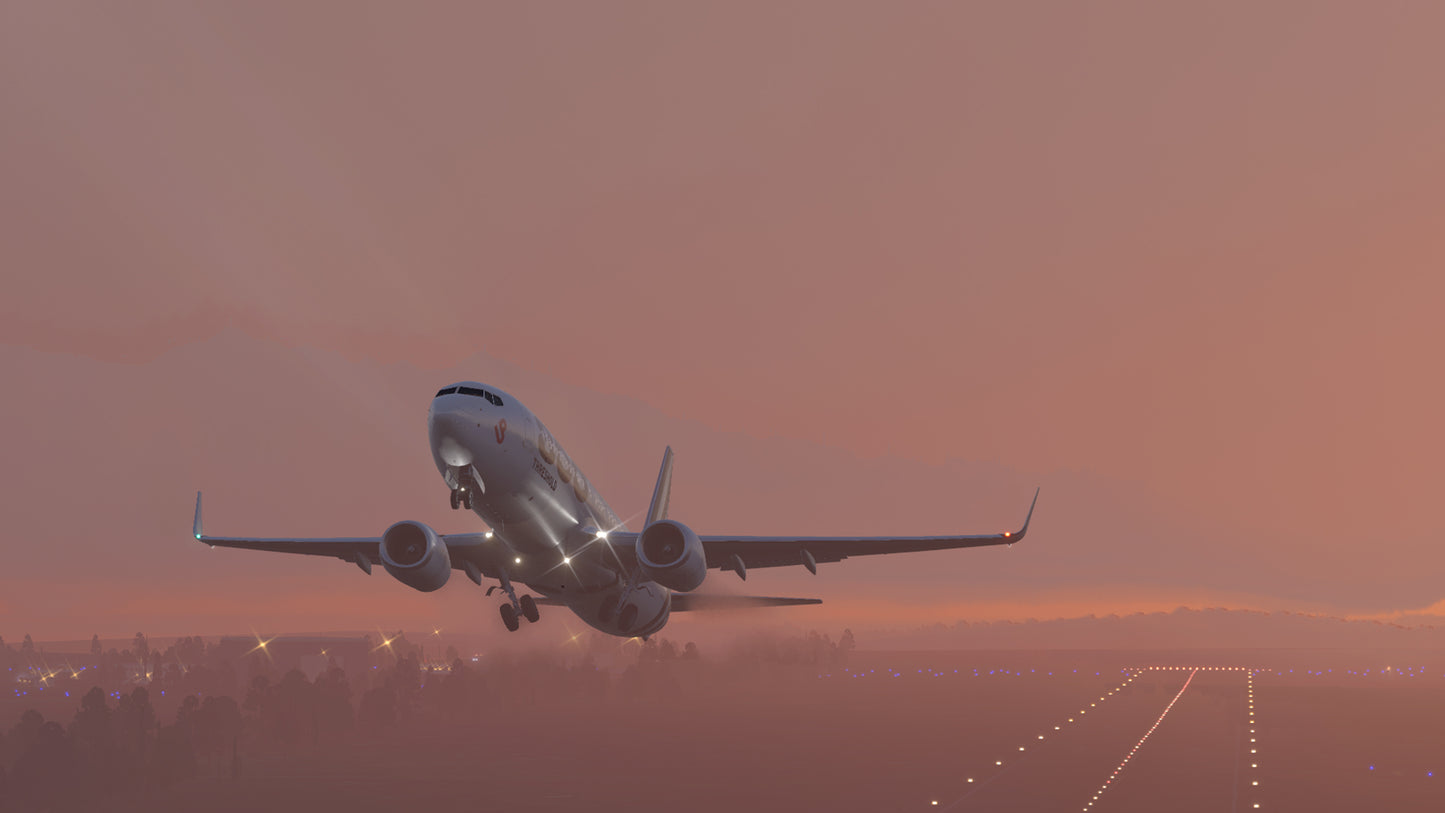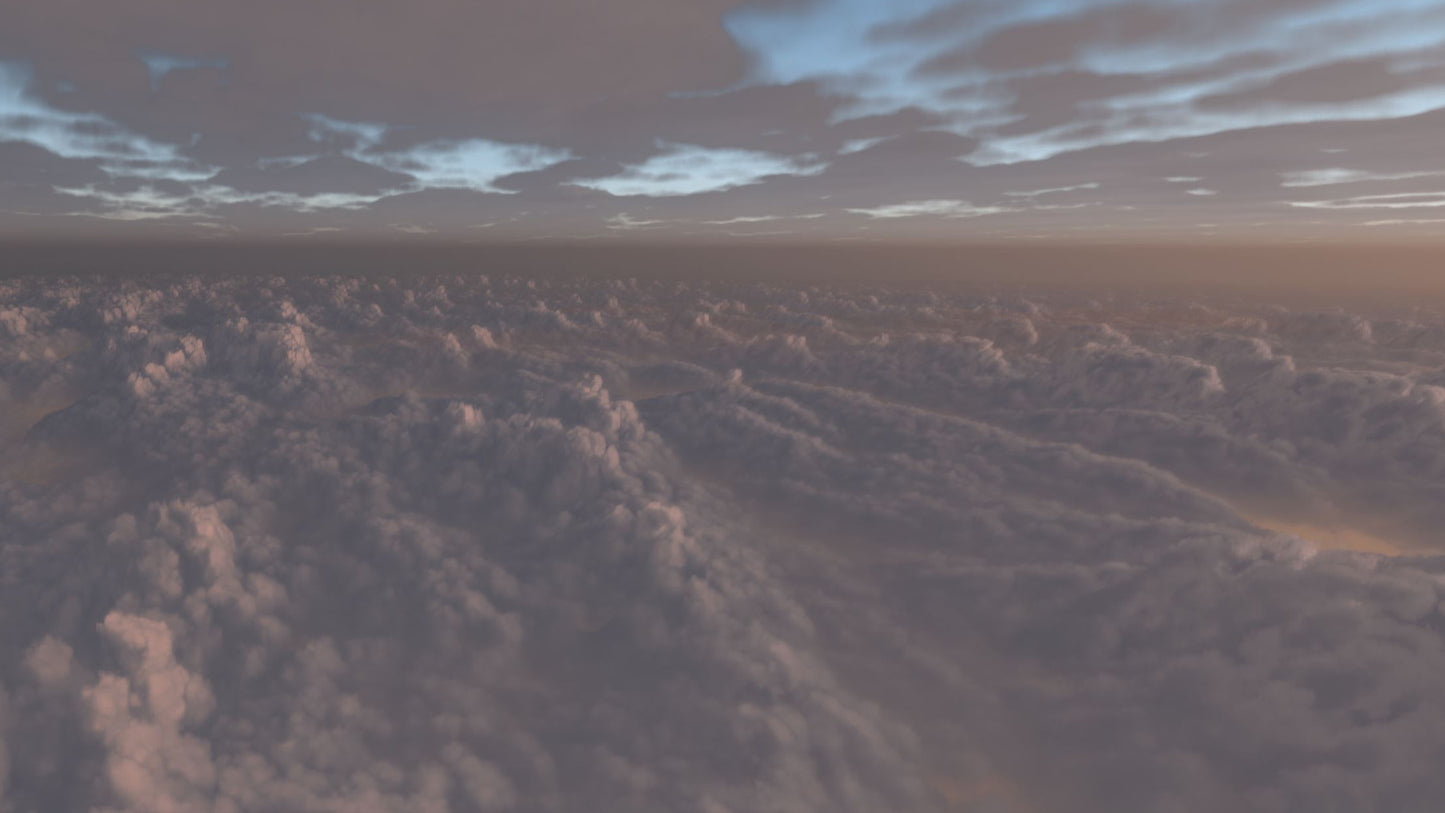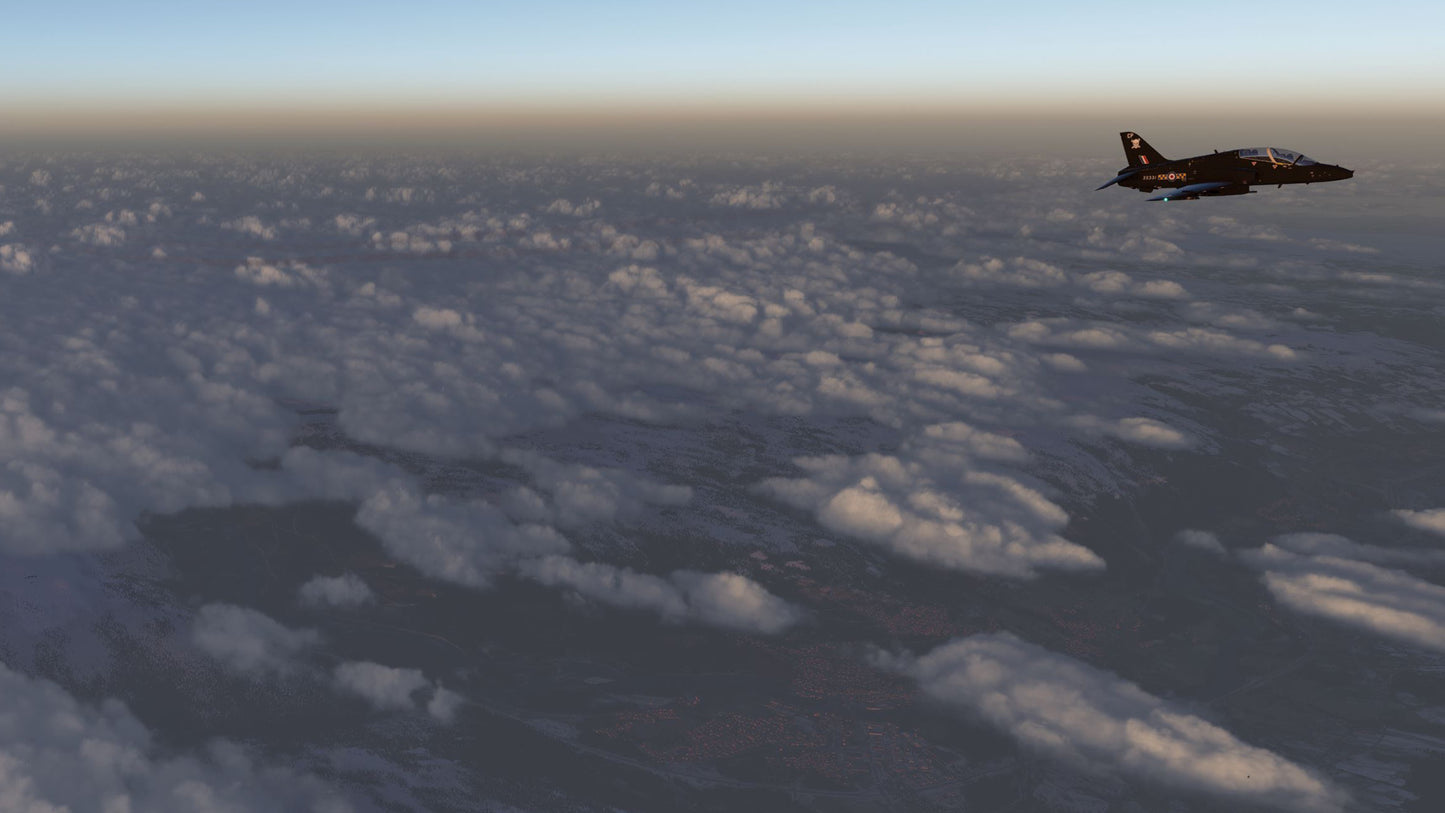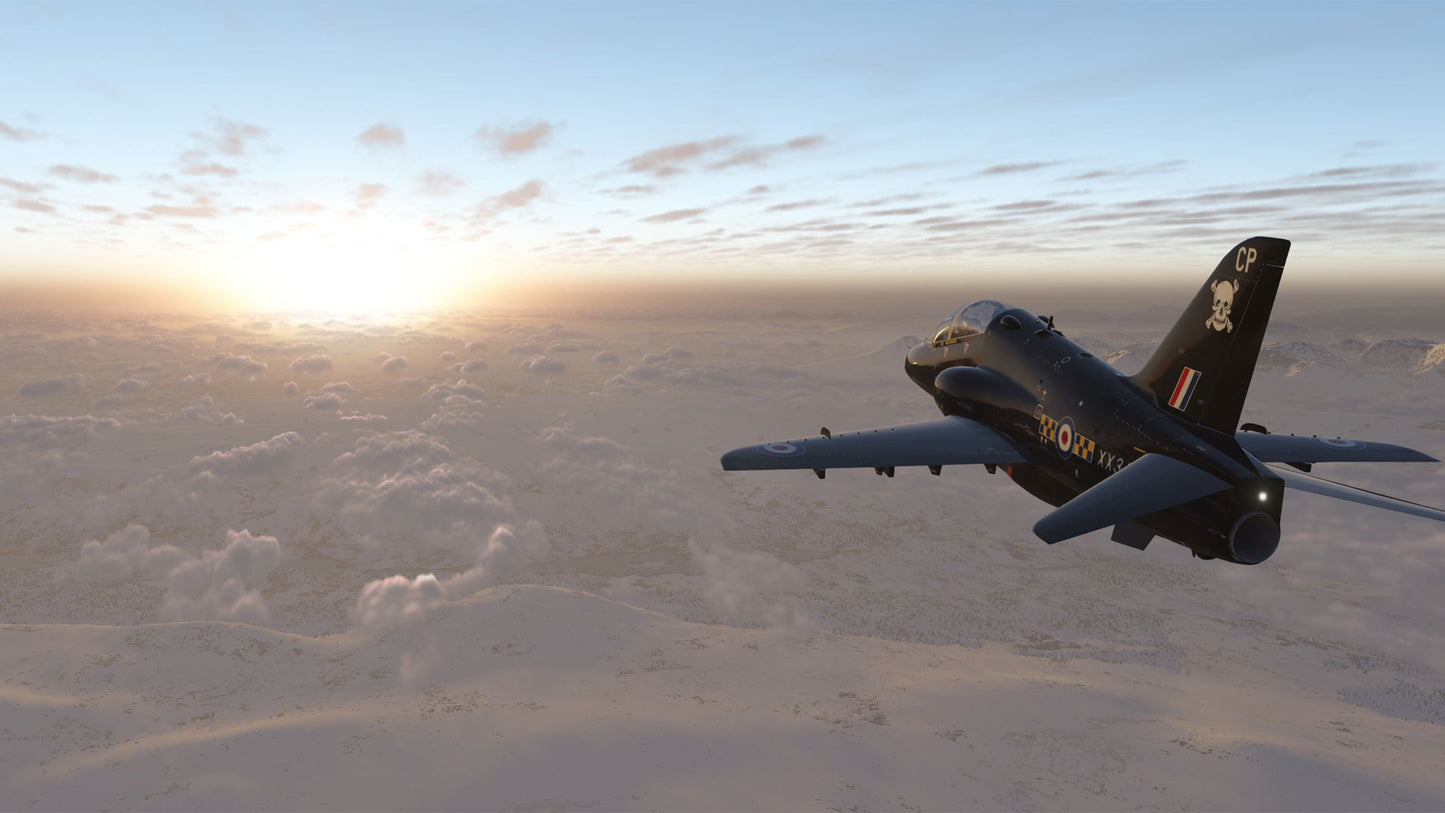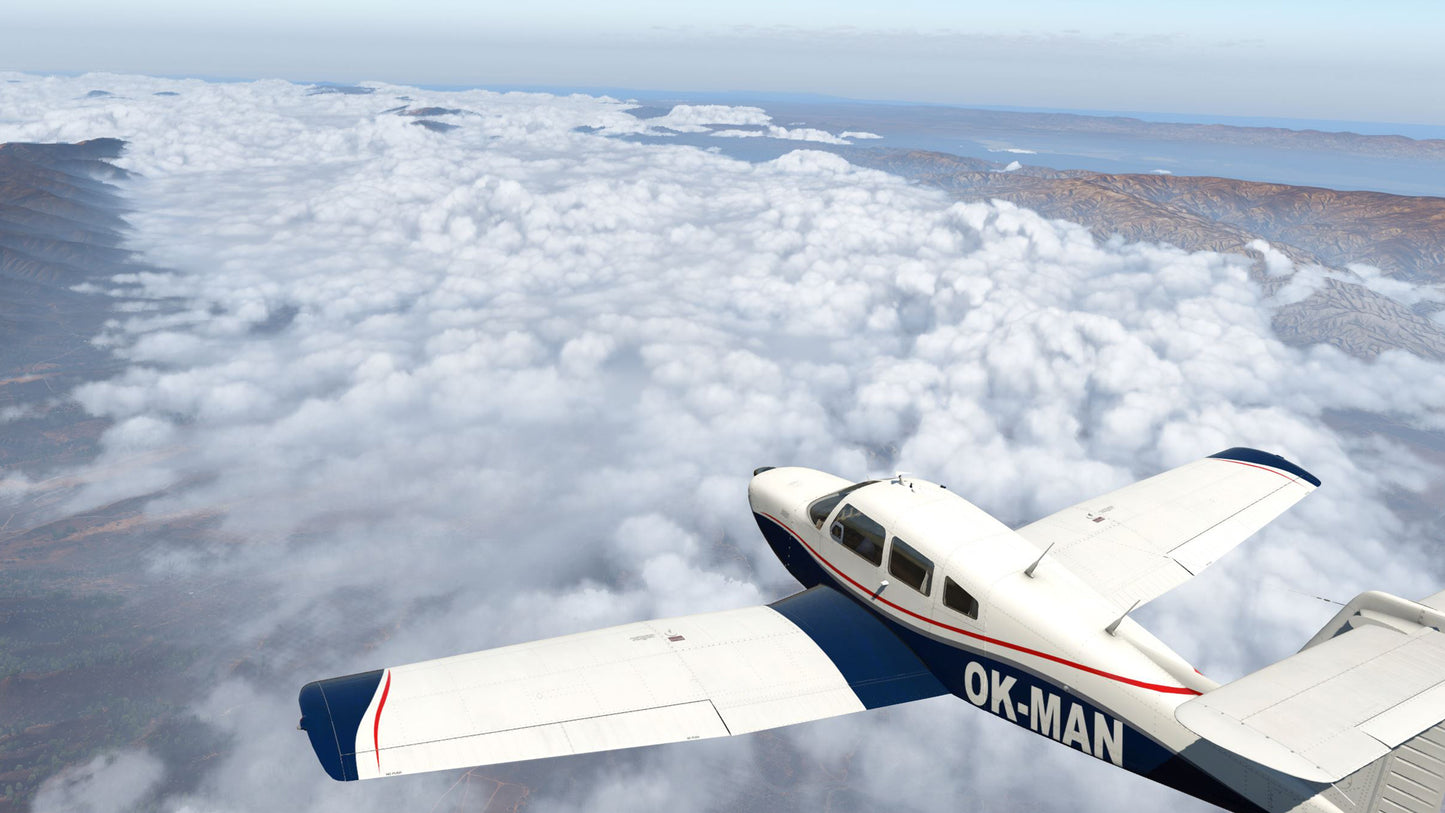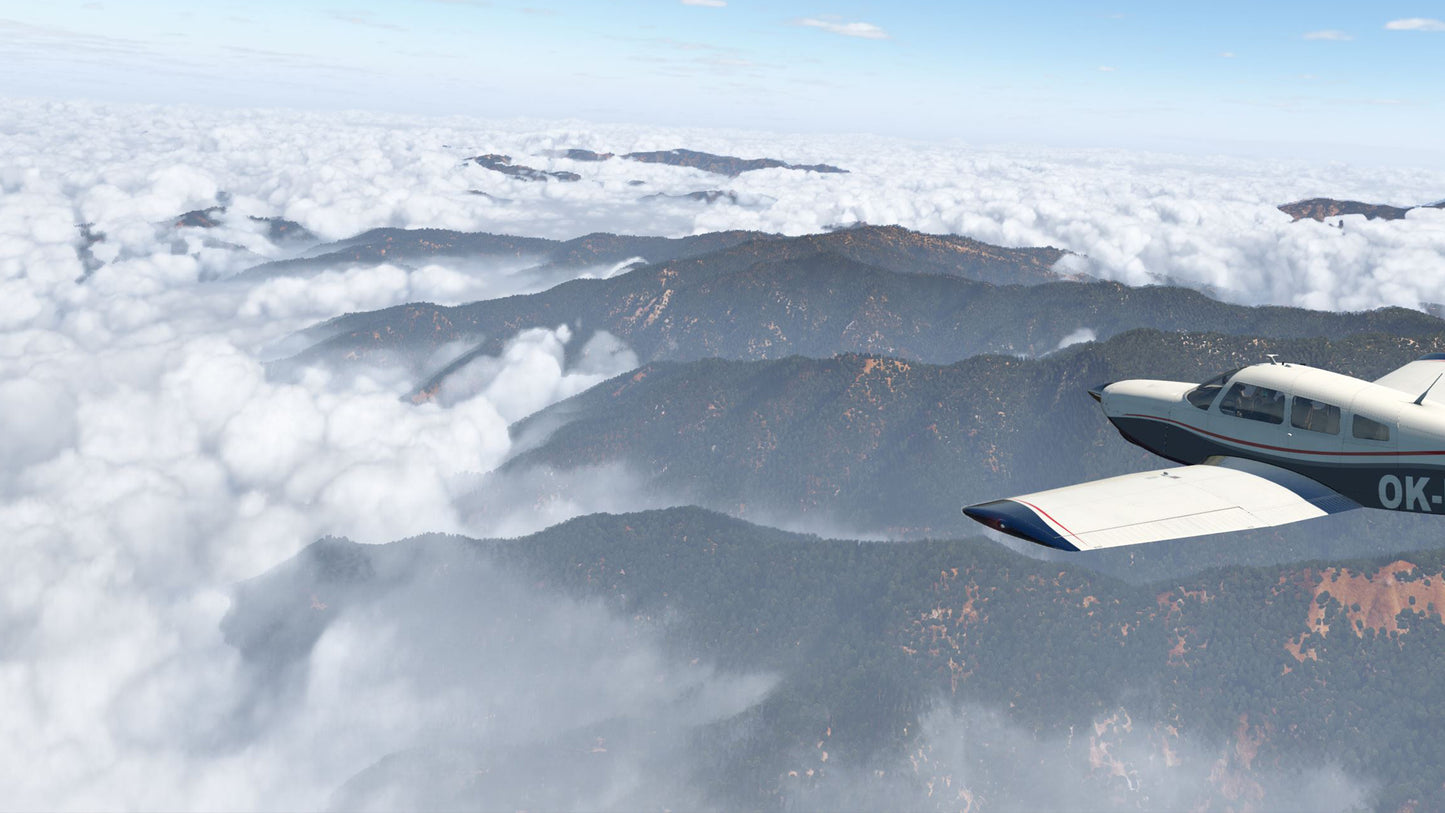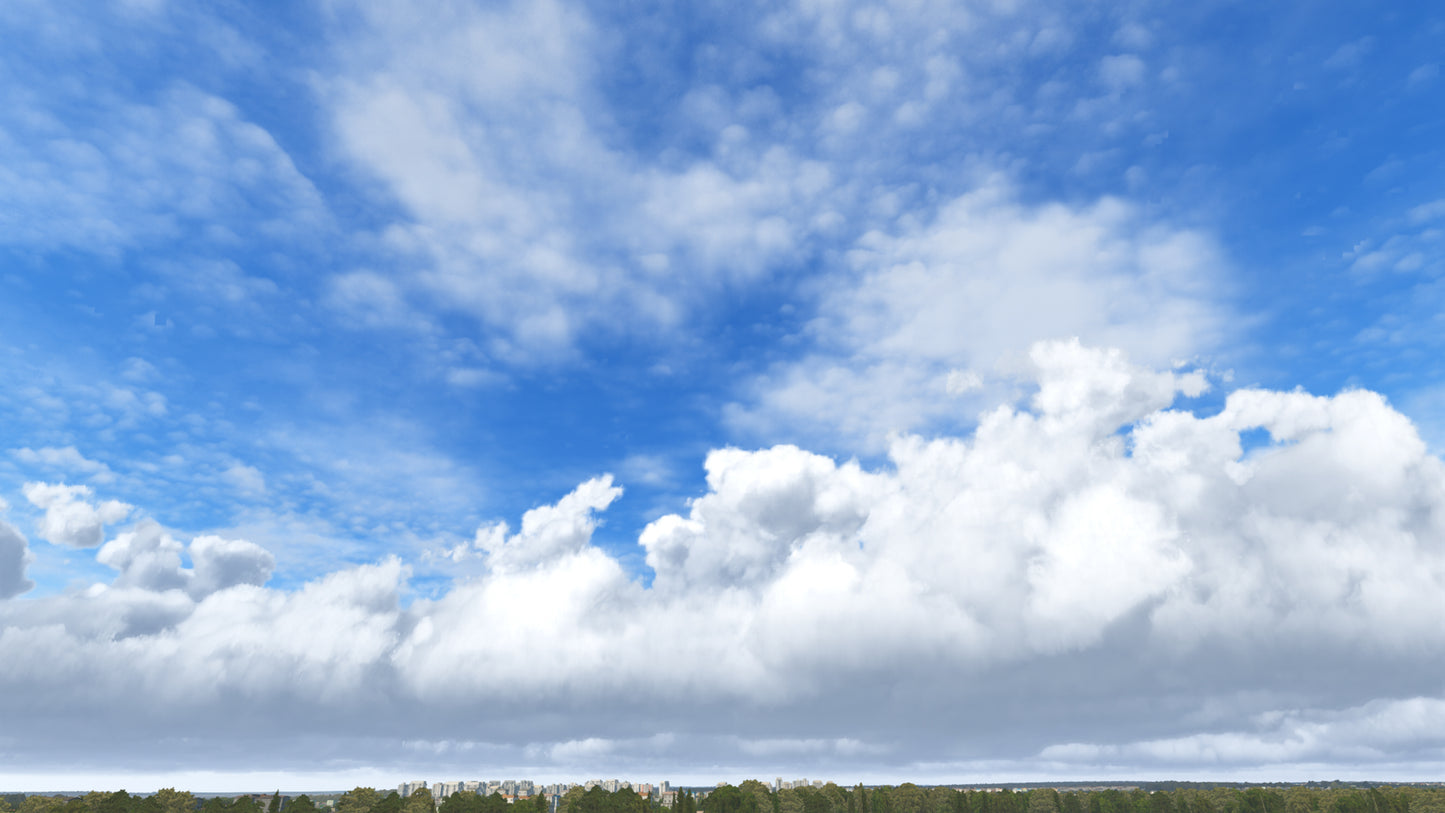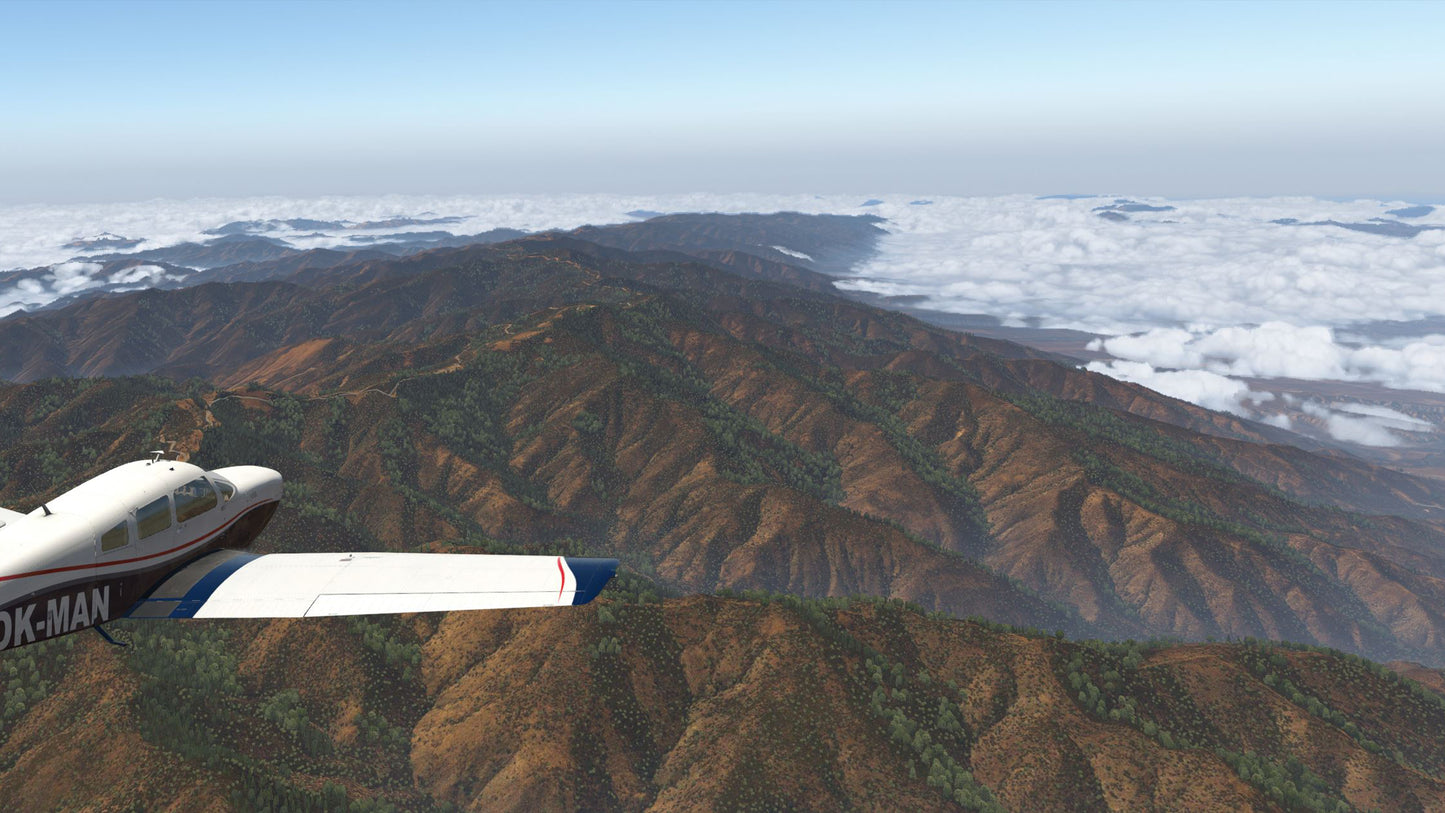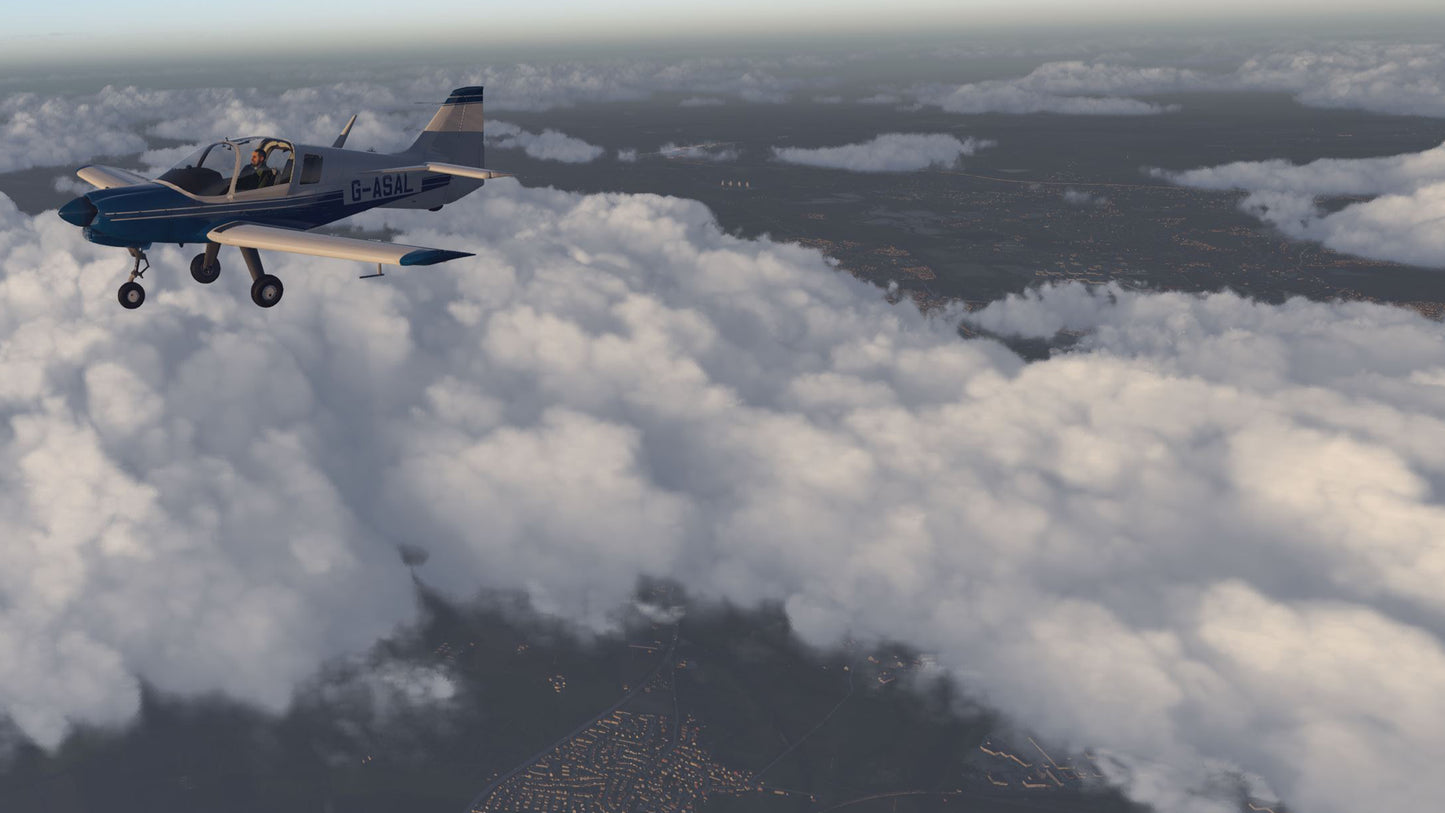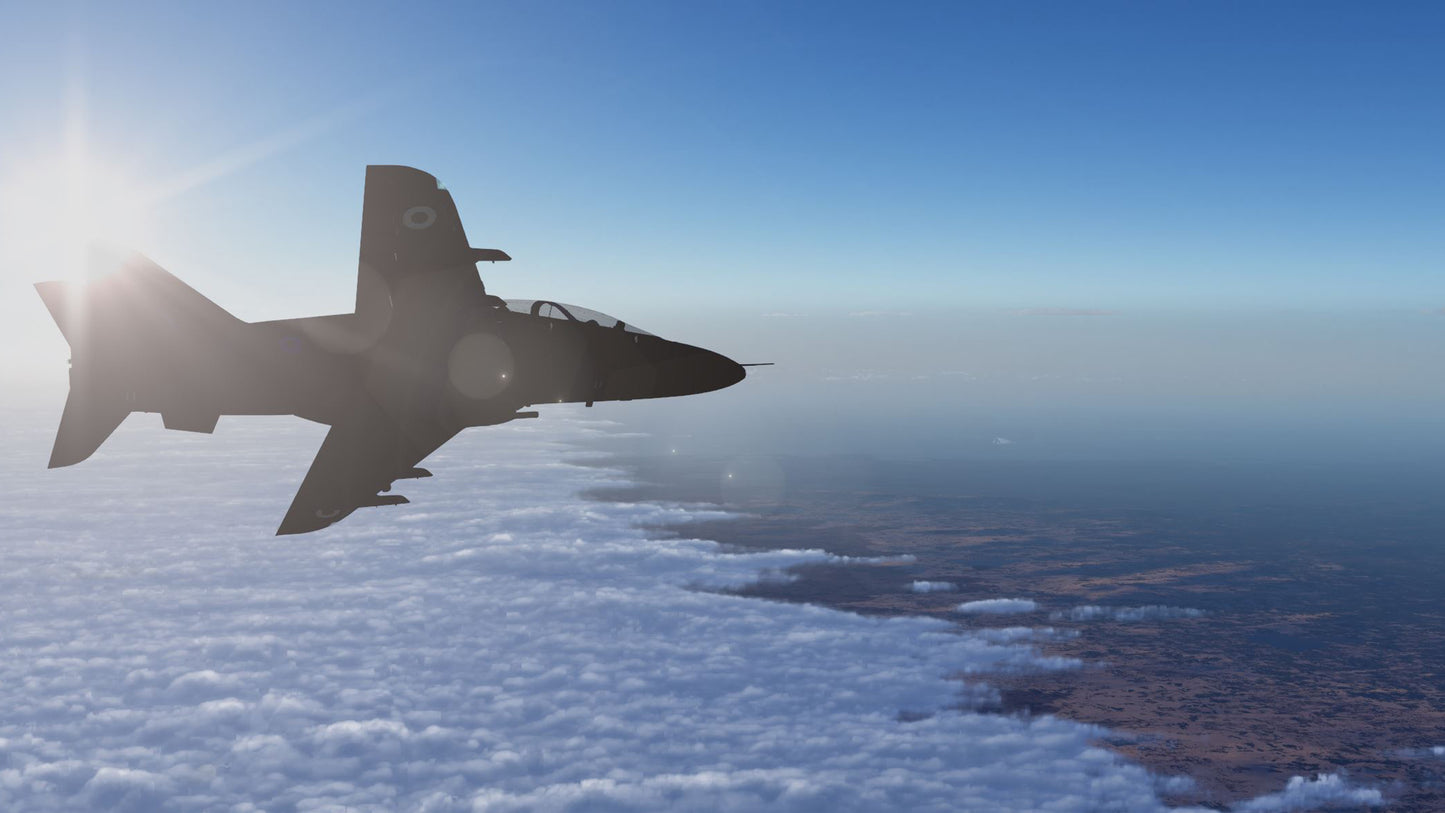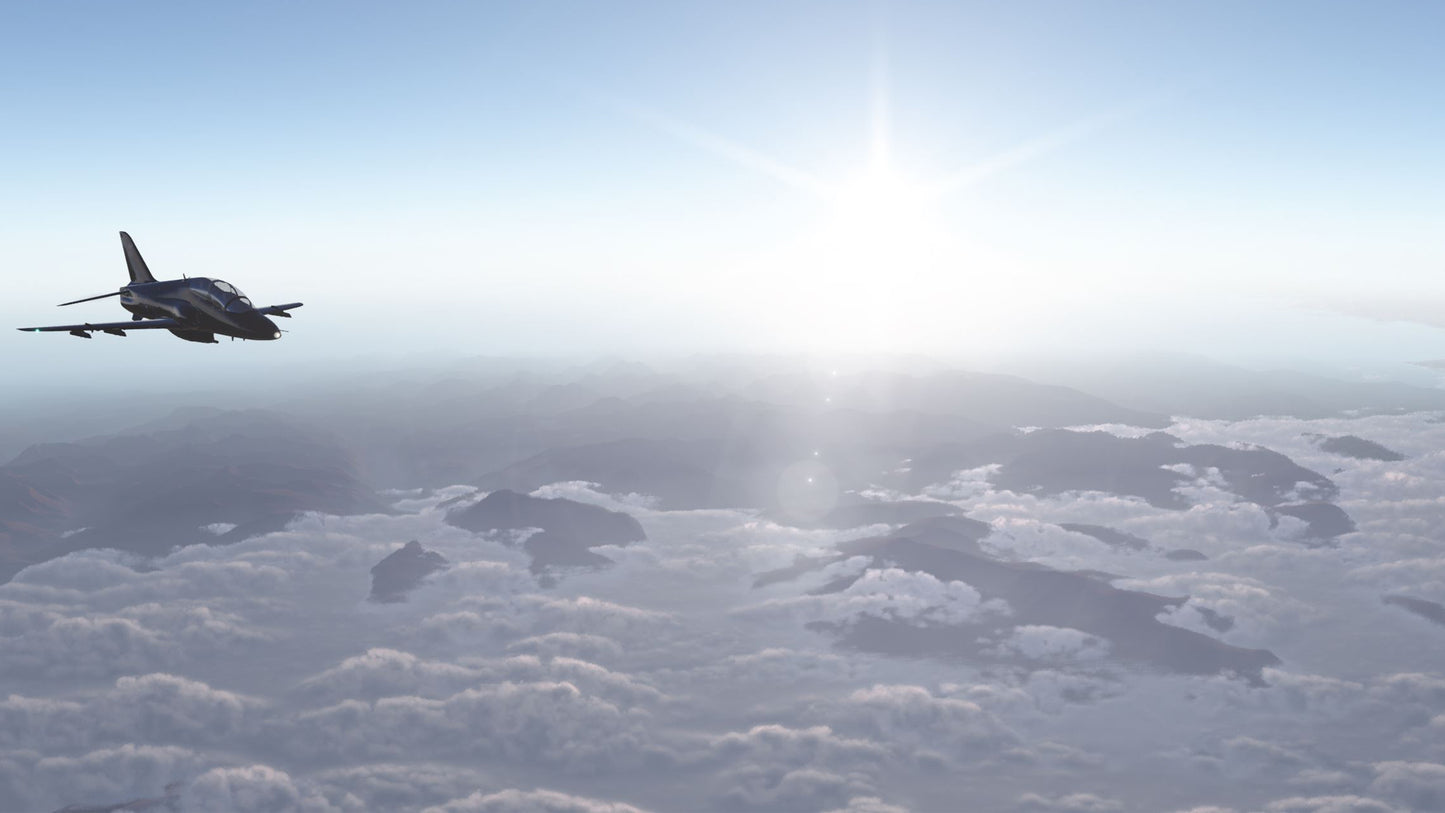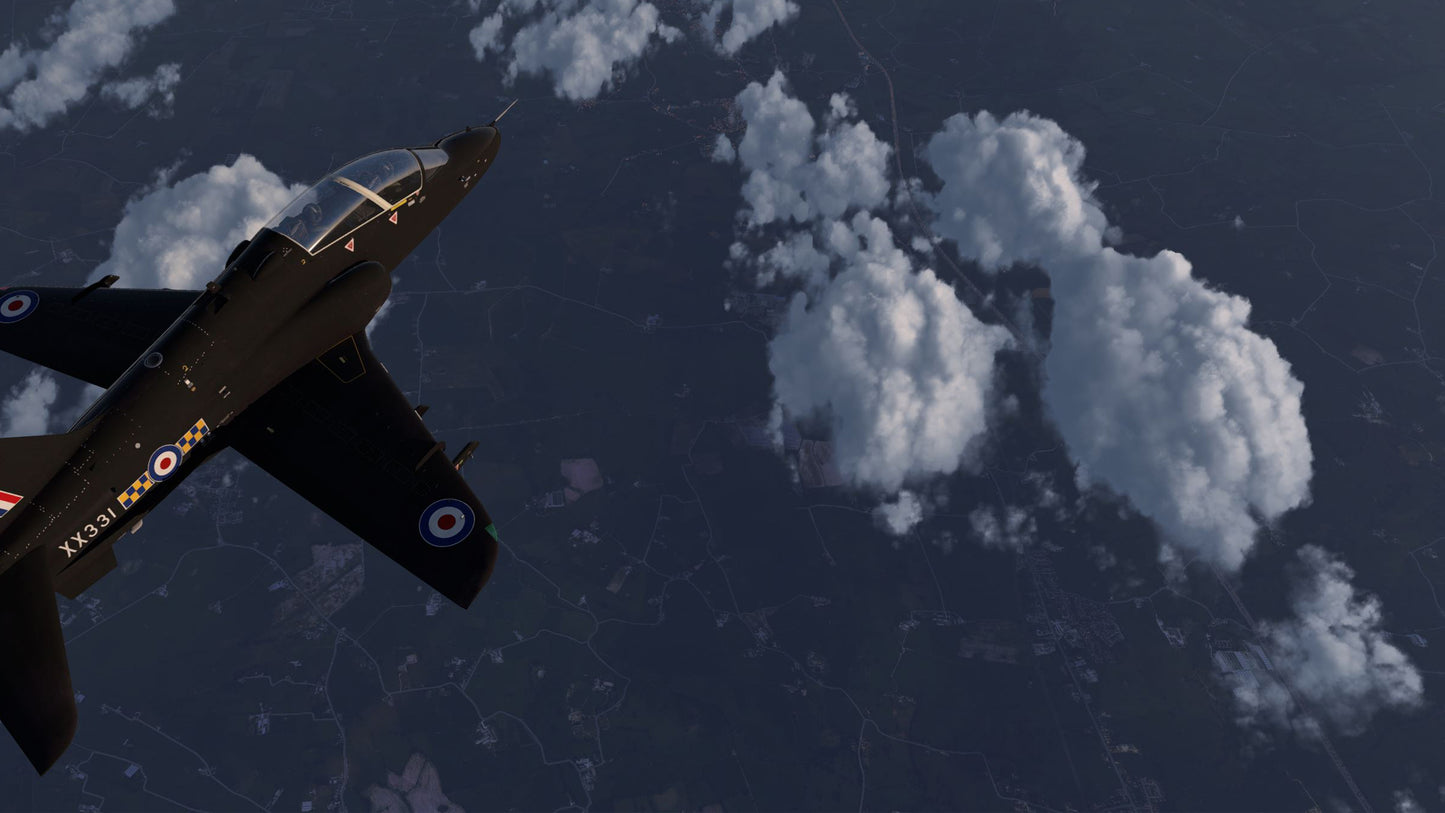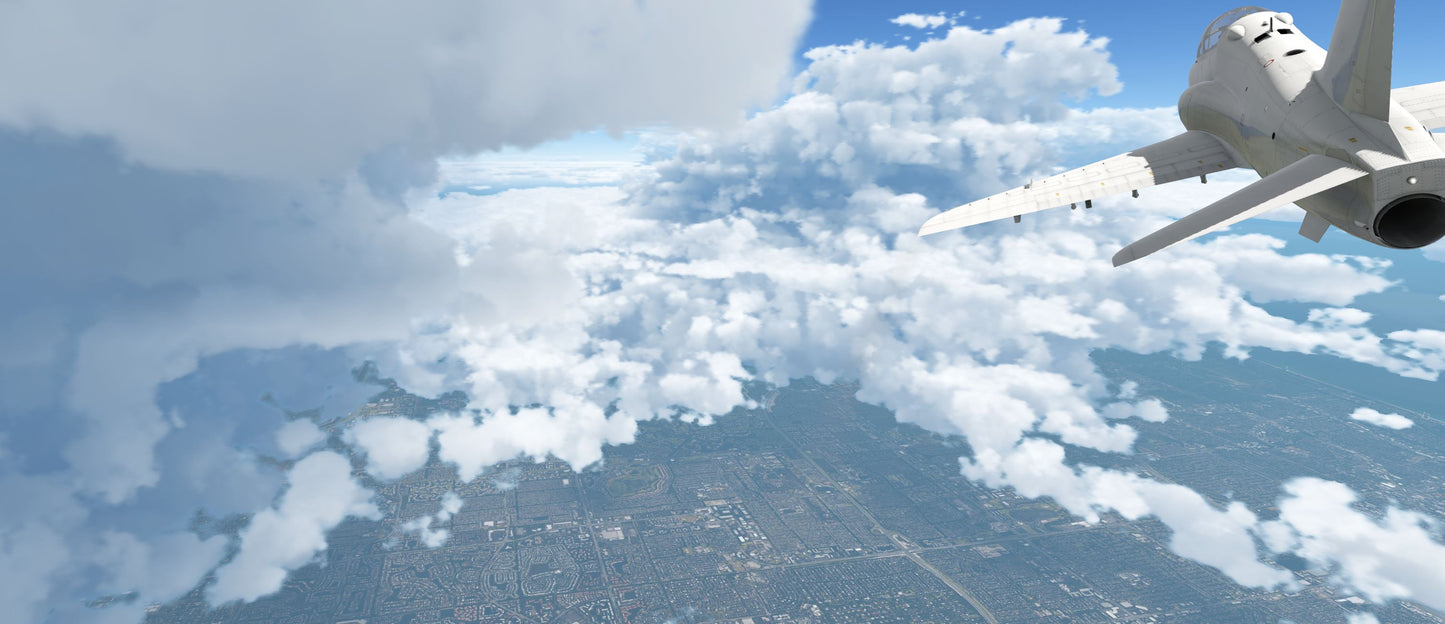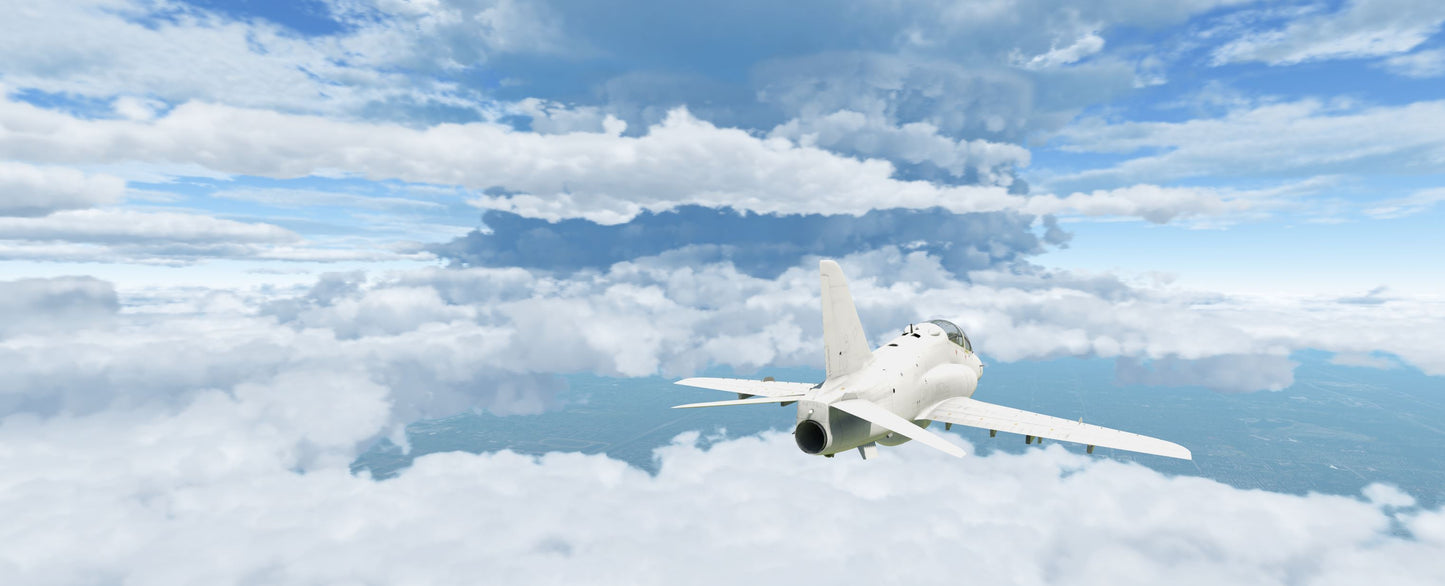 xEnviro
Experience the most accurate and visually stunning weather engine with xEnviro. Constantly evolving and free updates for life.
Regular price

Sale price

$42.00 USD

Unit price

per