Regular price
Sale price
$50.49 USD
Unit price
per
Sale
Sold out
The Hawk T1 is a British-built single engine jet trainer with a two-man tandem cockpit. First flown in 1974, the Hawk has served as an advanced training aircraft for nearly 40 years. The design has proved to be highly successful, with over 900 examples of more than 10 variants sold to air forces in 18 countries, including the UK, Finland, India and Saudi Arabia.

The Hawk T1 variant, first delivered to the RAF in 1976, continues to serve as an advanced jet and weapons trainer. Possibly the most well-known Hawk T1s are those flown by the world-famous RAF Red Arrows display team, which has been flying the Hawk T1 since 1979.

The Hawk T1 has been modelled to an exceptional level of detail, featuring PBR materials with real-time environment reflections for superb quality and realism, 4096 x 4096 textures for the highest possible texture clarity, a variety of paint schemes (including the RAF and Red Arrows) and numerous animations.

The aircraft features realistic payloads (including guided missiles, rockets, bombs, 30mm ADEN cannon gun pod, external fuel tanks, reconnaissance pod and Red Arrows diesel/dye smoke pod). Both the front and rear pilot positions are included, and the aircraft features a truly 3D virtual cockpit with smoothly animated 3D instruments and fully functioning custom-coded systems and avionics.
Just Flight Hawk T1/A Advanced Trainer livery pack

Model
Accurately modelled Hawk T1 and T1A, built using real-world aircraft plans
Numerous animations including a storage hatch, ram air turbine (RAT), canopy and crew ladder
Ground equipment including chocks, access steps and engine intake covers
4096 x 4096 textures are used to produce the highest possible texture clarity
PBR (Physically Based Rendering) materials with real-time environment reflections for superb quality and realism
Detailed normal mapping for down-to-the-rivet precision of aircraft features

Cockpit
A truly 3D virtual cockpit right down to accurately modelled ejector seats and screw heads - every instrument is constructed fully in 3D with smooth animations
Cockpit textures feature wear and tear based on reference photos taken in the real aircraft to produce an authentic environment
Interactive checklists for every stage of flight
Aircraft configuration system that will allow you to choose between 'cold & dark' or 'ready for take-off' (if aircraft is stationary on the ground)
Fully functional and comprehensive IFR-capable avionics fit, including AN/ARC 164 UHF radio, plus a retrofitted modern AN/ARC-232 UHF/VHF unit and TACAN/ILS radio units
Authentic head-up display (HUD)
Interactive logbook panel for logging your flight details (X-Plane native)
GoodWay compatible
Adjustable canopy mirrors with real-time reflections of the environment
Animated toe brakes
Radio knob animations routed through plug-in logic, for optimum movement fidelity and sound synchronisation

Aircraft systems
Custom-coded electrical system with AC and DC resets and loads
Realistic landing gear with slow/fast tyre rotation animation (blurry when rotating fast), precise shock absorber animation and wheel chocks
Custom-coded hydraulic systems, including functioning RAT
Realistic lighting system with rheostat controls
Custom external light logic with custom strobe light pattern and custom light halos for added realism
Capable of loading and firing X-Plane's default weapons. The currently selected loadout is automatically saved for the next flight.

Liveries

The Hawk T1 is supplied in the following twelve paint schemes:
Hawk T1 Royal Air Force Early trainer livery, XX241
Hawk T1 Empire Test Pilots School livery, XX341
Hawk T1 Royal Air Force Valley, Central Flying Squadron, XX176
Hawk T1 Royal Air Force Camouflage scheme, XX353
Hawk T1 Royal Air Force 4 FTS, Welsh Dragon livery, XX172
Hawk T1 Royal Air Force 19 Squadron, RAF Leeming – XX329
Hawk T1 Royal Air Force Red Arrows 2011 livery XX260
Hawk T1A Royal Air Force 100 Squadron, Black livery, XX331
Hawk Mk 51 Finnish Air Force, HW-346
Hawk Mk 53 Indonesian Air Force, LL-5320
Hawk Mk 63 Royal Saudi Air Force, 79034
Hawk Mk 63 Swiss Air Force, U-1252T1
A Livery Pack of 12 additional liveries is also available for the X-Plane 11 Just Flight Hawk.

Other features
Realistic and accurate flight dynamics based on real-world performance and handling data, and input from Hawk pilots
Authentic sound set, generated using X-Plane's state-of-the-art FMOD sound system
Custom sounds for switches, canopy, warnings and more, featuring accurate location placement of sounds in the stereo spectrum, 3D audio effects, atmospheric effects, adaptive Doppler, exterior sounds spill in when canopy is opened, different sound characteristics depending on viewing angle etc.
Comprehensive manual with panel guide and performance data
PSD Paint Kit included so you can create your own paint schemes
Dedicated pop-up window for sound mixing, allowing for individual adjustment of the volume of exterior sounds, in-cockpit sounds and various effects
SYSTEM REQUIREMENTS
X-Plane 11
CPU: Intel Core i5 6600K at 3.5GHz or faster
8GB RAM or more
DirectX 12-capable graphics card from nVidia, AMD or Intel with at least 4GB VRAM (GeForce GTX 1070 or better or similar from AMD)
Windows 10 / 7 / Vista / XP, MAC OS 10.10 (or higher) or Linux
2GB hard drive space
Support:
For product support visit Just

 

Flight Support Center
For purchase support use the chat bubble on the right
Share
View full details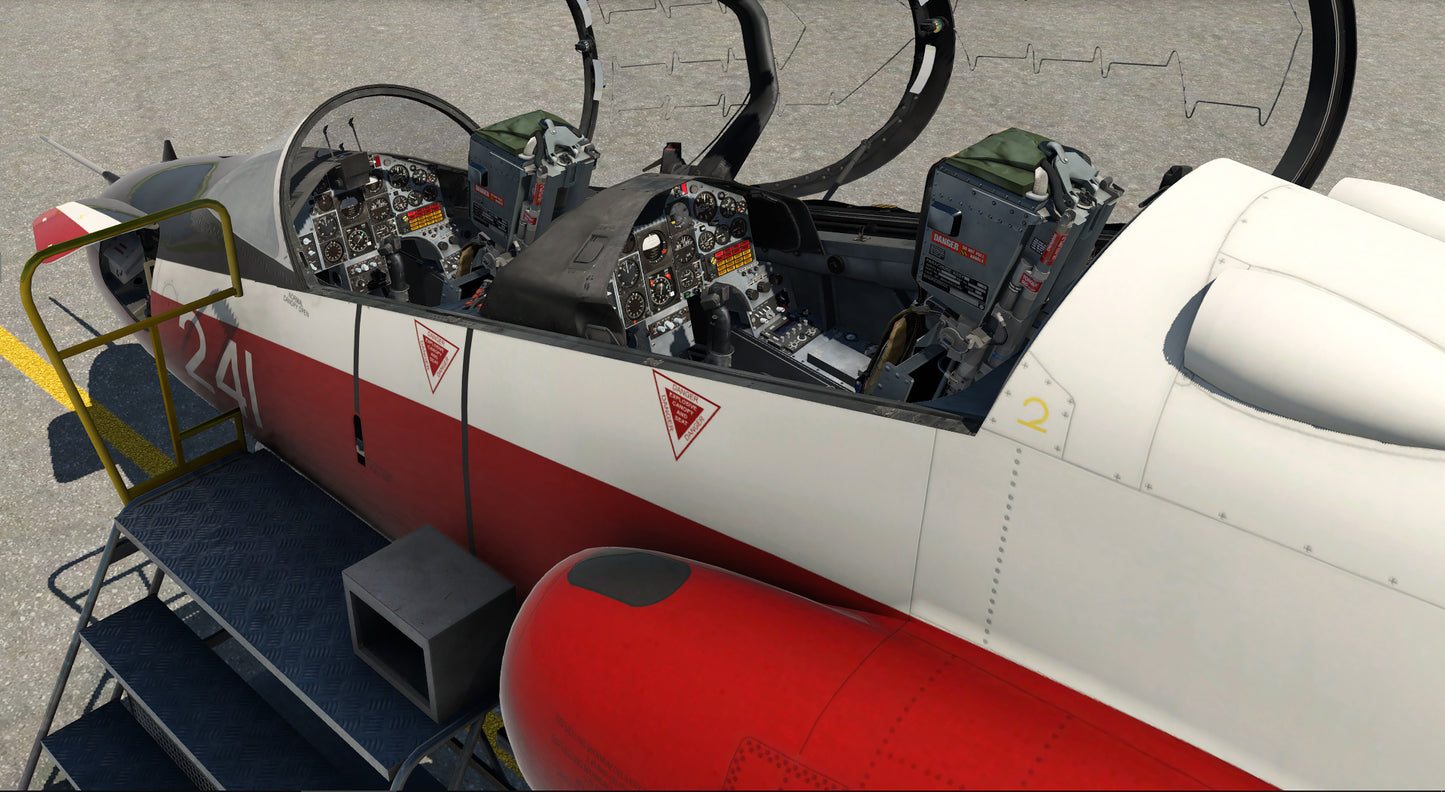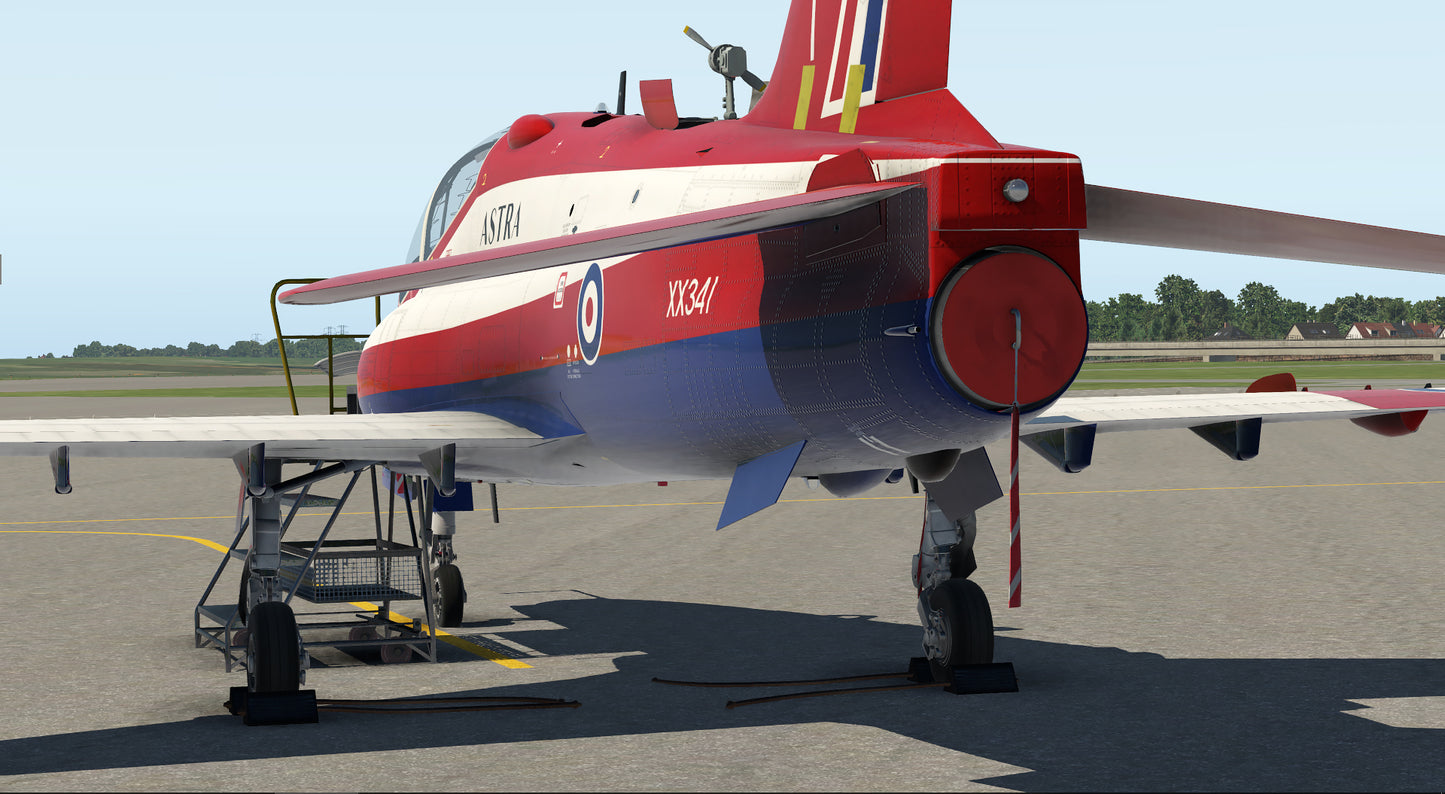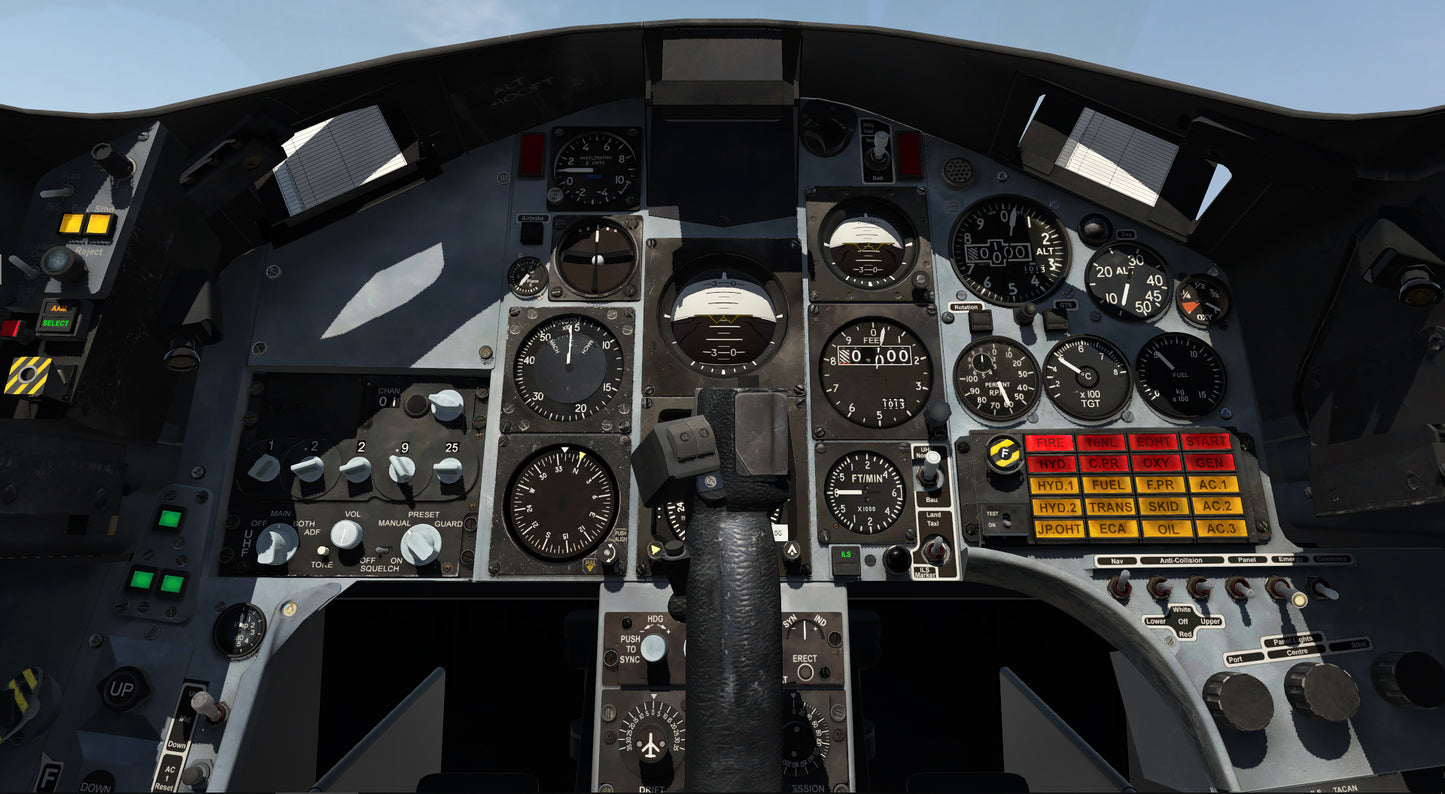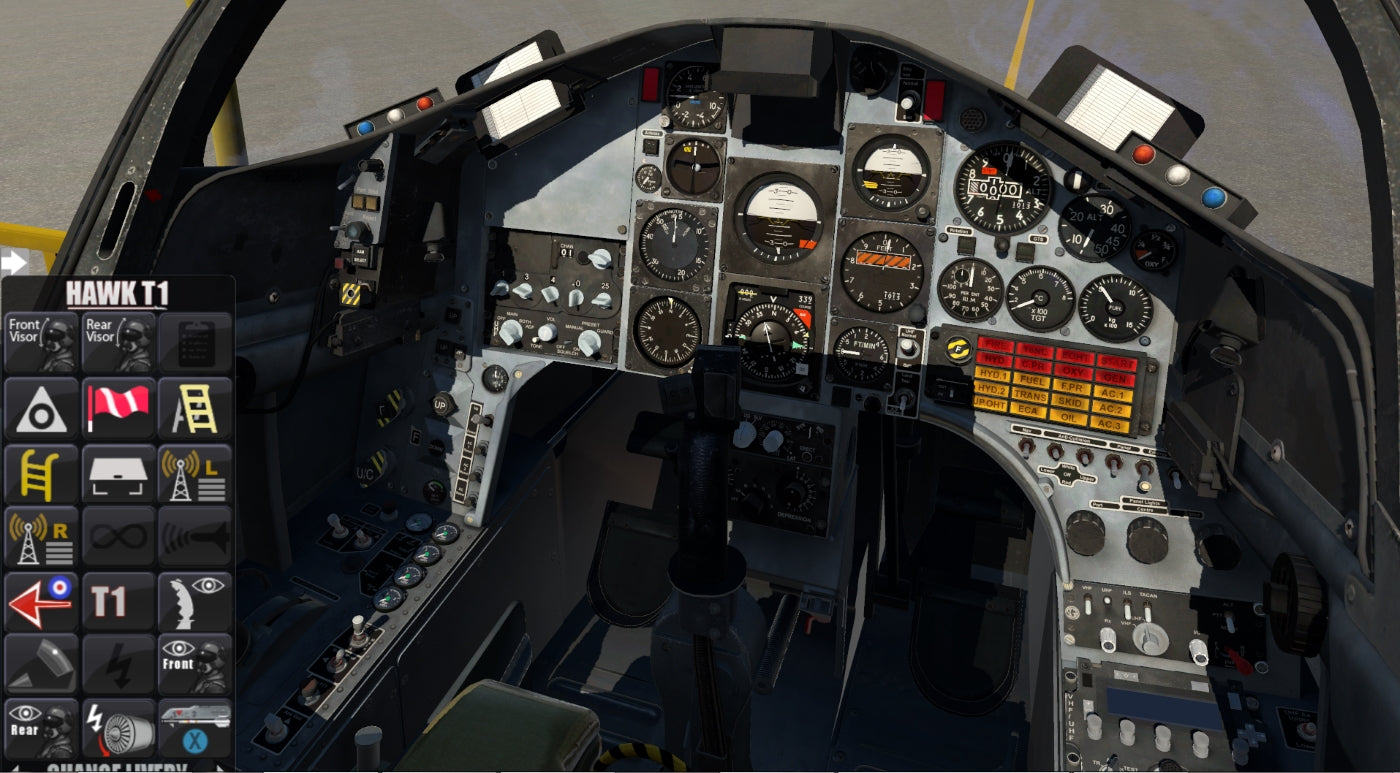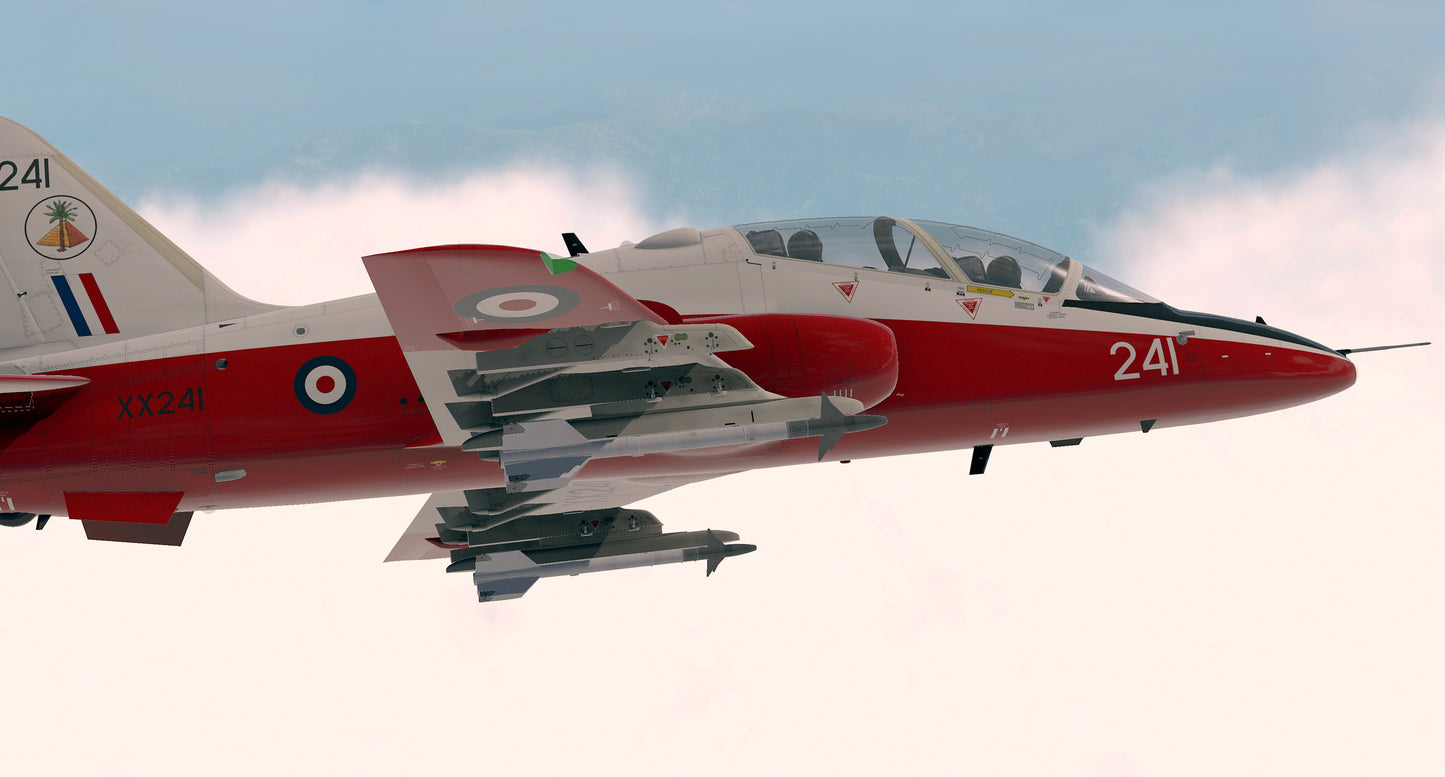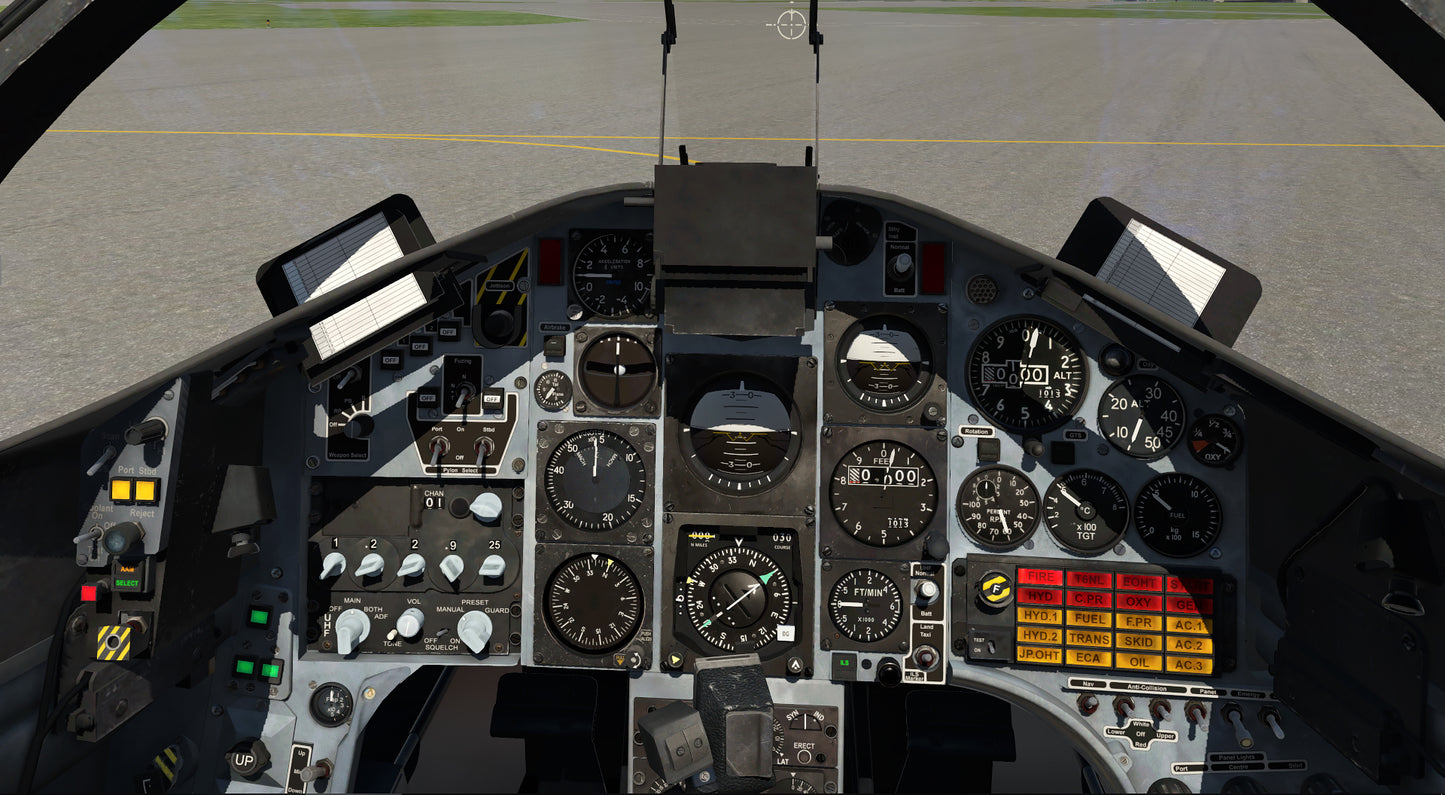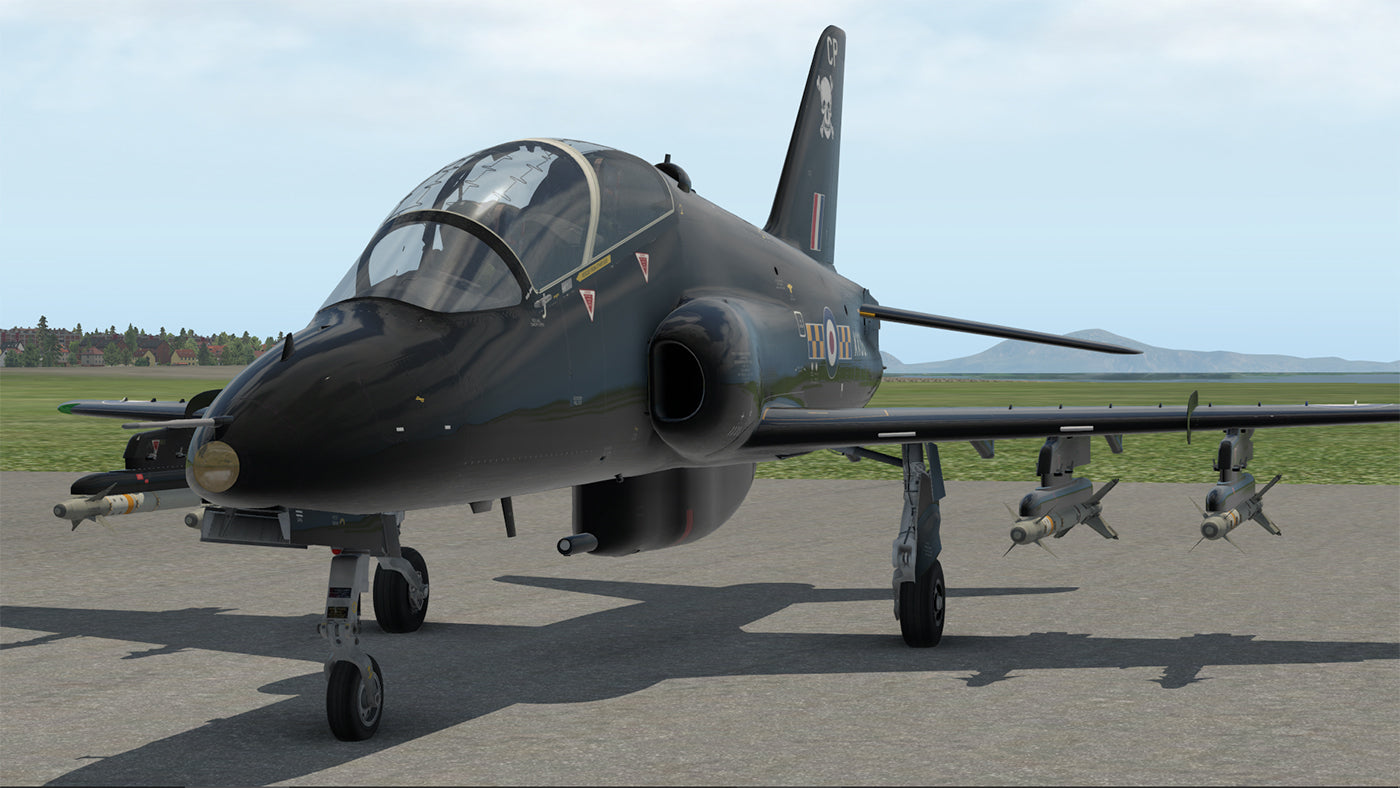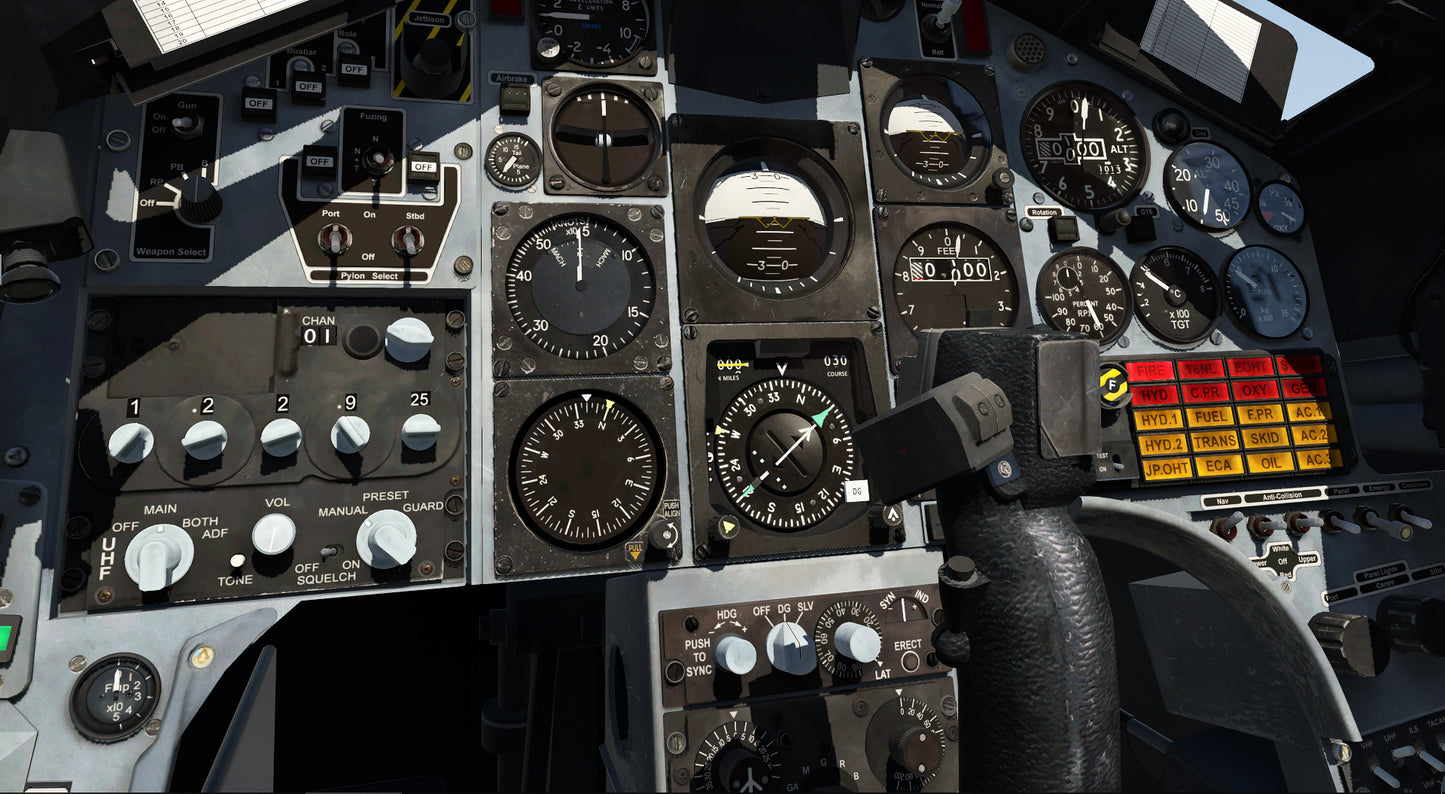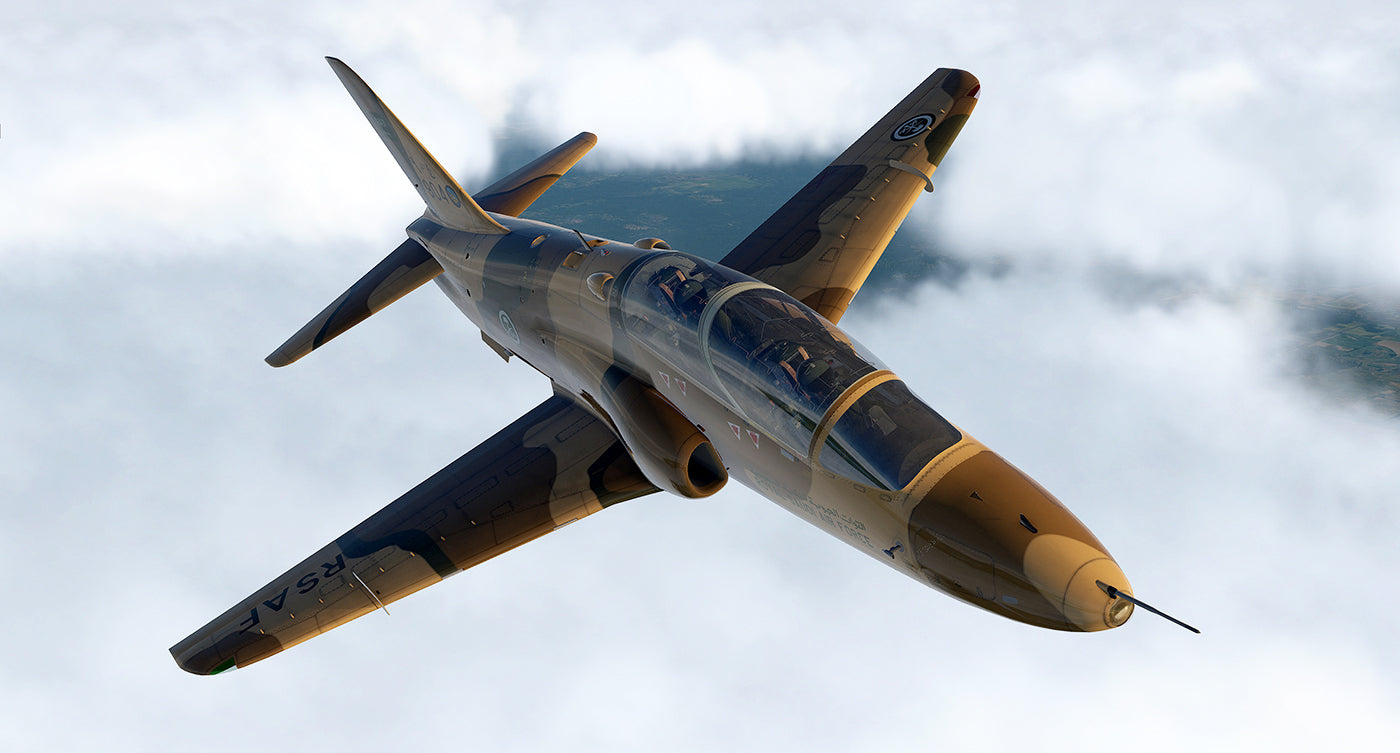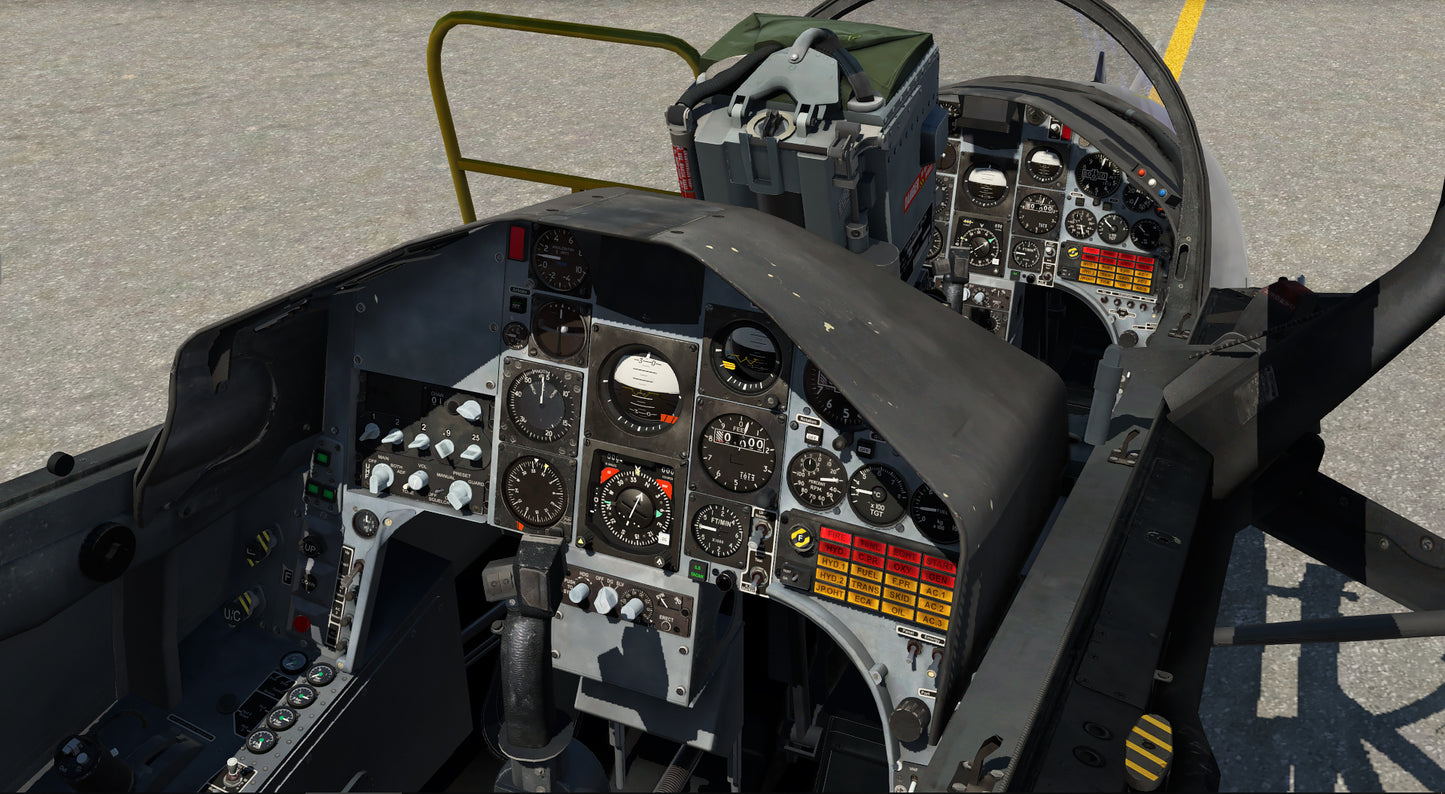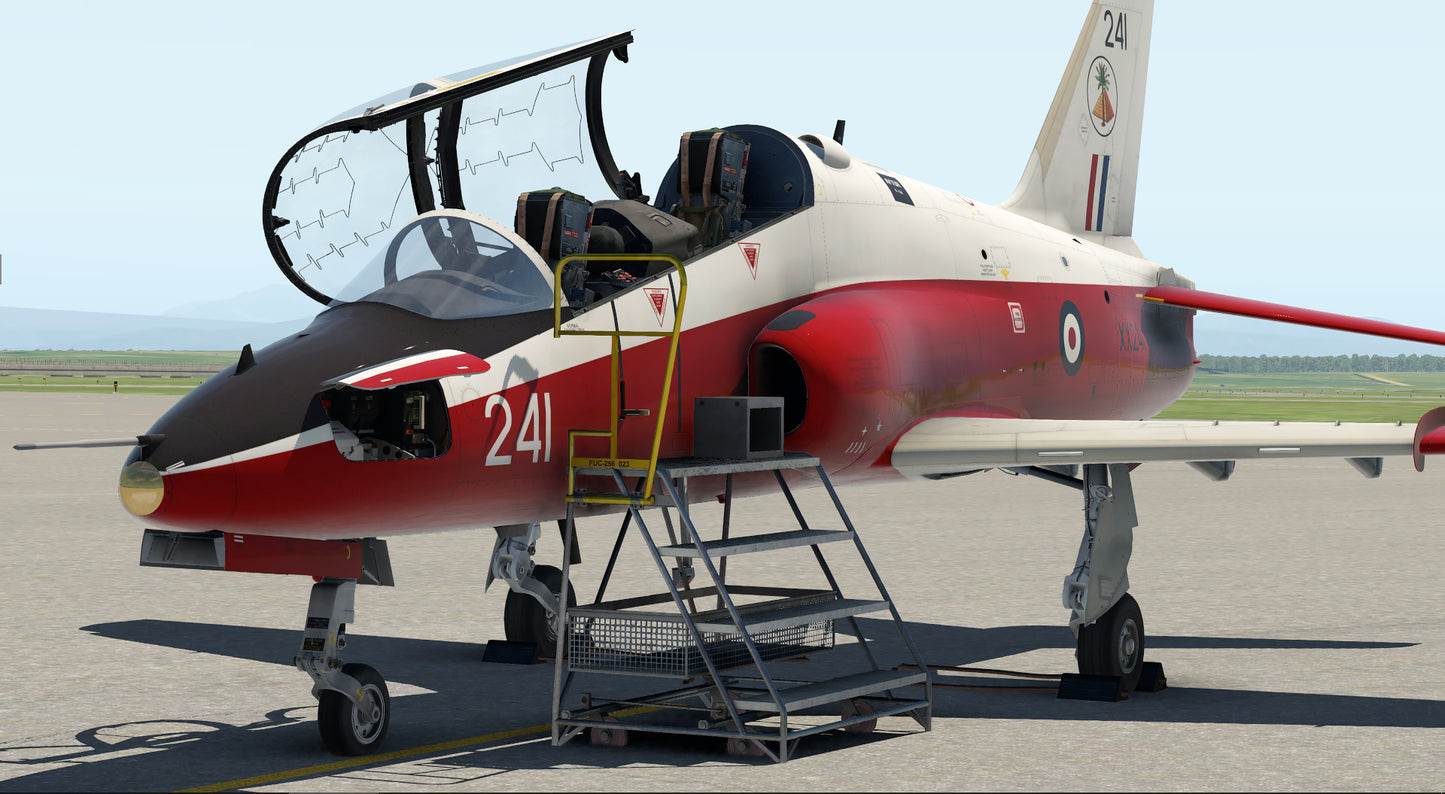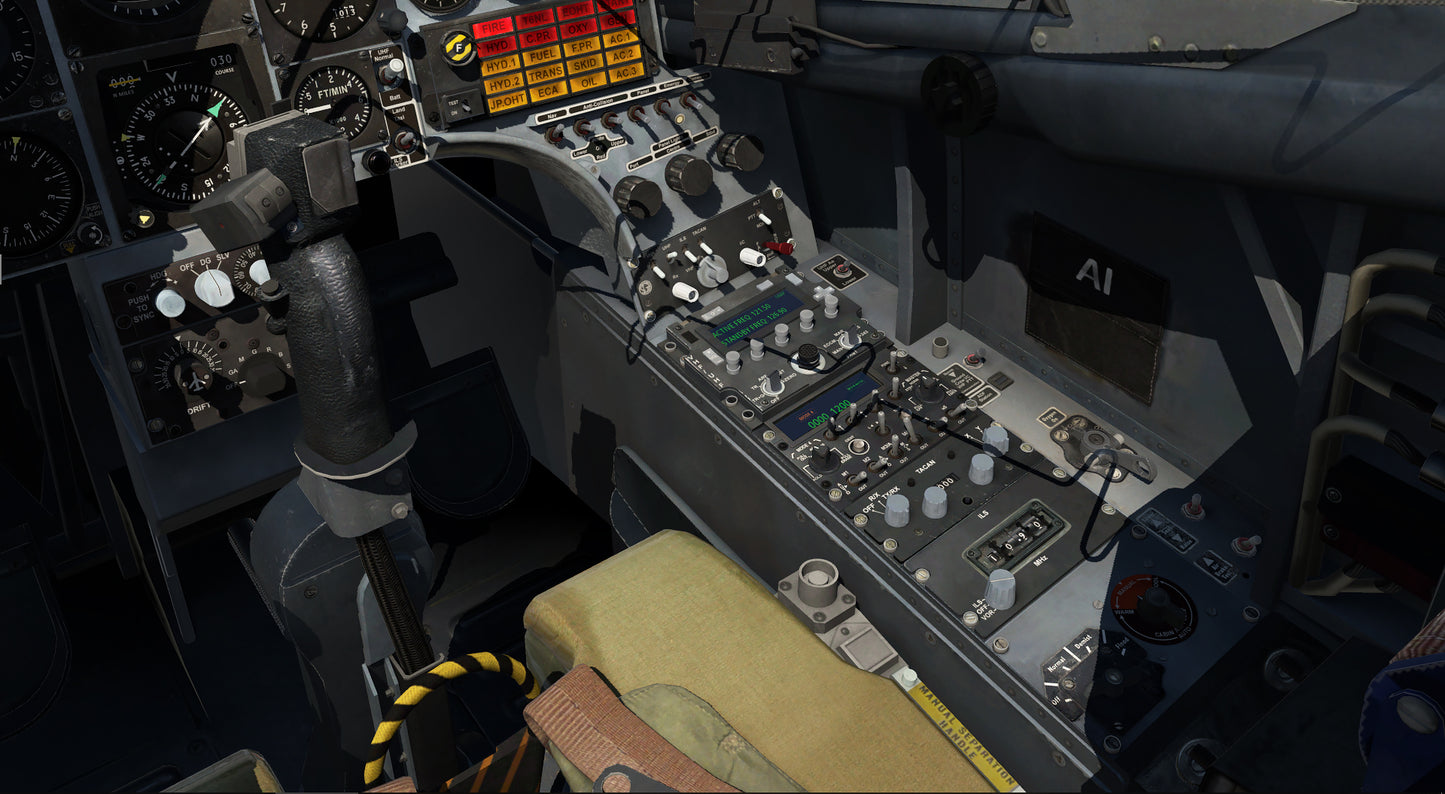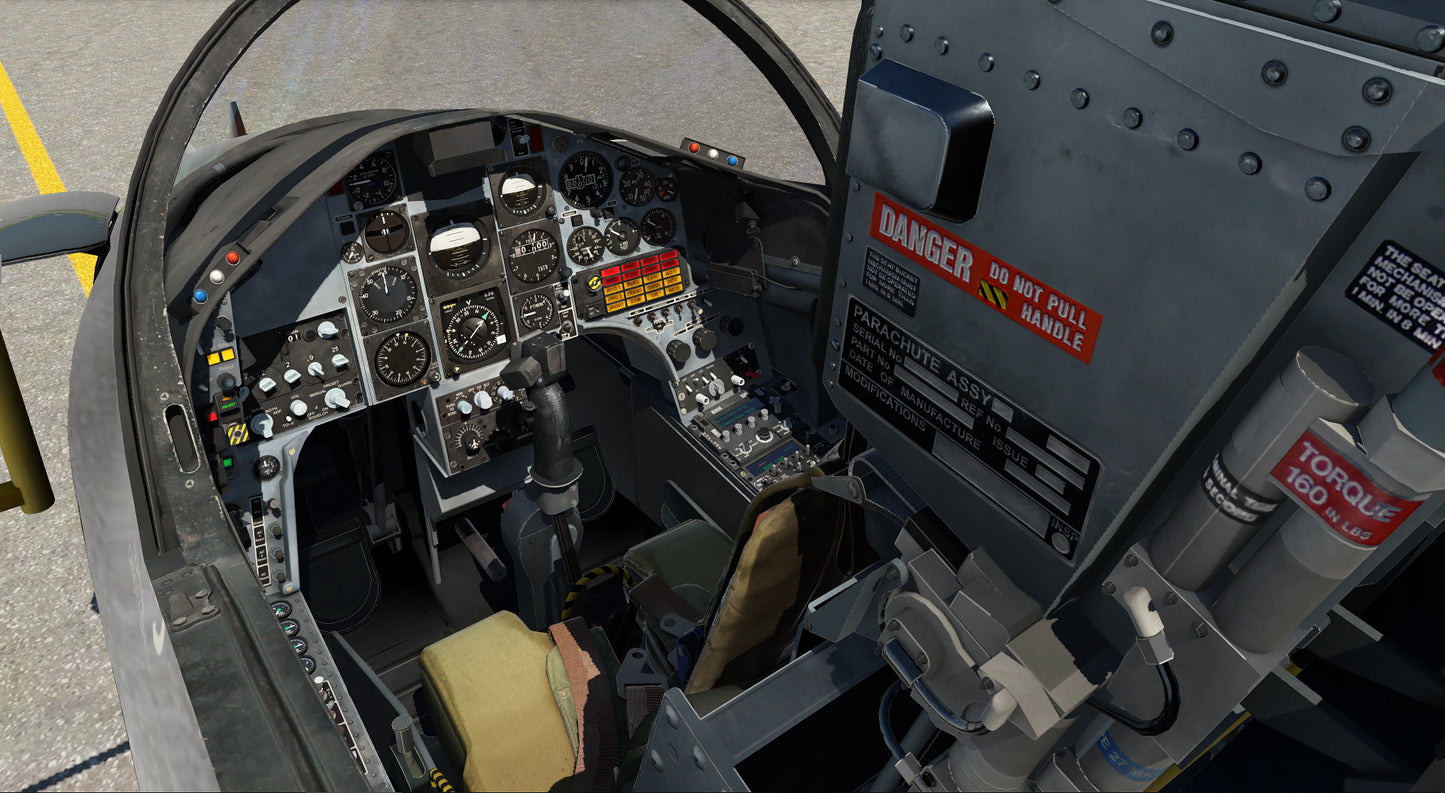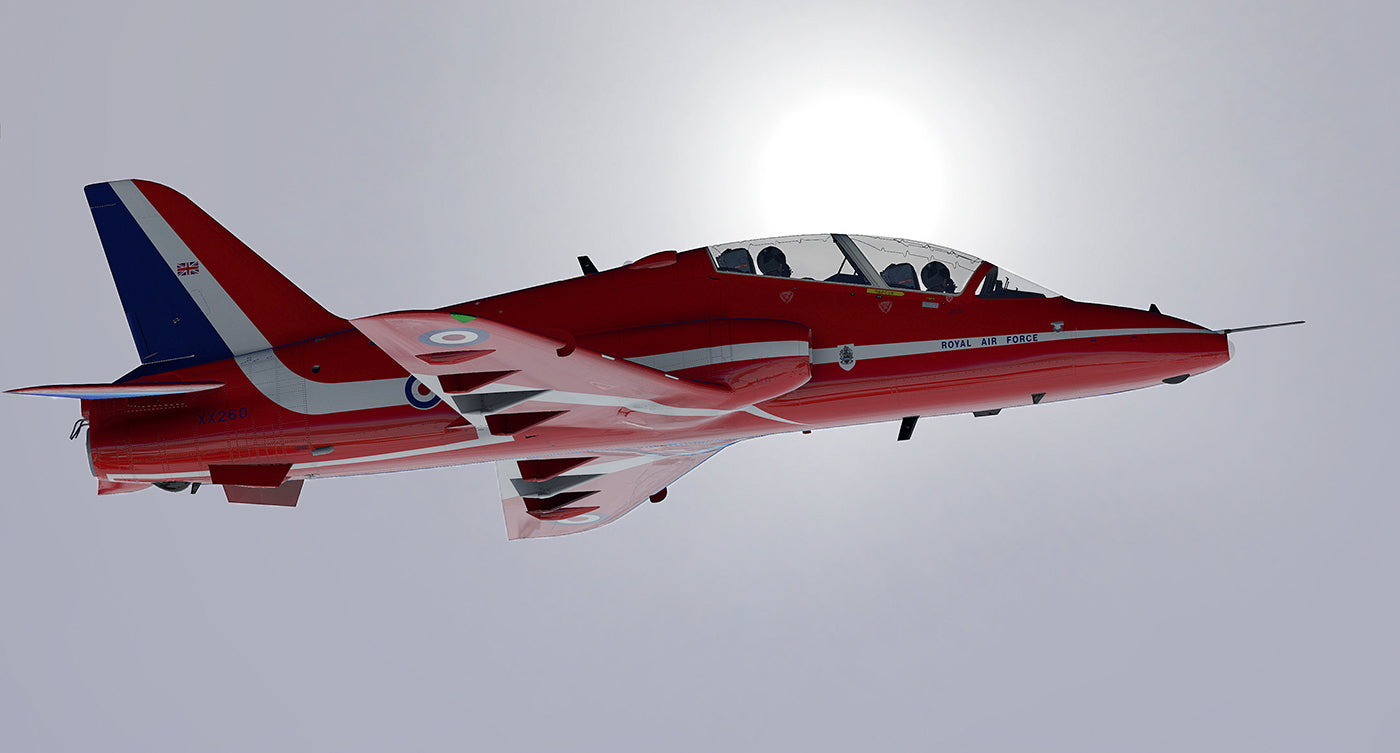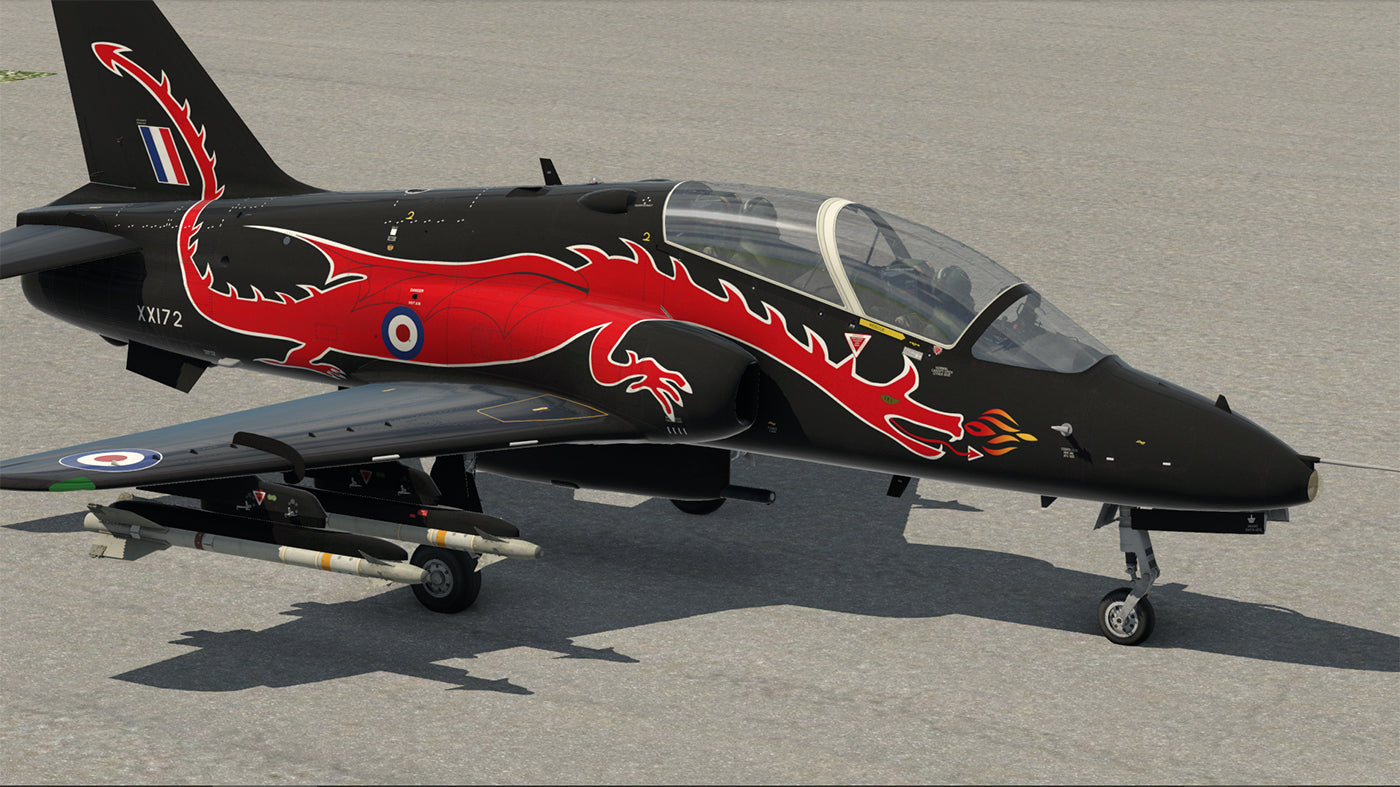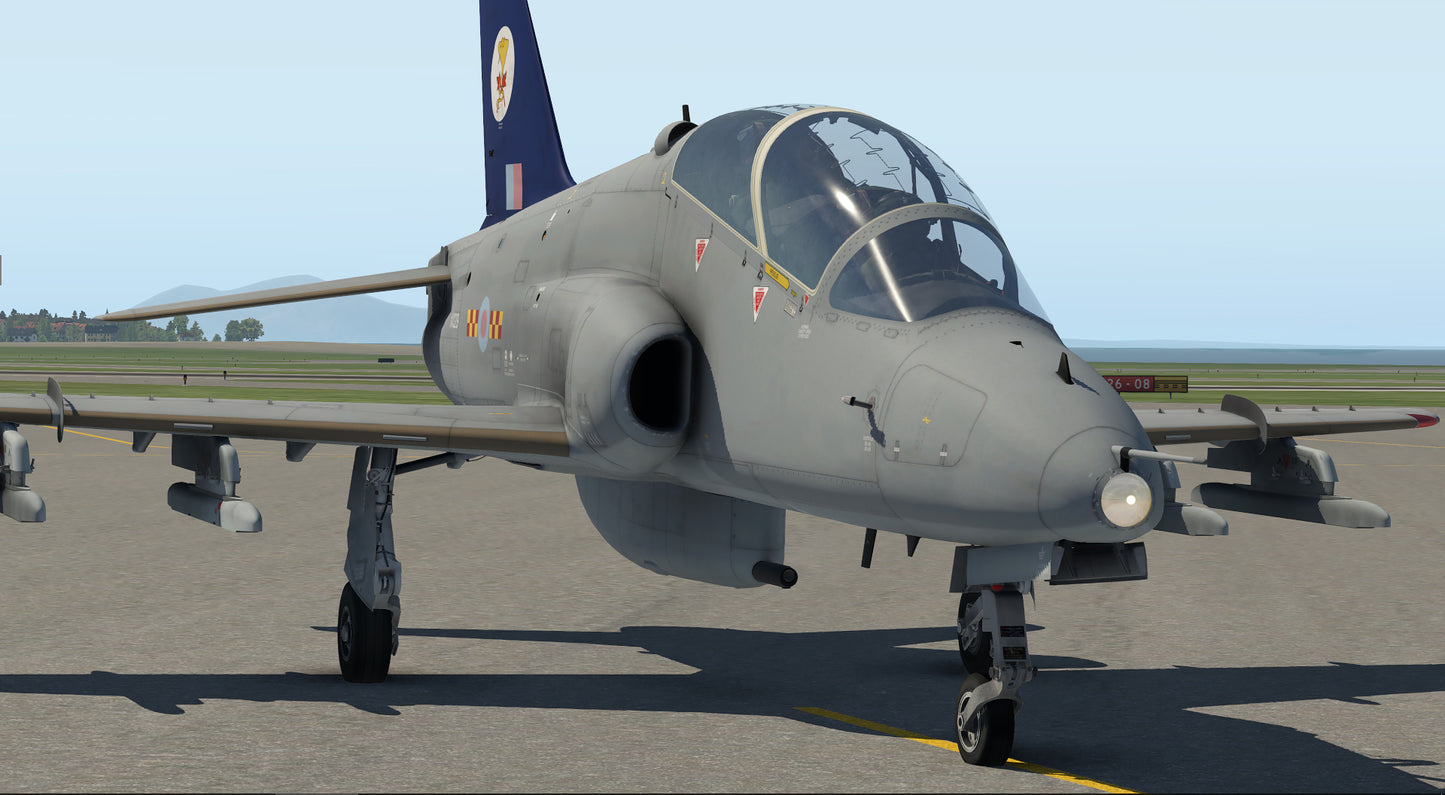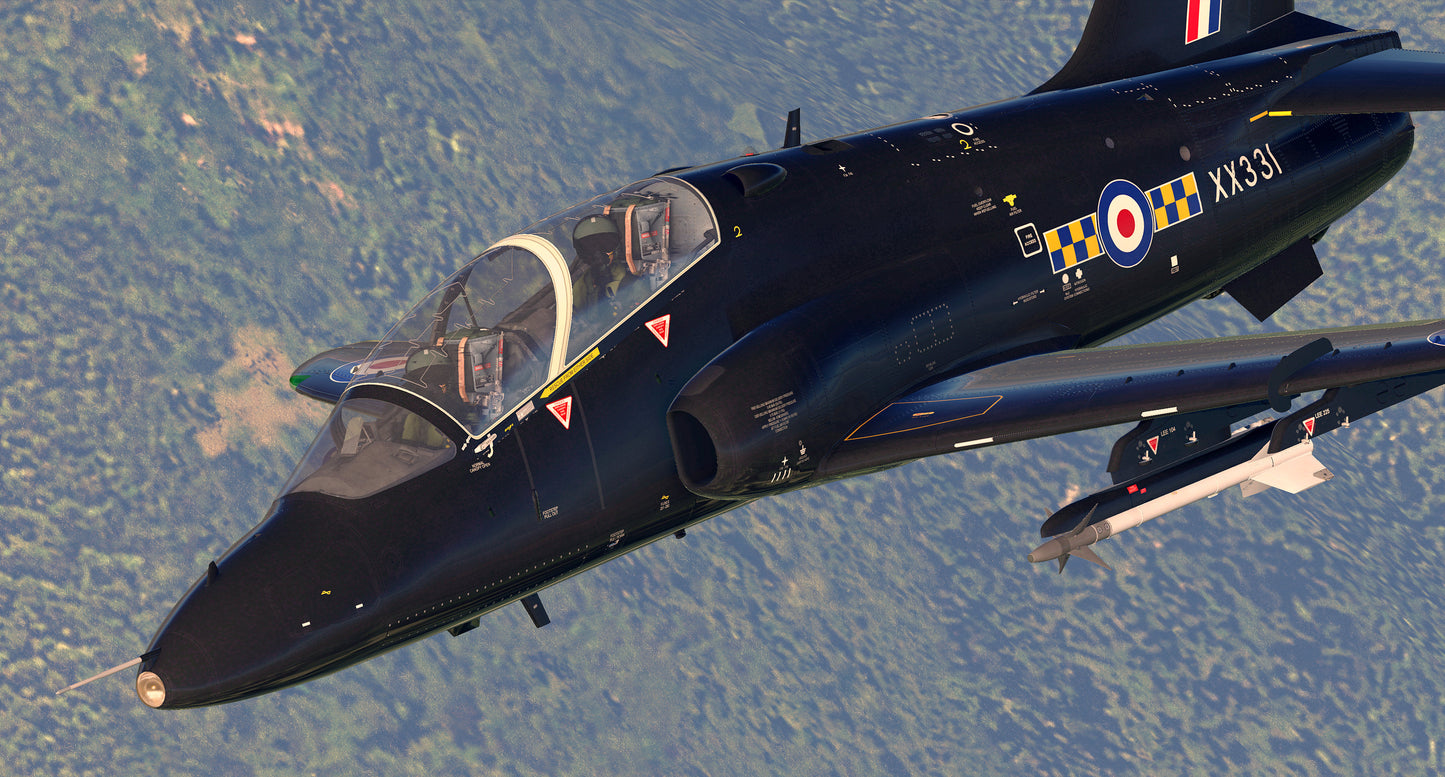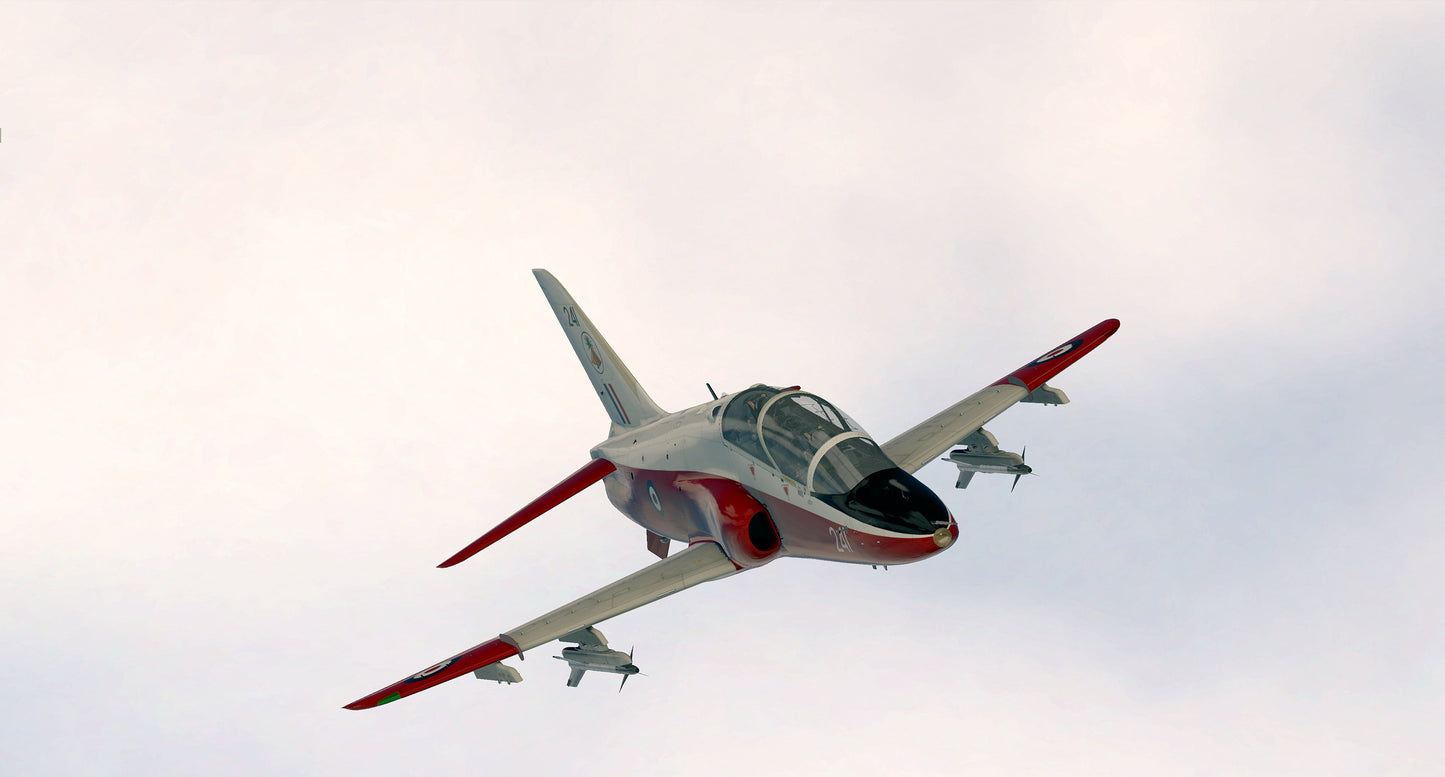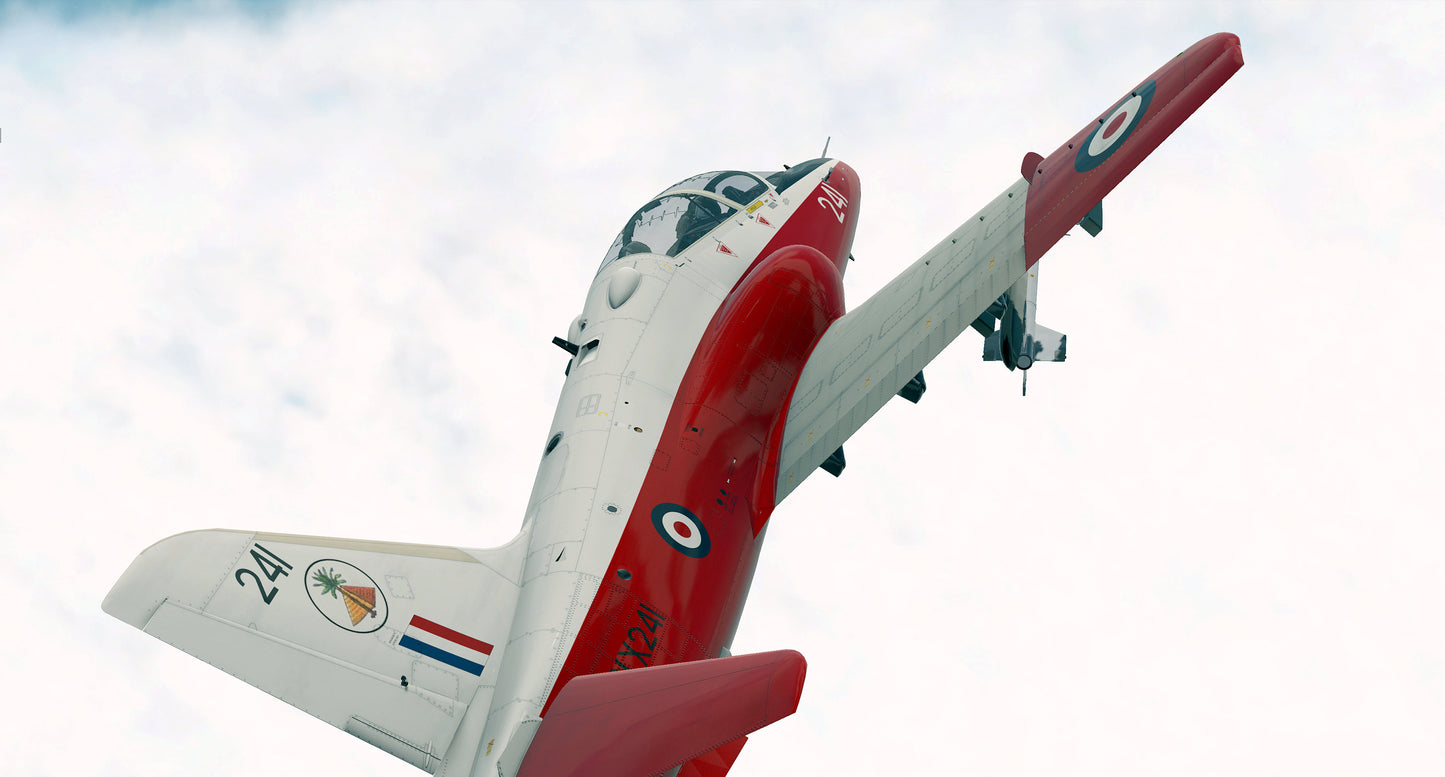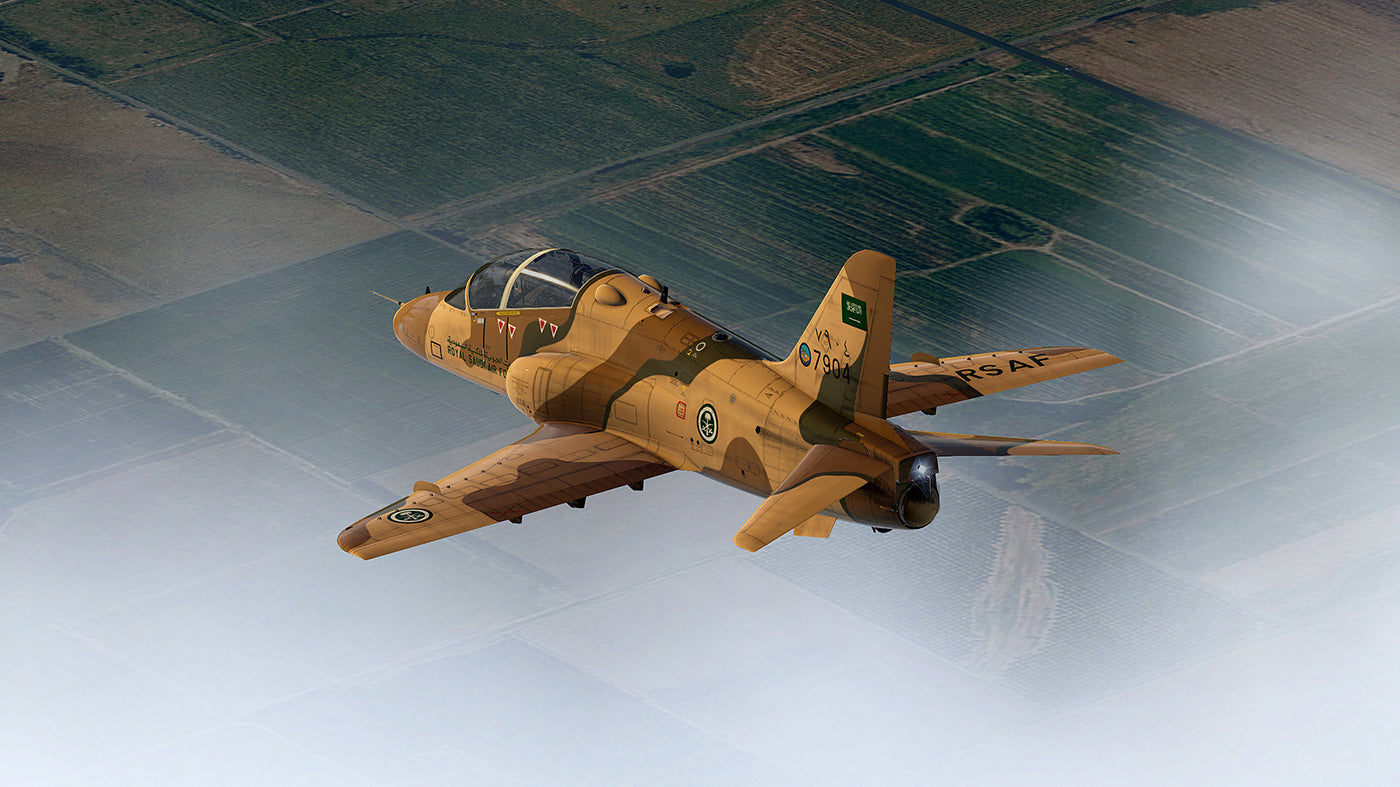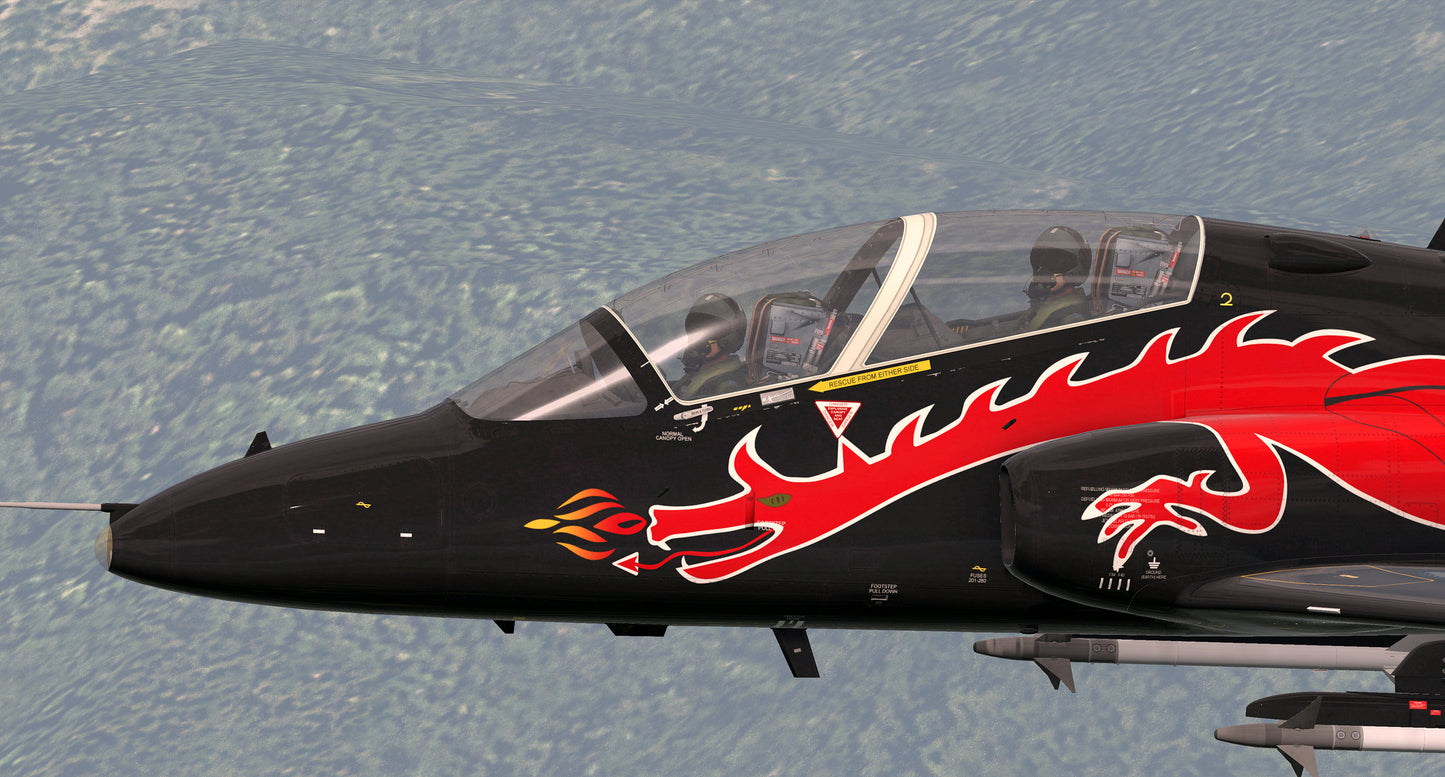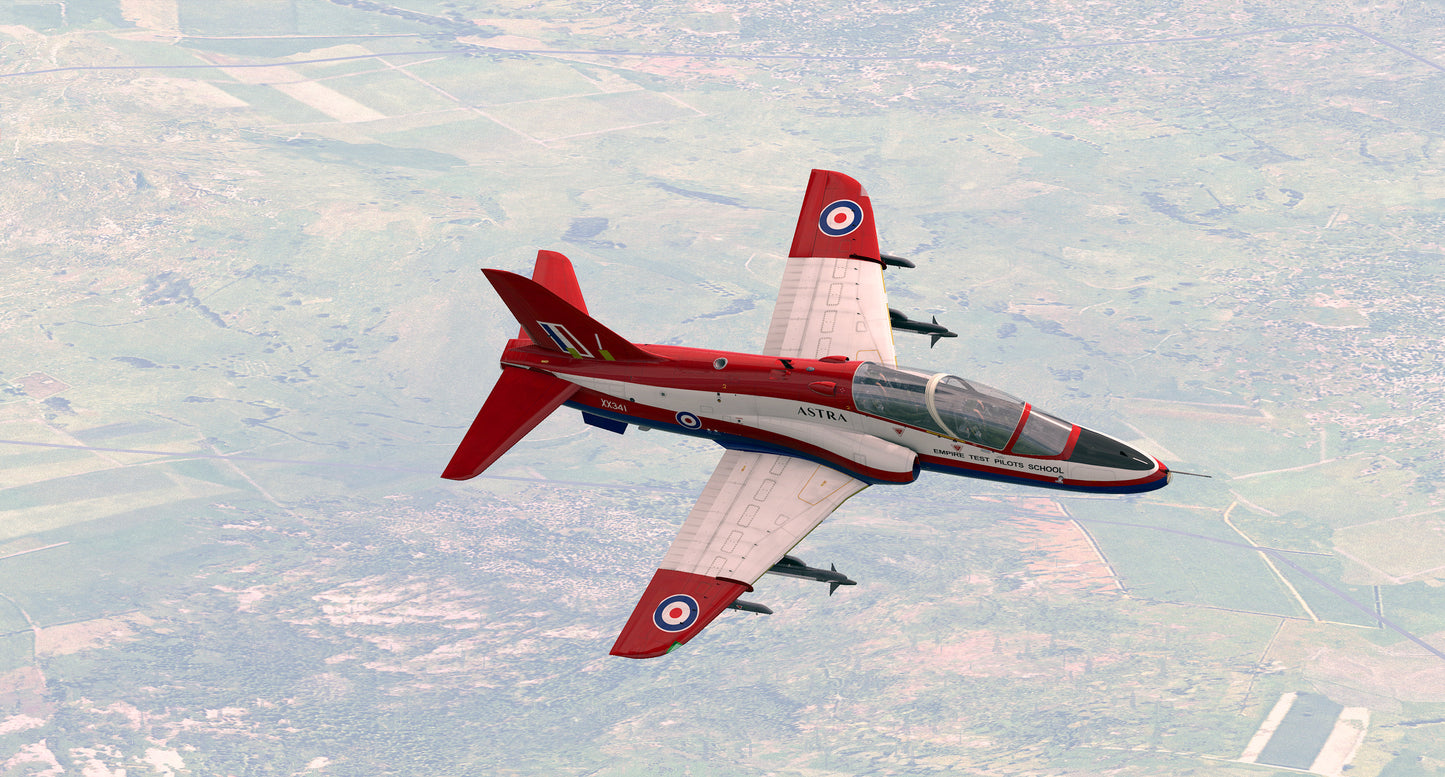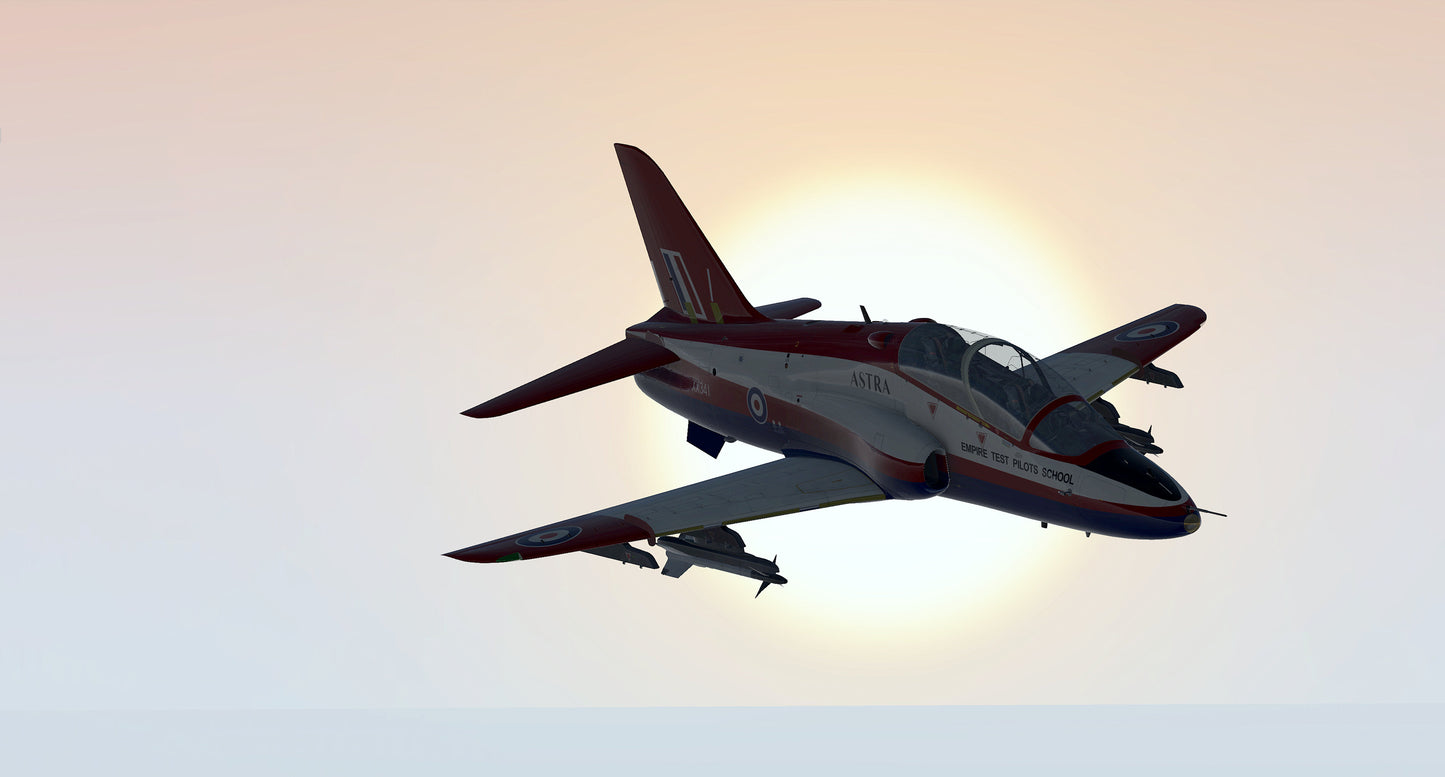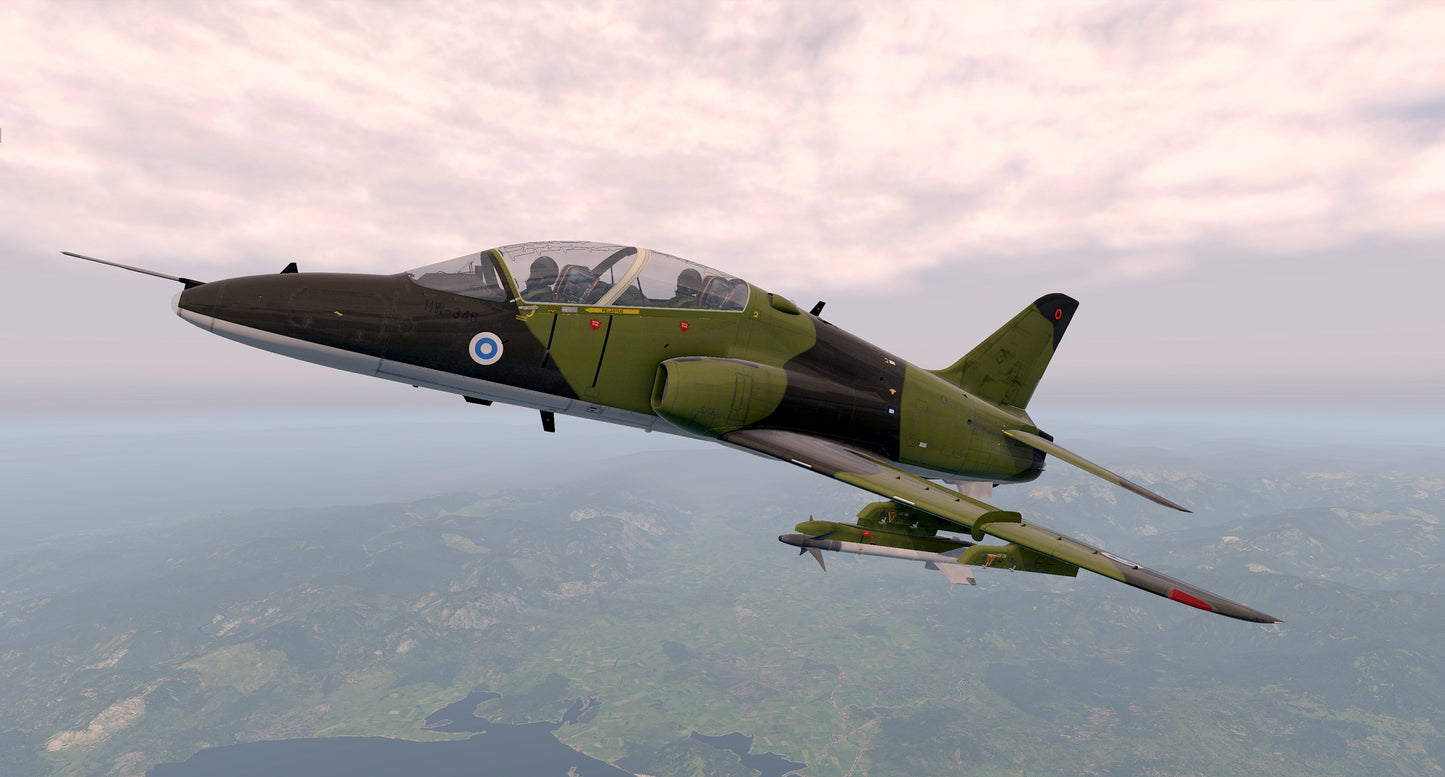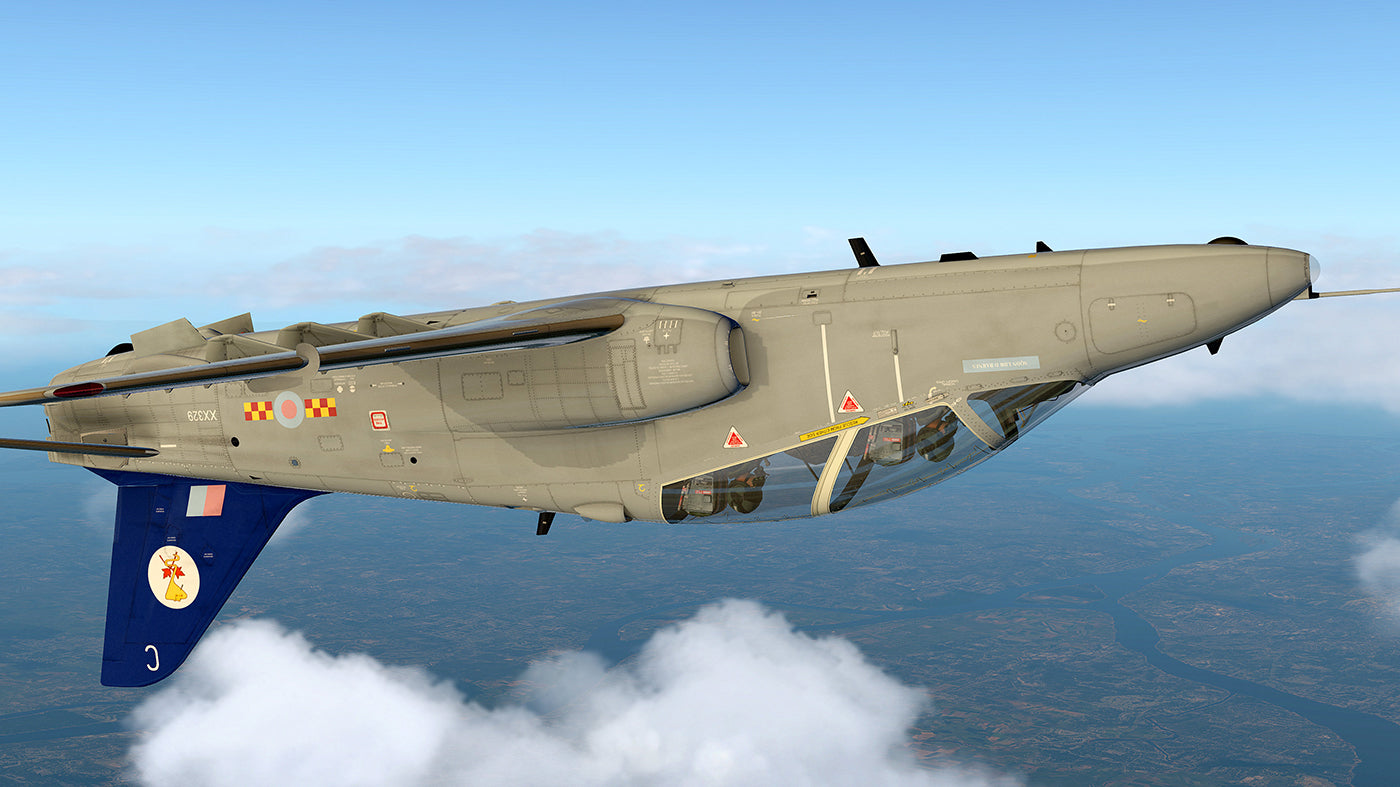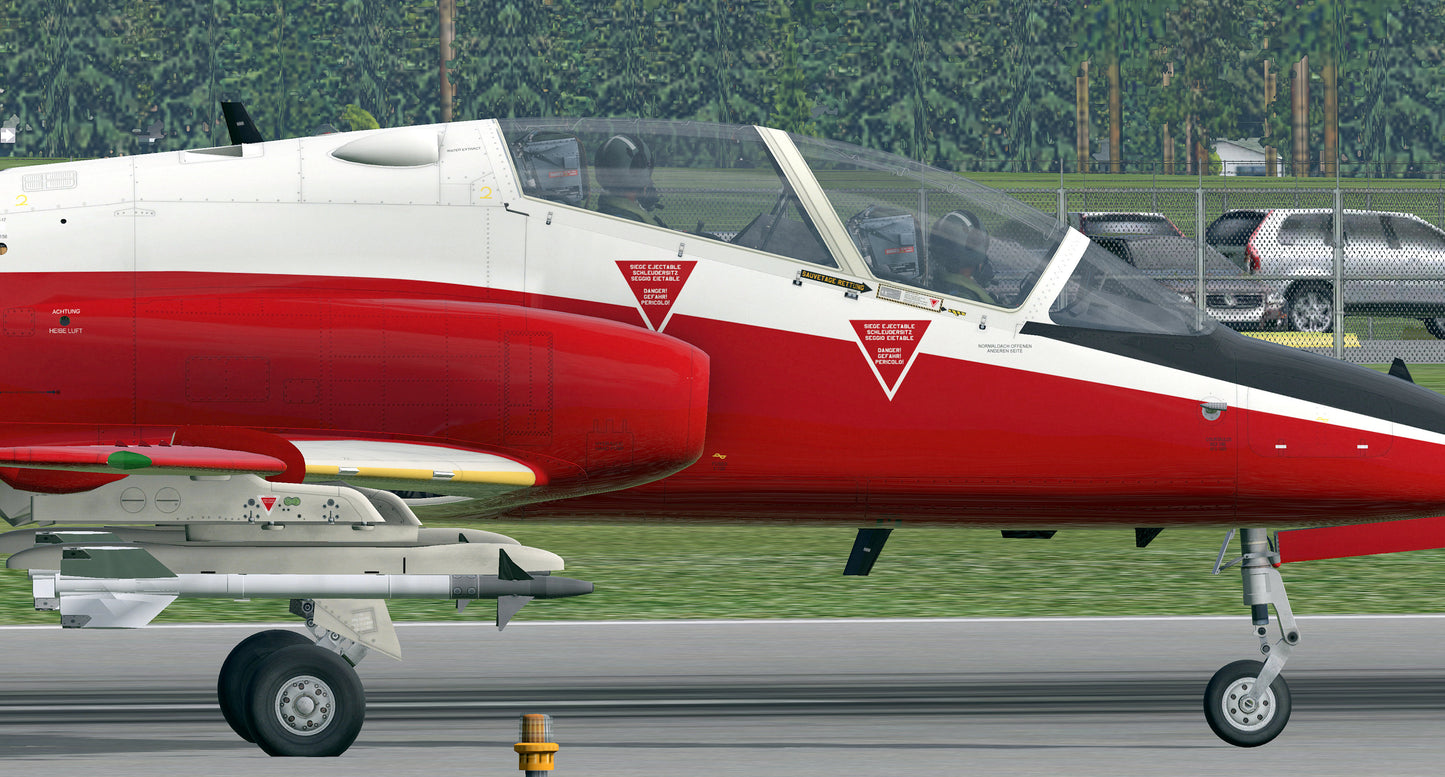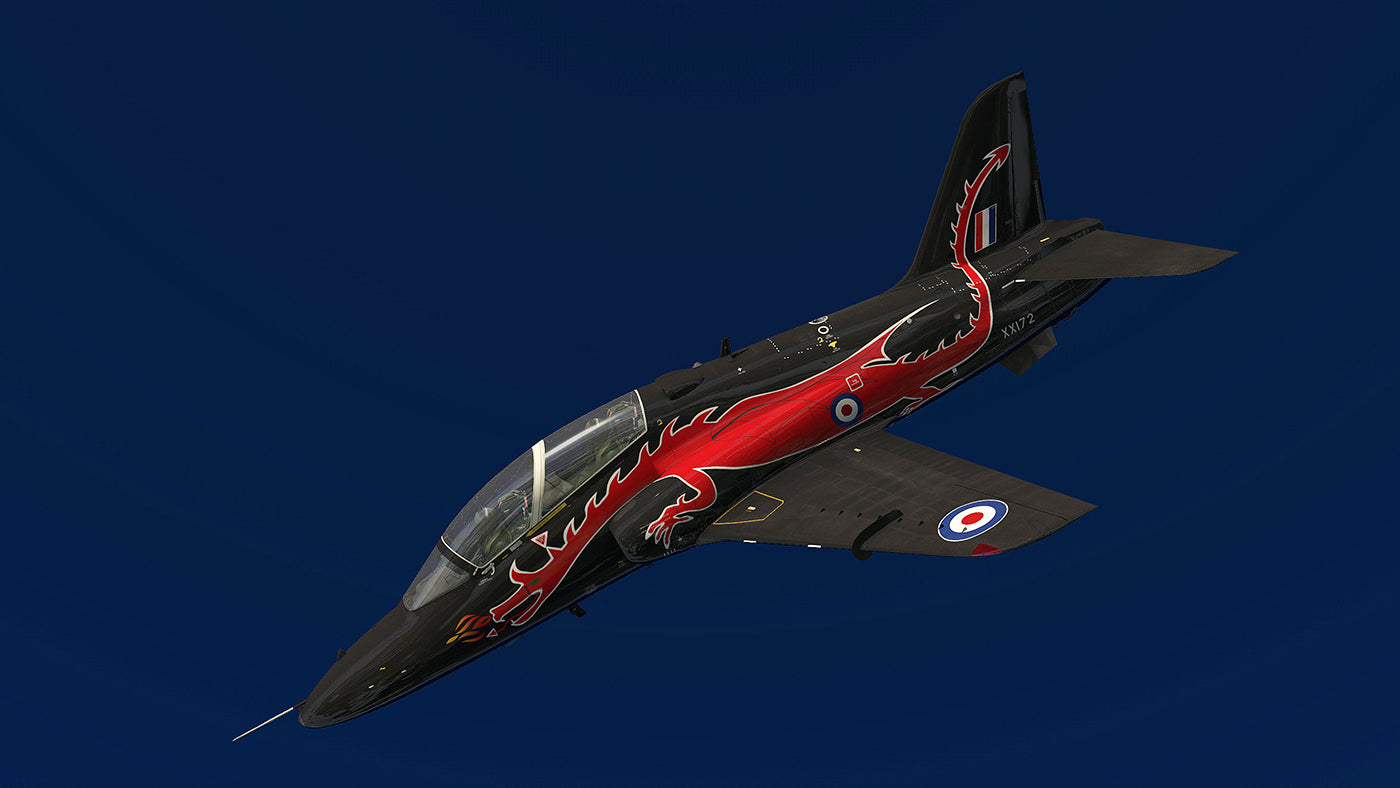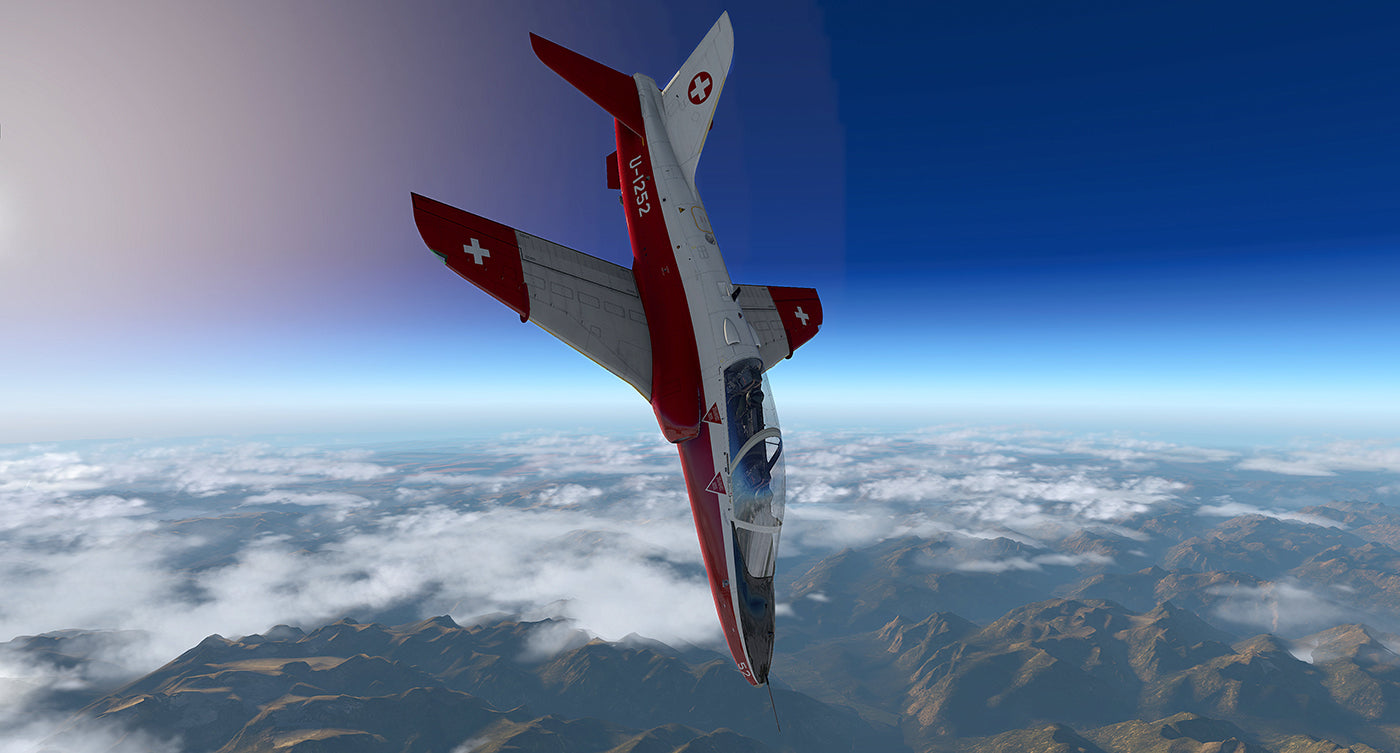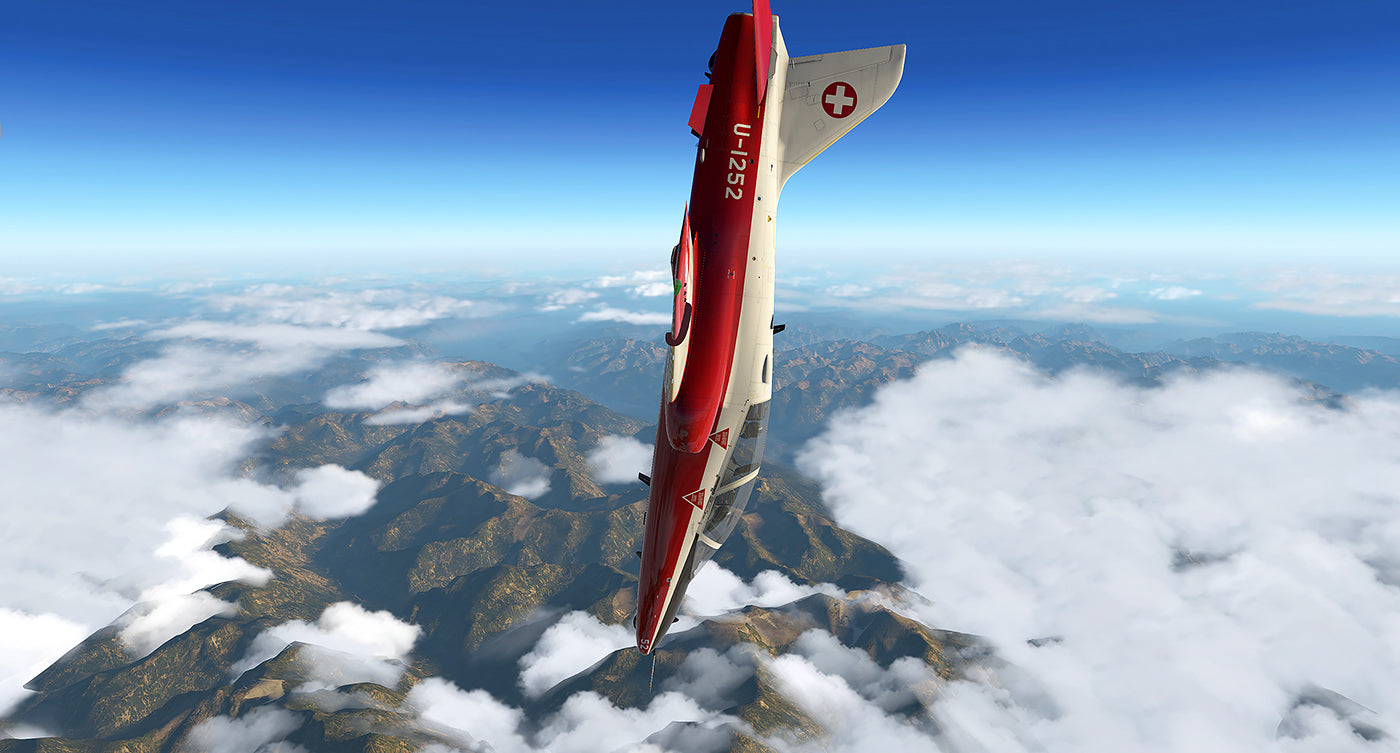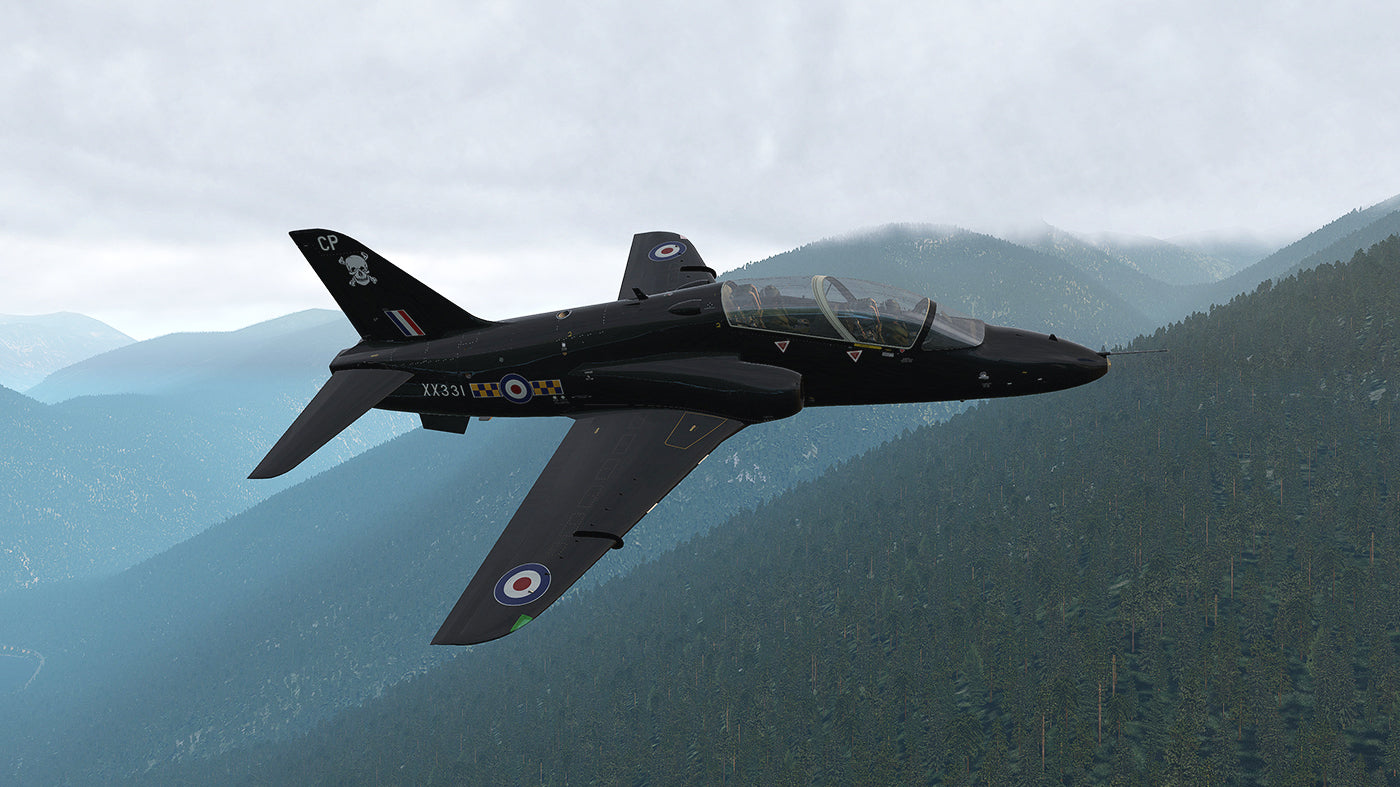 xEnviro
Experience the most accurate and visually stunning weather engine with xEnviro. Constantly evolving and free updates for life.
Regular price

Sale price

$42.00 USD

Unit price

per