Regular price
Sale price
$34.95 USD
Unit price
per
Sale
Sold out
Grob G109B / Vigilant T1 - FlyingIron Simulations
(For X-Plane)
Lightweight, Efficient & A True Thrill.
The Aircraft
The Grob G109b is a twin-seat, self-launching motor-glider developed by Grob Aircraft AG of Germany. The G109b variant first took flight in 1984 and has been used in a variety of applications since: as well as civilian use and pilot training, the aircraft was also used by the RAF from 1991-2018 (known as the Vigliant T1) to train cadets in basic flying.
Experience all that this amazing aircraft has to offer; from soaring through valleys & mountains and into the clouds, careful flight-planning, Engine Management, VFR Training, Cross-wind landings & finally experience the thrill of shutting down the 95hp Engine mid-flight and masterfully gliding back to earth for a precision landing.
Our simulation of the G109B will let you experience all this & more! 
Key Features
Professional Flight Model; tested & approved by a team of real-world G109B Pilots, including ex-RAF instructors

Incredibly Detailed 3D Artwork & Texturing; recreation of a real G109b flown by one of our test pilots as well as a Vigilant T1

Real G109B Sounds - The true sounds of a real G109b, recorded & mixed by a professional sound engineer & fully integrated via FMOD (plus fully-functional & optional pilot headphones)

Detailed, Custom Airfoil Simulation of the Eppler E580 Wing Airfoil

Realistic & Detailed Simulation of the Hoffman HO-V62R/L 160T Propeller & it's 3-Stage, mechanically actuated blade pitch system.

Aircraft Ownership & Persistent State-saving 

Hi-Fidelity Custom Avionics Simulation; powered by SASL & Xlua

Hi-Fidelity, Code-driven simulation of all aircraft systems & features for an incredibly realistic experience (tested & approved by our G109b Pilot Team). This includes Ground-Handling, Braking & Hydraulics, Flight Systems & Mechanics, Electrical & Fuel Systems , Avionics, Engine Management & more

Tablet GUI Simulation - Access key features & settings via a fully functional, simulated Tablet. Adjustable & fully interactive

Includes 2 Complete Aircraft Simulations - The Grob G109b & the RAF edition, the Vigilant T1. Each has a unique cockpit design & features and can be toggled in-sim

5 Included Liveries + A Paintkit (Paintkit to be released in Update 1.1)

LibRain Canopy Rain FX Integration

VR Ready

External Static Elements 

Custom "Light-show" livery & Fireworks FX
Technical Specifications
Crew: 2
Length: 8.1 m (26 ft 7 in)
Wingspan: 17.4 m (57 ft 1 in)
Height: 1.8 m (5 ft 11 in)
Wing area: 19 m2 (200 sq ft)
Airfoil: Eppler E 580 
Empty weight: 620 kg (1,367 lb)
Max takeoff weight: 850 kg (1,874 lb)
Fuel capacity: 100 l (26 US gal; 22 imp gal)
Powerplant: 1 × Grob 2500E1 4-cylinder air-cooled horizontally-opposed piston engine, 71 kW (95 hp)
Propellers: 2-bladed Hoffmann HO-V 62 R/L 160 BT 3-speed variable-pitch propeller
Performance
Cruise speed: 205 km/h (127 mph, 111 kn) maximum
180 km/h (110 mph; 97 kn) economical
Stall speed: 73 km/h (45 mph, 39 kn)
Never exceed speed: 240 km/h (150 mph, 130 kn)
Range: 1,500 km (930 mi, 810 nmi) at economical cruise with maximum fuel
Service ceiling: 6,000 m (20,000 ft)
g limits: +5.3 -2.65
Maximum glide ratio: 28 at 115 km/h (71 mph; 62 kn)
Rate of climb: 3.3 m/s (650 ft/min)
Rate of sink: 1.1 m/s (220 ft/min) at 105 km/h (65 mph; 57 kn)
Wing loading: 44.7 kg/m2 (9.2 lb/sq ft)
Power/mass: 0.079 kW/kg (0.048 hp/lb)
Take-off run: 196 m (643 ft)
Landing run: 200 m (656 ft)
No. Built: 322
Share
View full details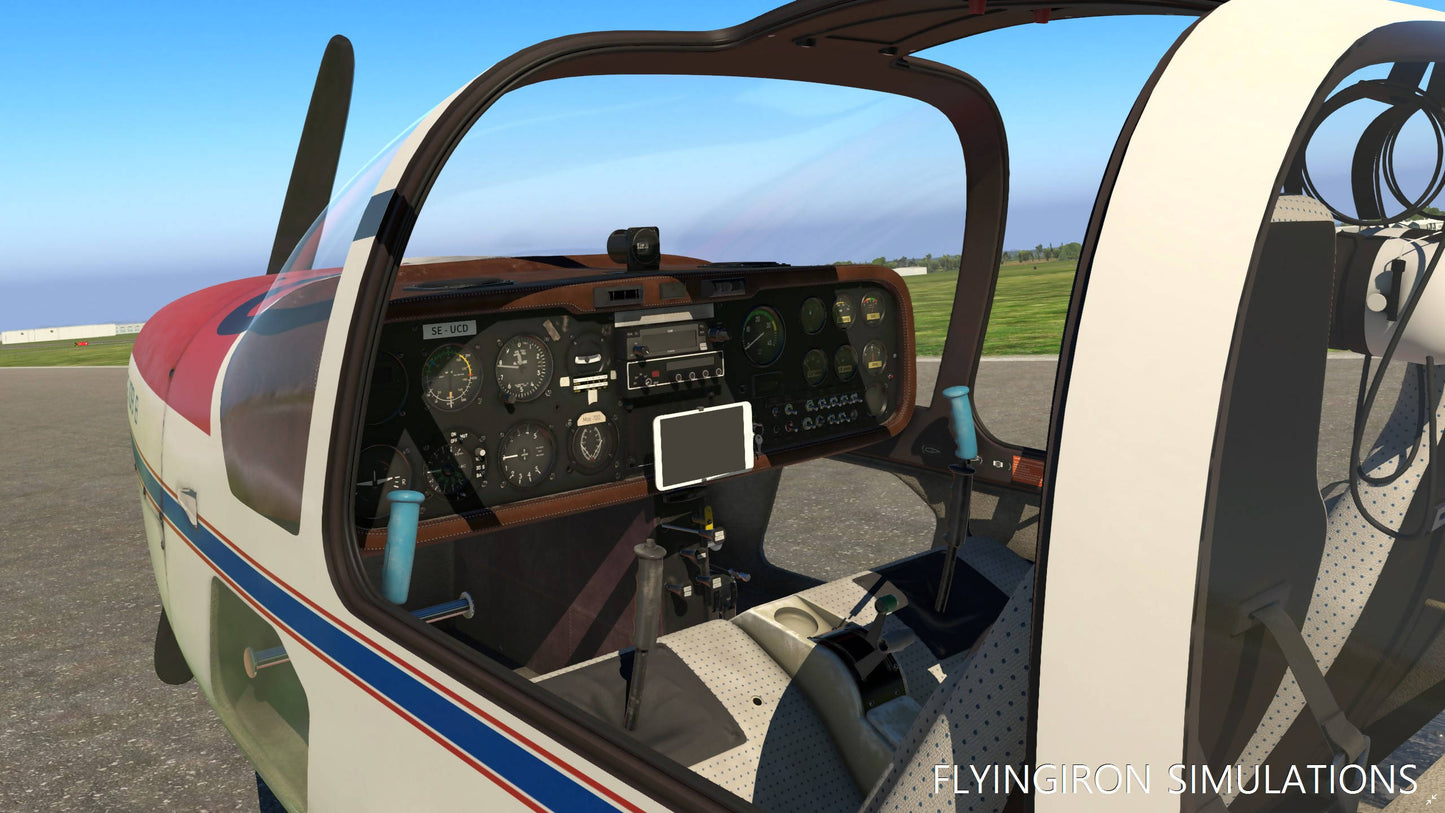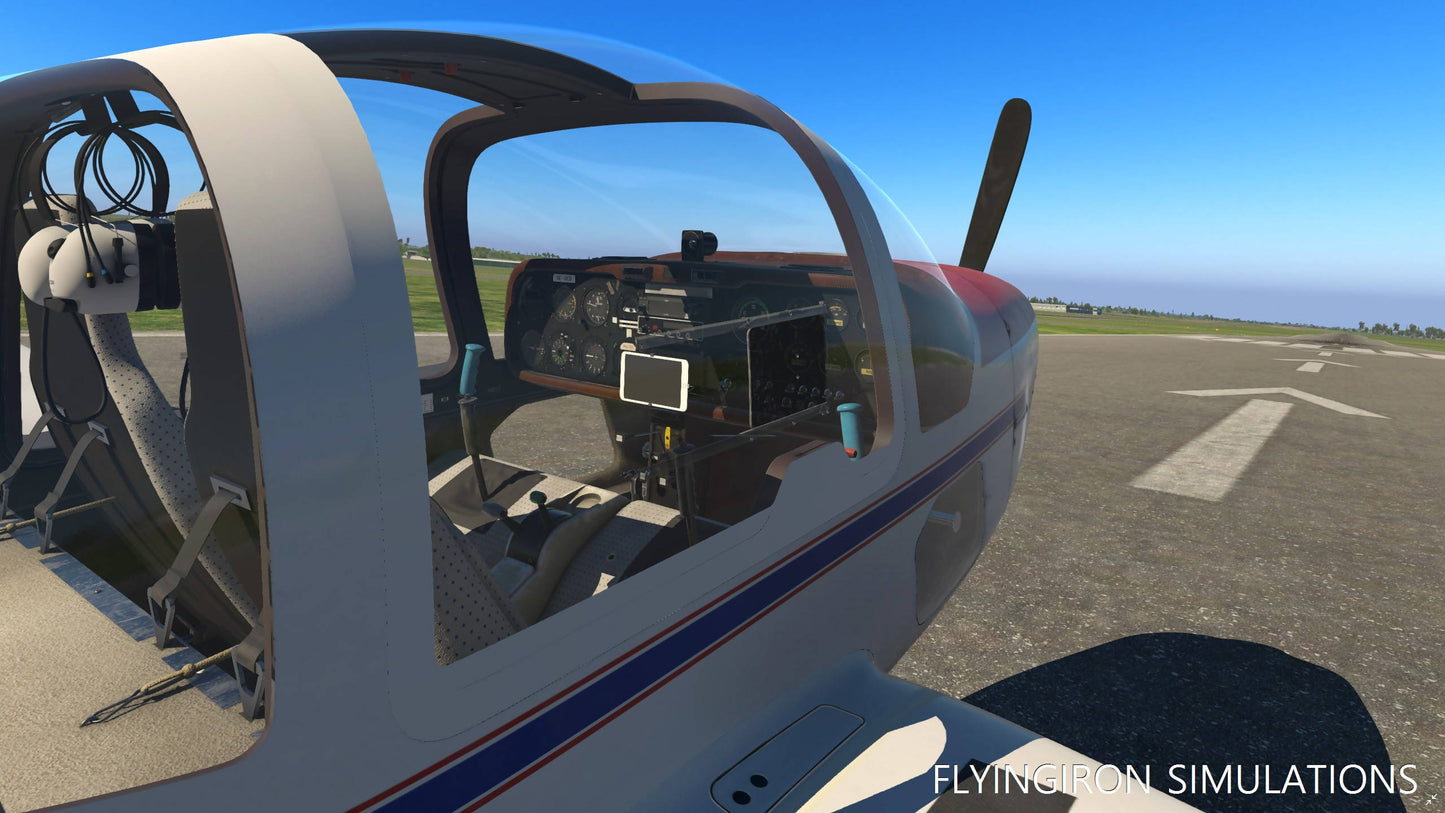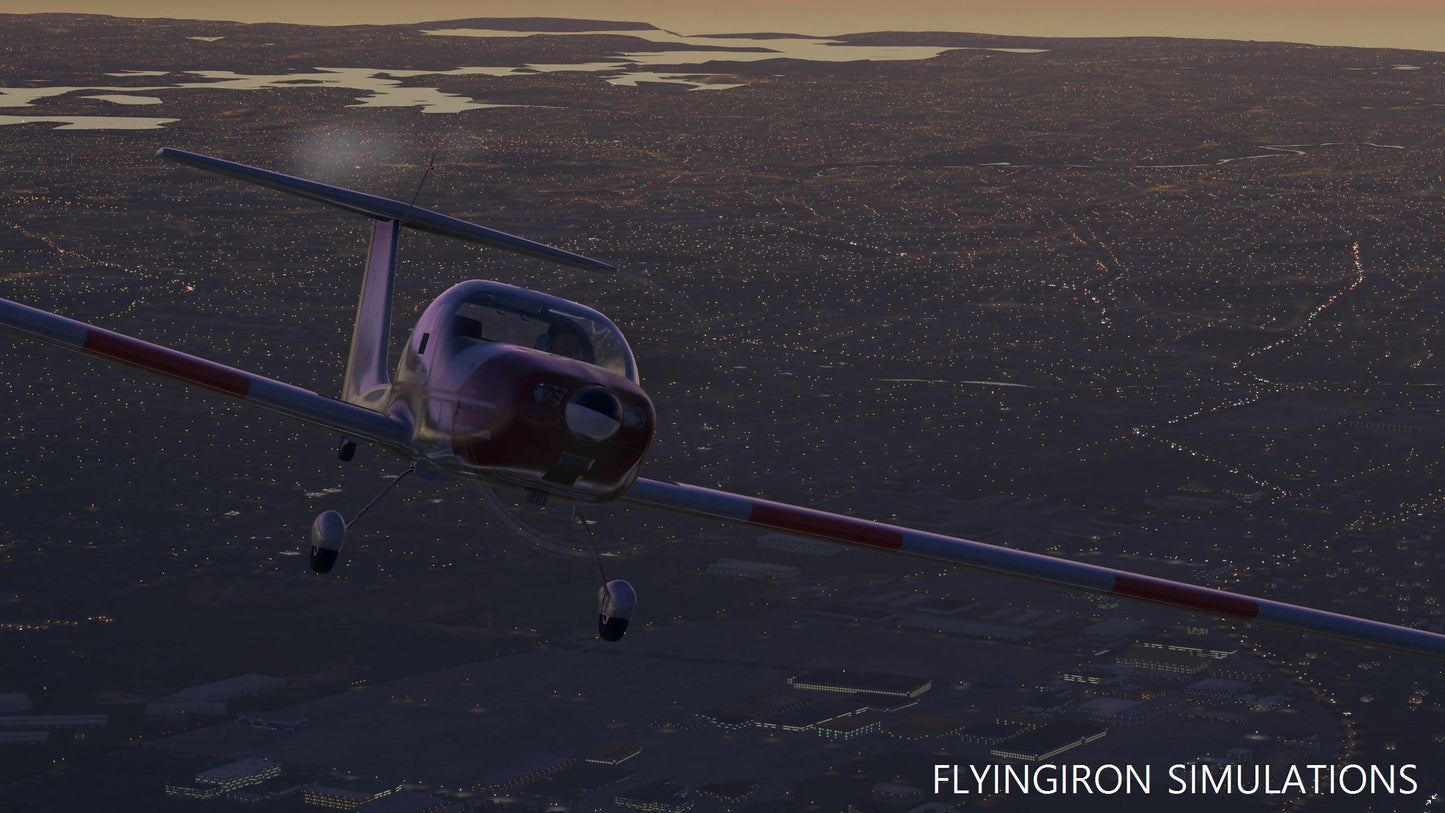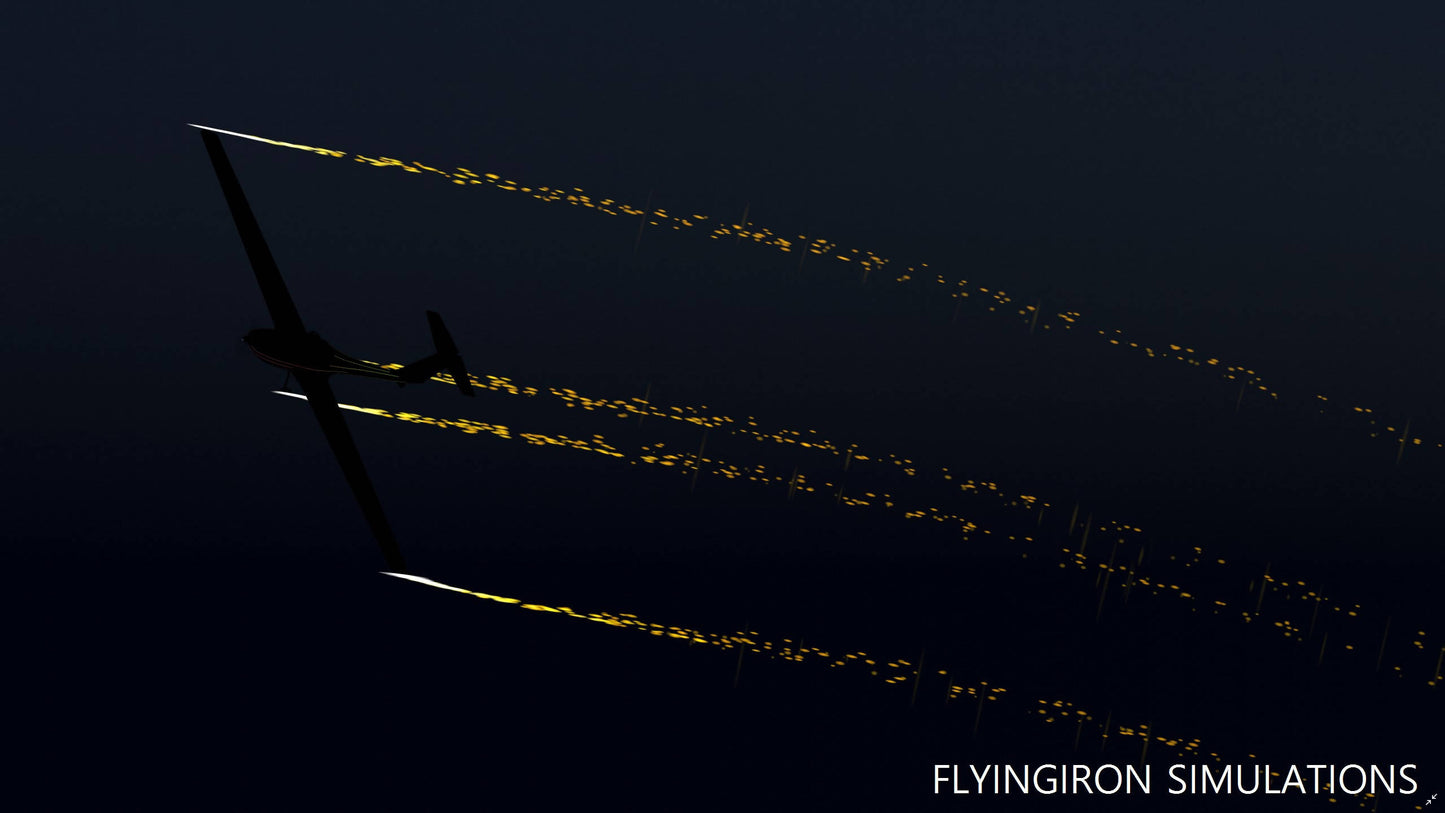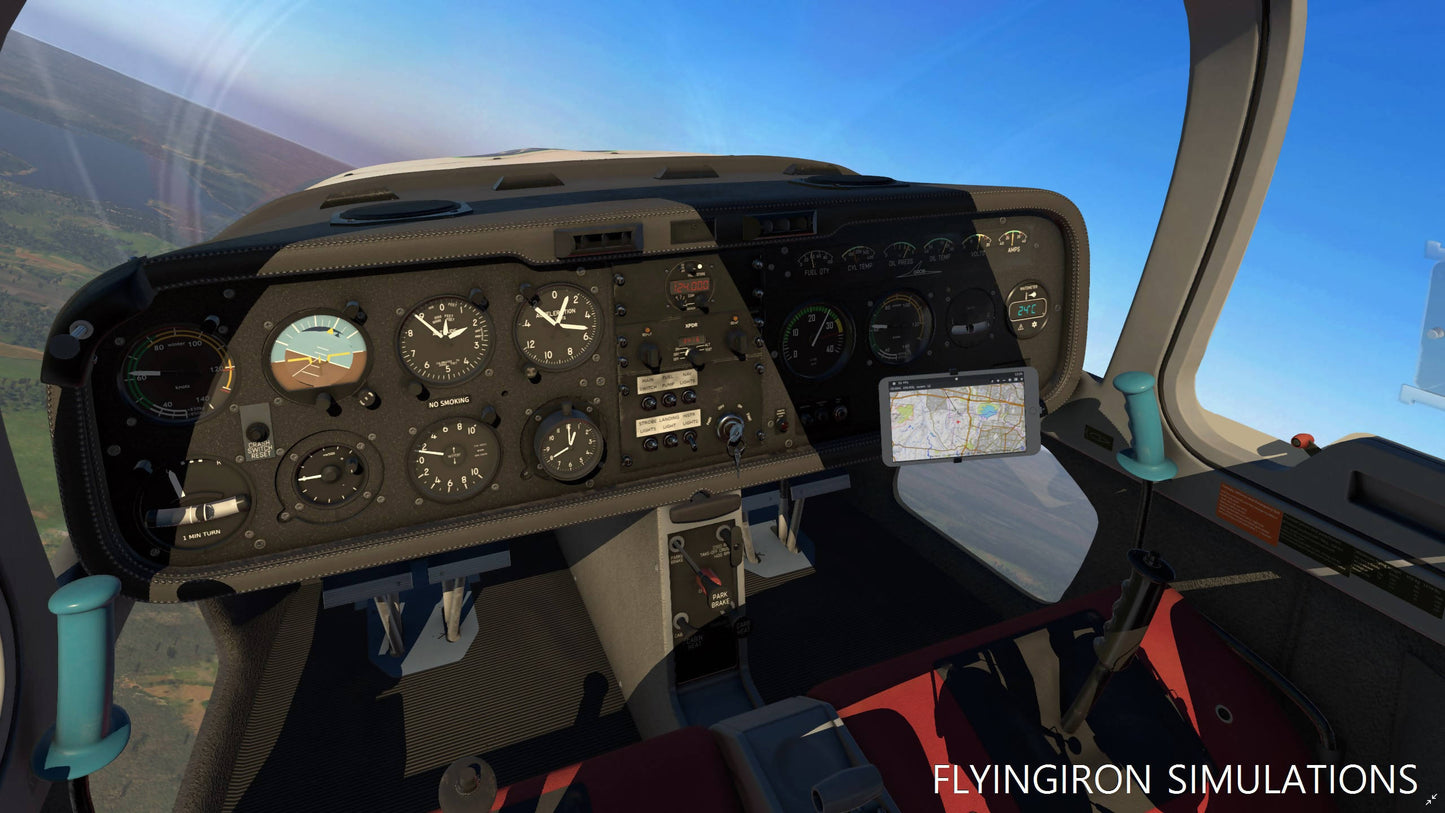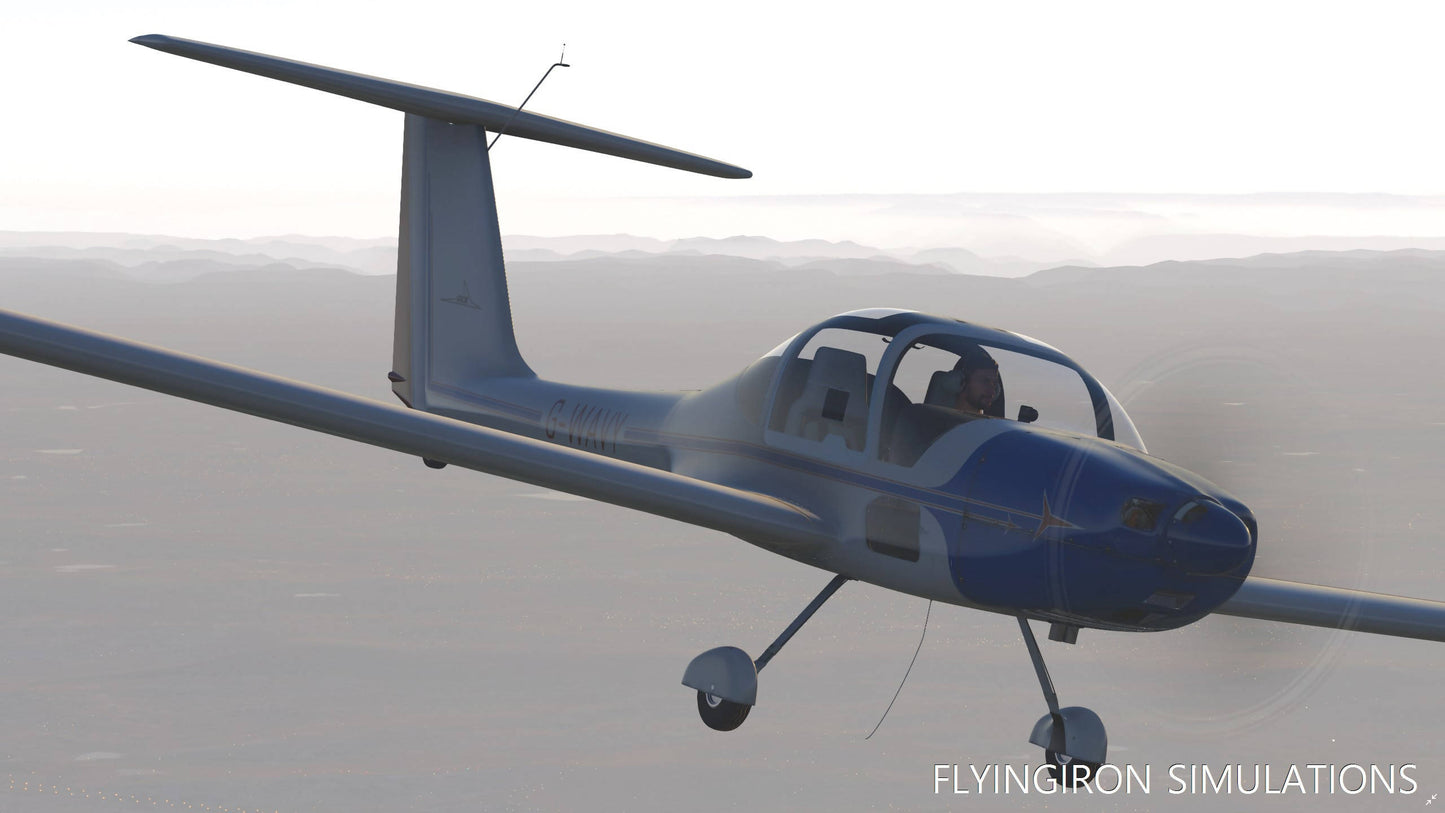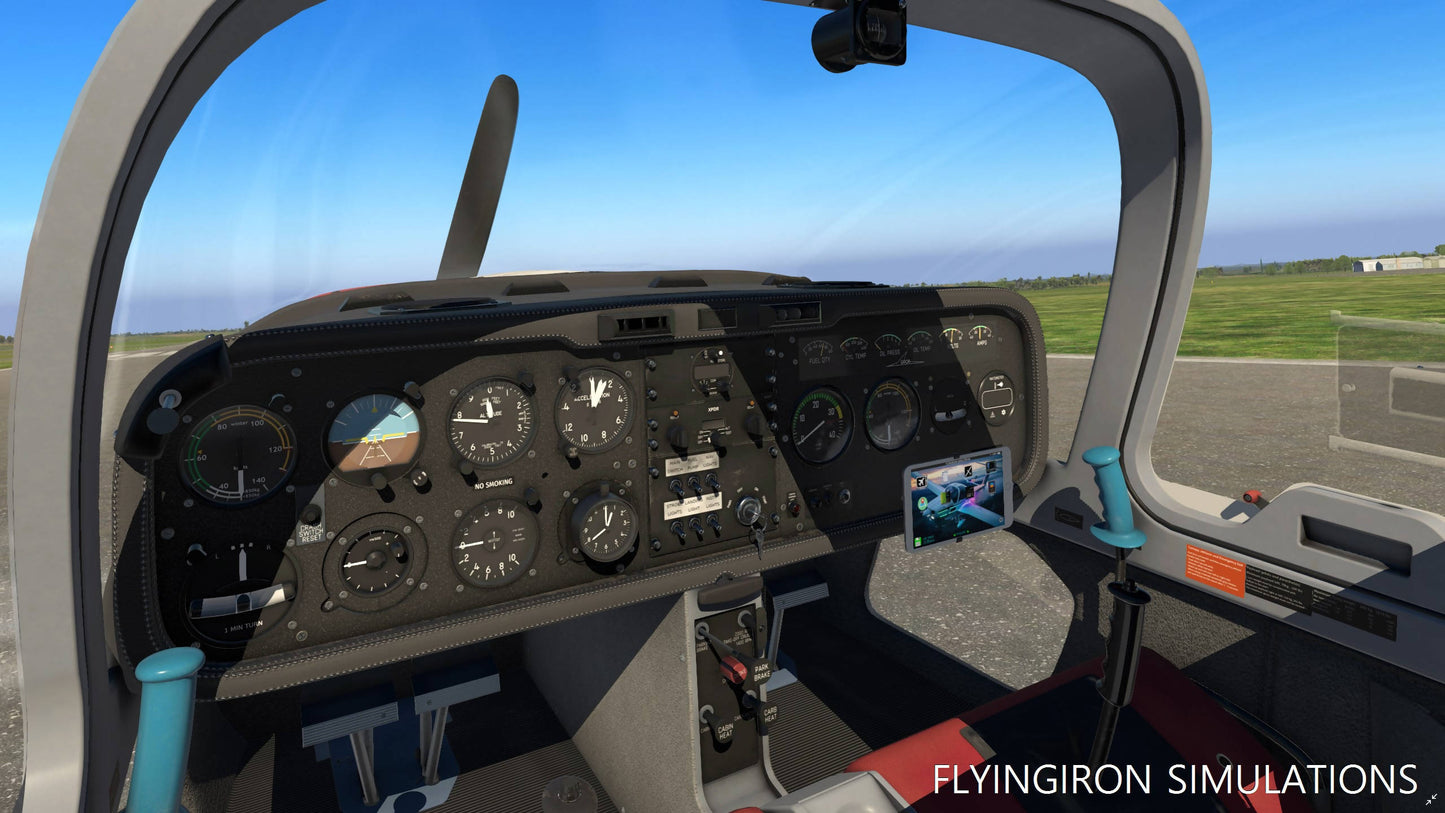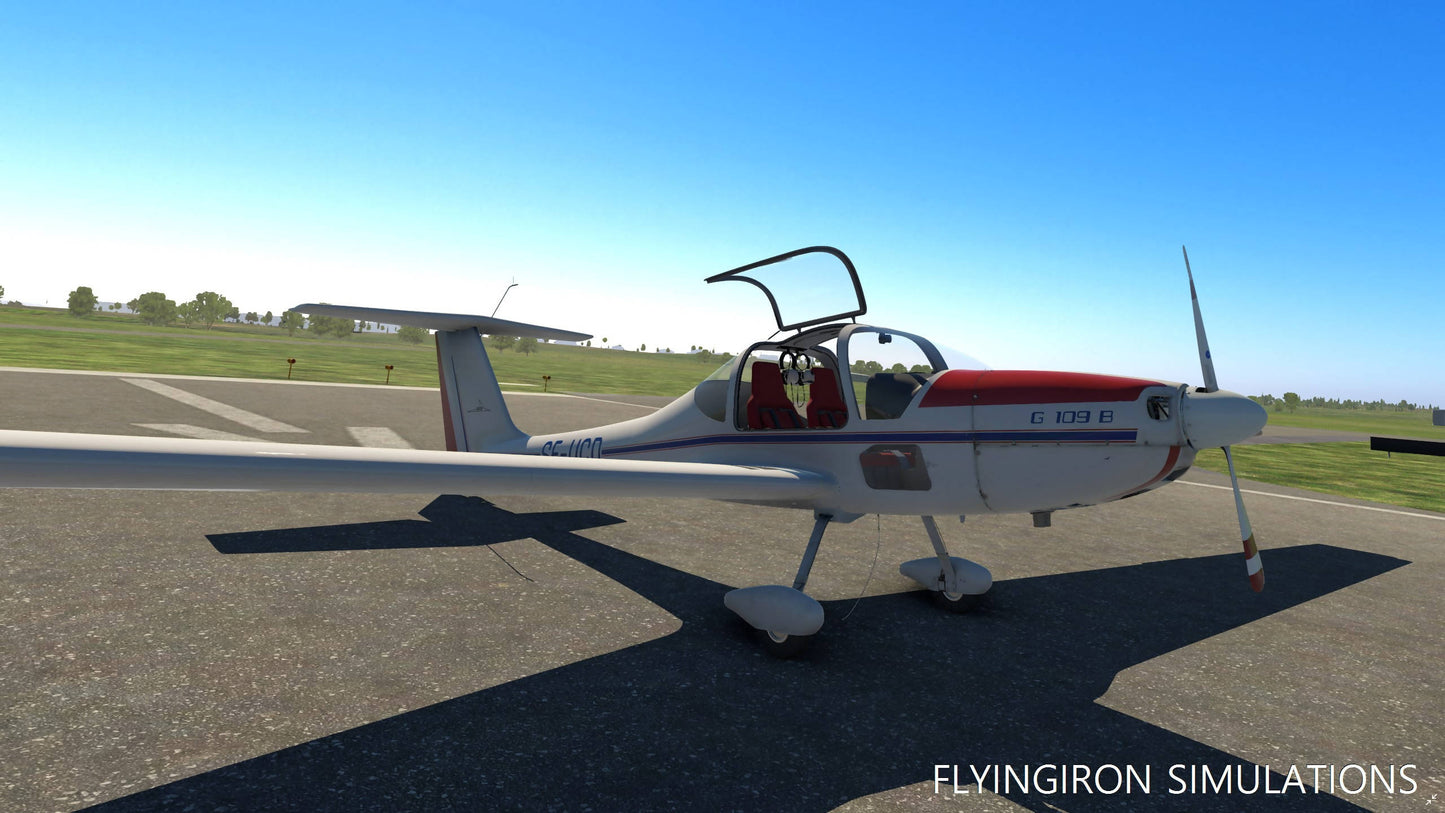 xEnviro
Experience the most accurate and visually stunning weather engine with xEnviro. Constantly evolving and free updates for life.
Regular price

Sale price

$42.00 USD

Unit price

per