Regular price
Sale price
$15.00 USD
Unit price
per
Sale
Sold out
Enhanced Skyscapes is a visual solution for X-Plane 11, replacing default sky and clouds with realistic procedural shader-based sky and fully volumetric clouds. It is compatible with off-the-shelf weather injection add-ons, including but not limited to Active Sky XP and FS Global Real Weather.
Fully volumetric clouds
Works with any weather injection addons like Active Sky
2022.05.23 update
Improved sky colours with brighter sunset/sunrises and depiction of Earth's shadow

Added new sky colour options for different ozone levels

Added smooth weather transitions

Clouds are now affected by ambient lighting at night

Added an option to disable custom sky of Enhanced Skyscapes

Added an option to limit the number of cloud layers to save performance

Added an option to control cloud update interval

Added a command to reload presets

Added several commands for adjusting various parameters live

Improved visibility depiction

Implemented a workaround for an X-Plane 11 bug requiring to reload weather for clouds to show up when using the default weather engine

Shadow circle no longer shows up in OpenGL mode

Fixed OpenGL coordinate shifts causing clouds to abruptly move

Fixed a bug which caused clouds to look flat when the camera is right below a cloud layer

Fixed black circle artefacts around horizon

Linux version


Minimum requirements
Windows or Linux
X-Plane11.50 or above (not X-Plane 12 compatible)
X-Plane Effects setting HDR or above
GTX1050ti or equivalent
.NET 5.0 Desktop Runtime (link)
Please note that VR is NOT supported.
Support
It is strongly recommended to try the 20-minute demo before purchasing the add-on: DEMO
Share
View full details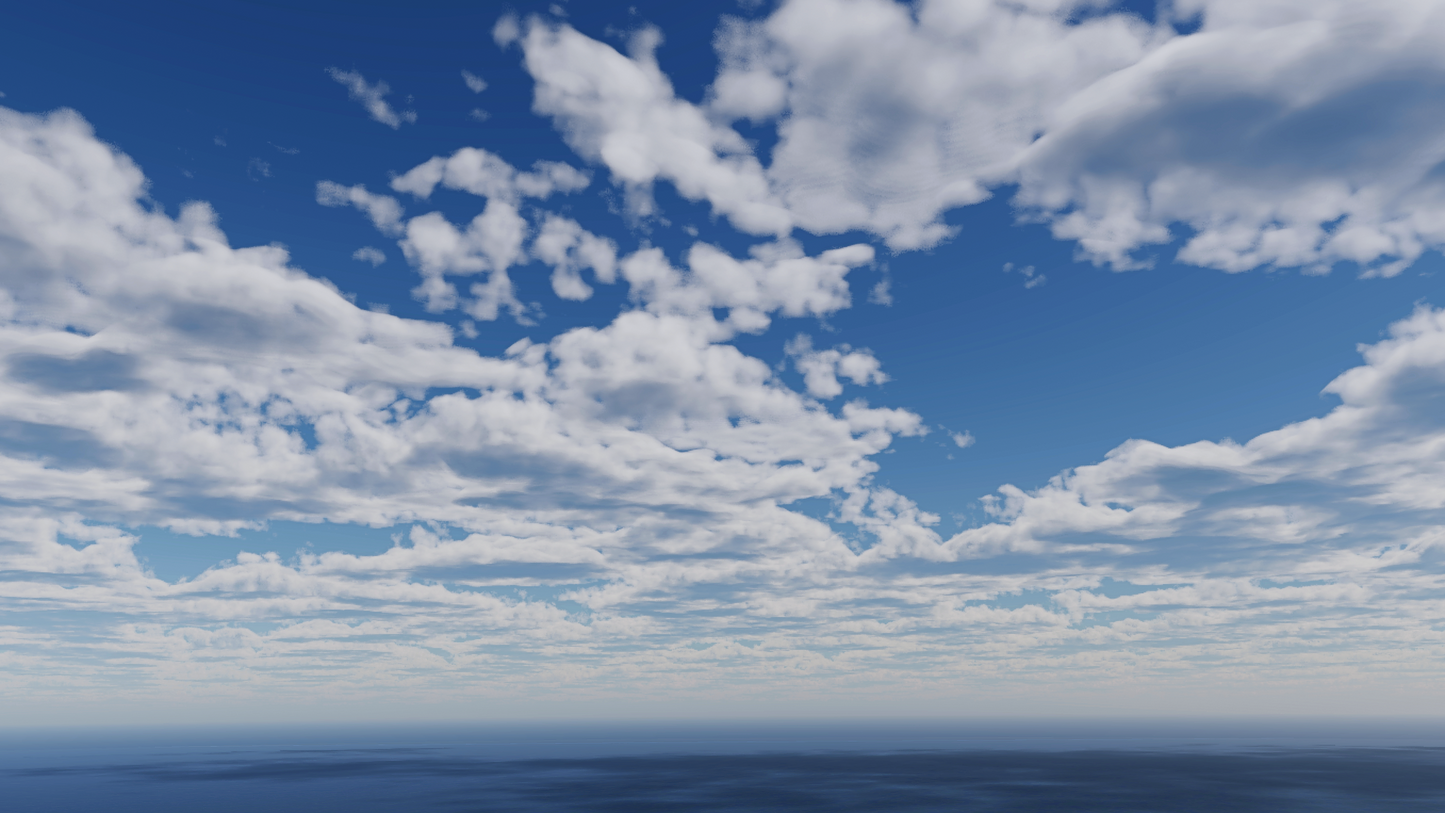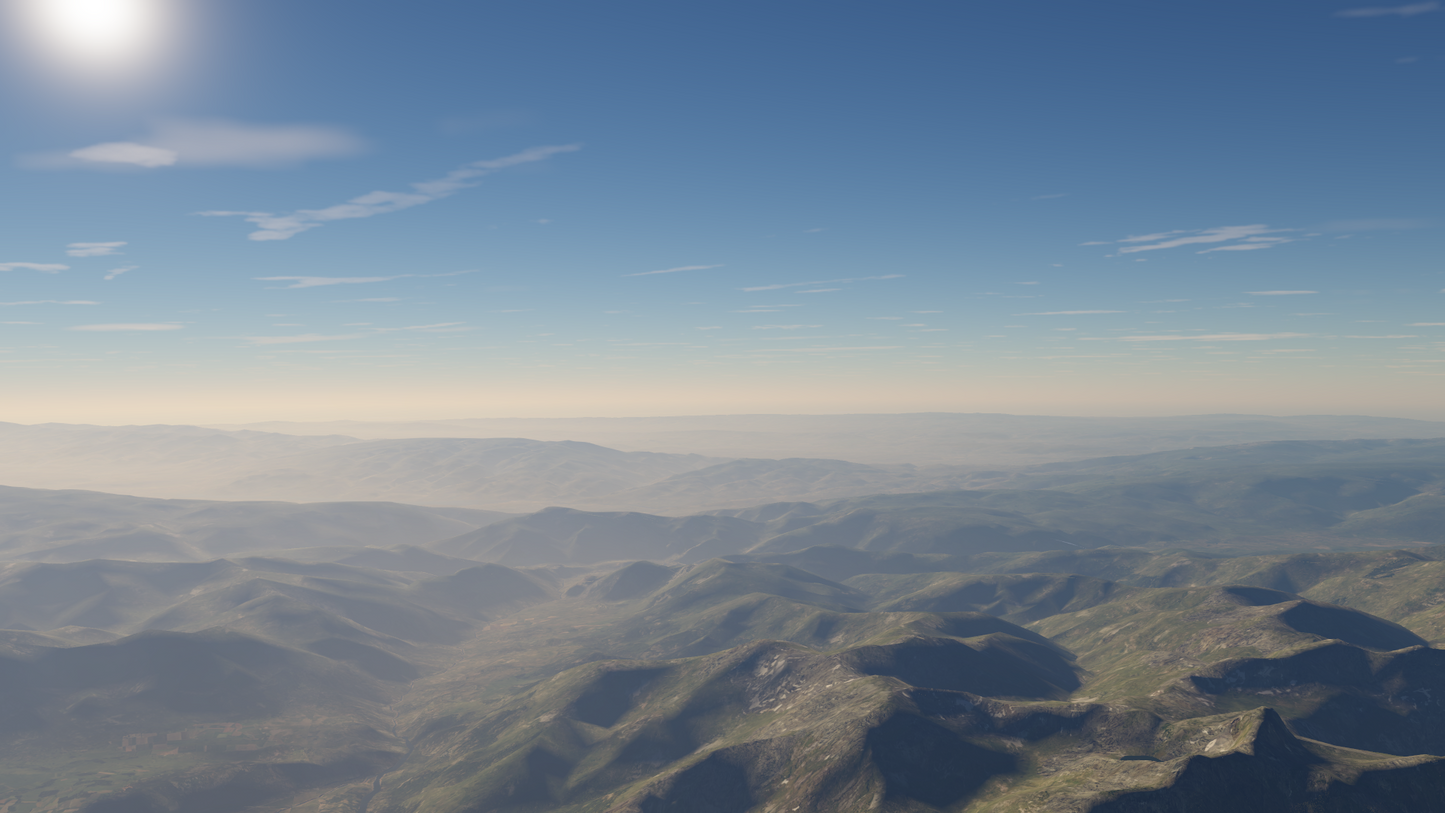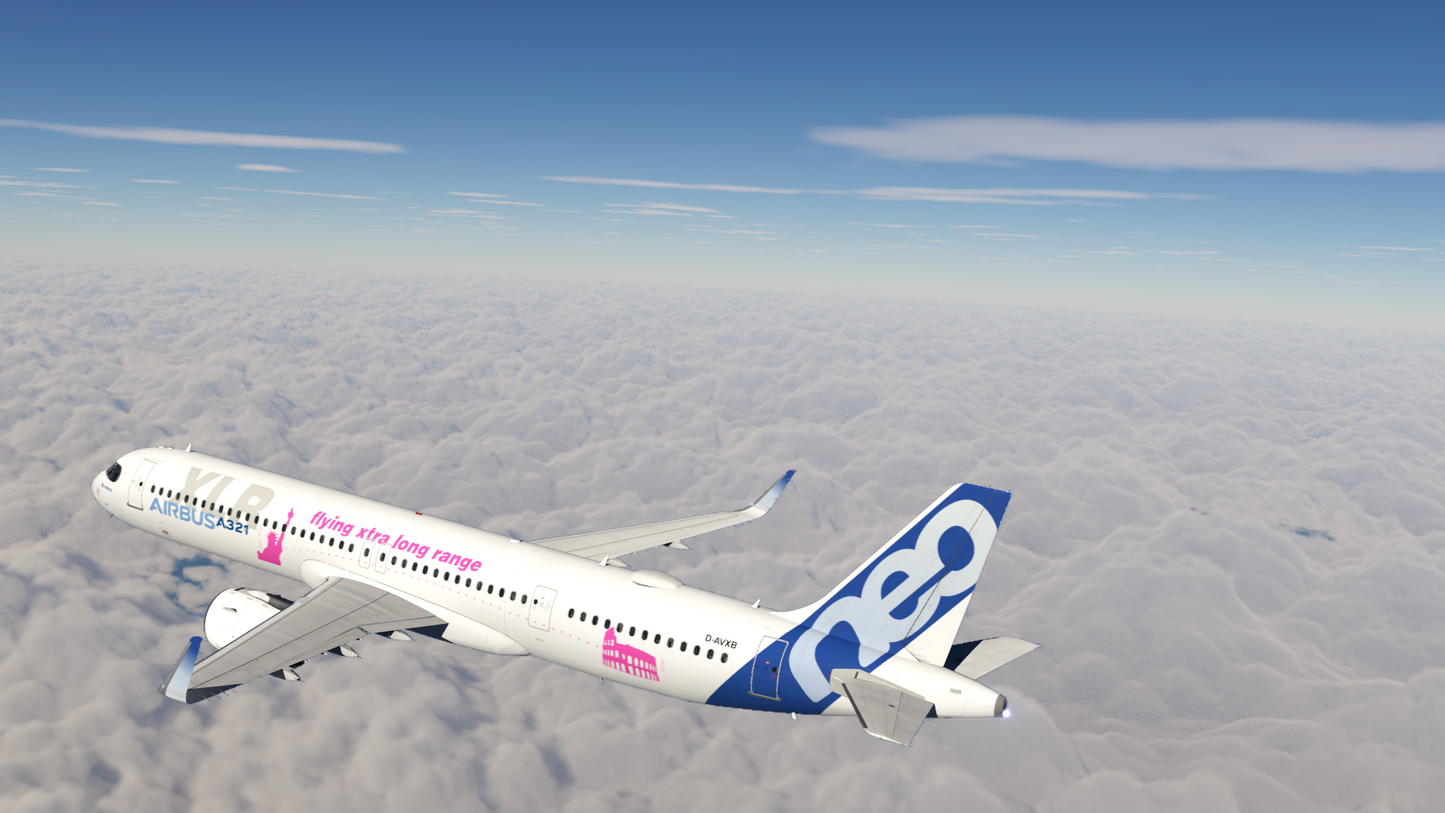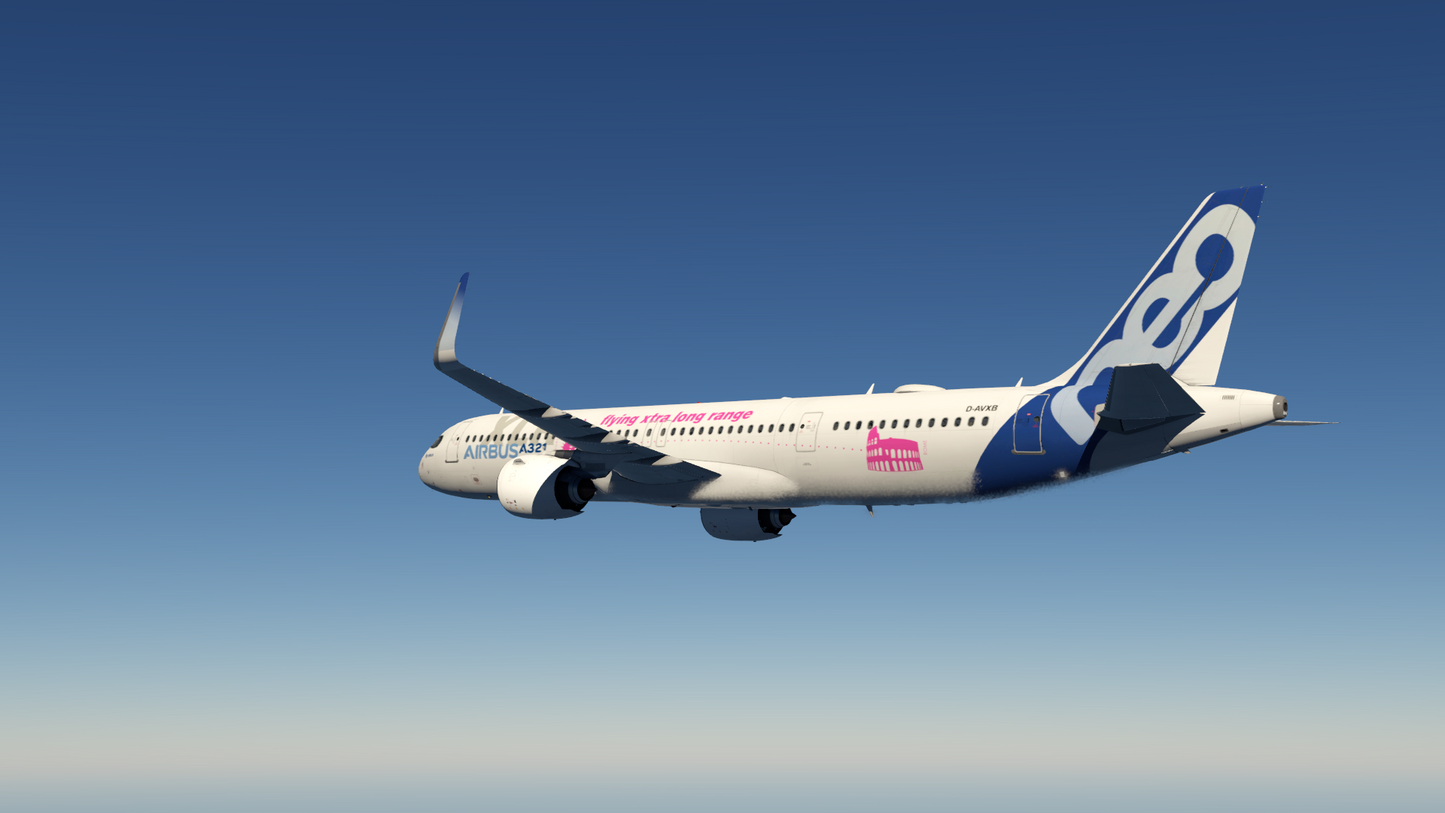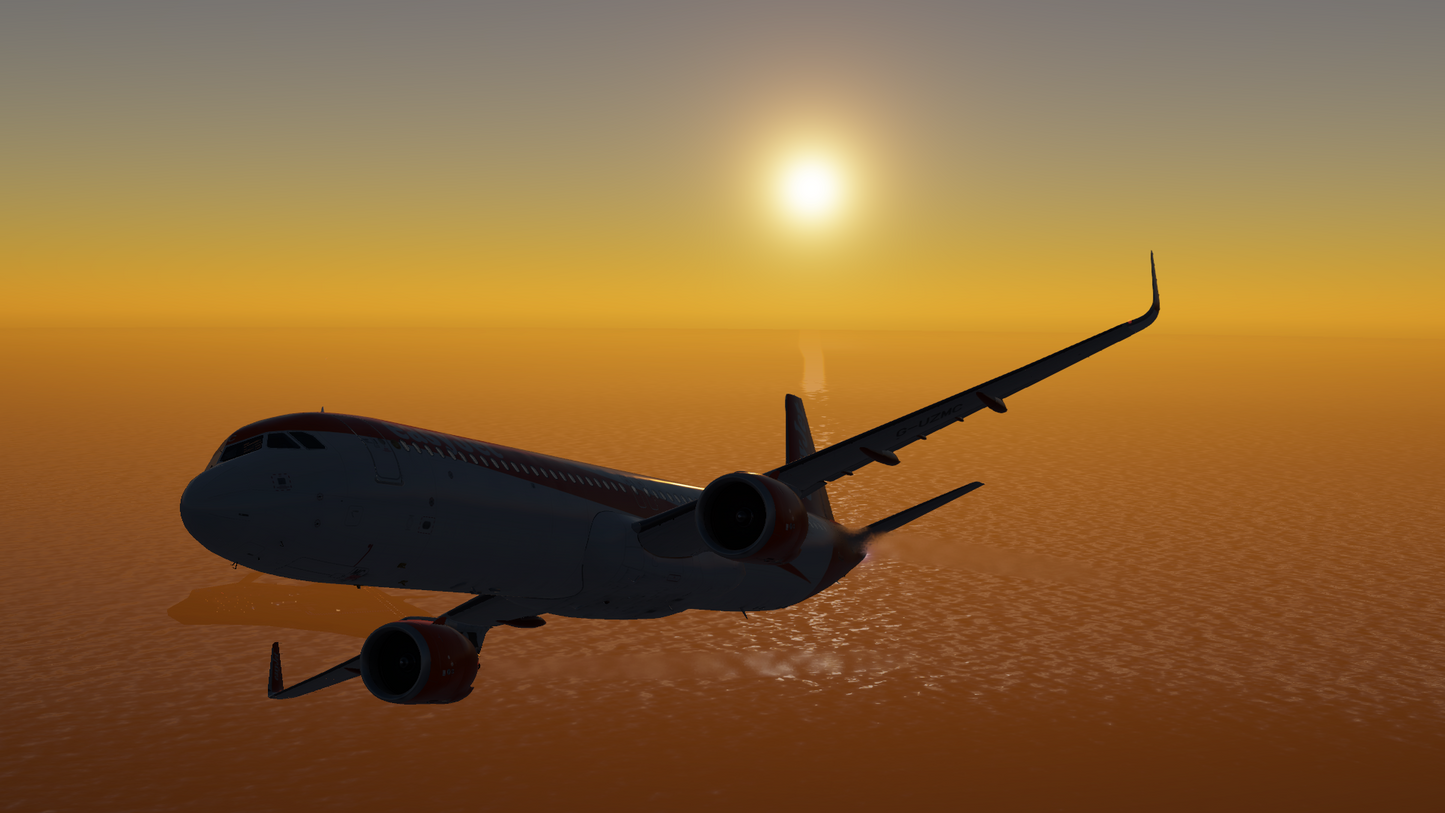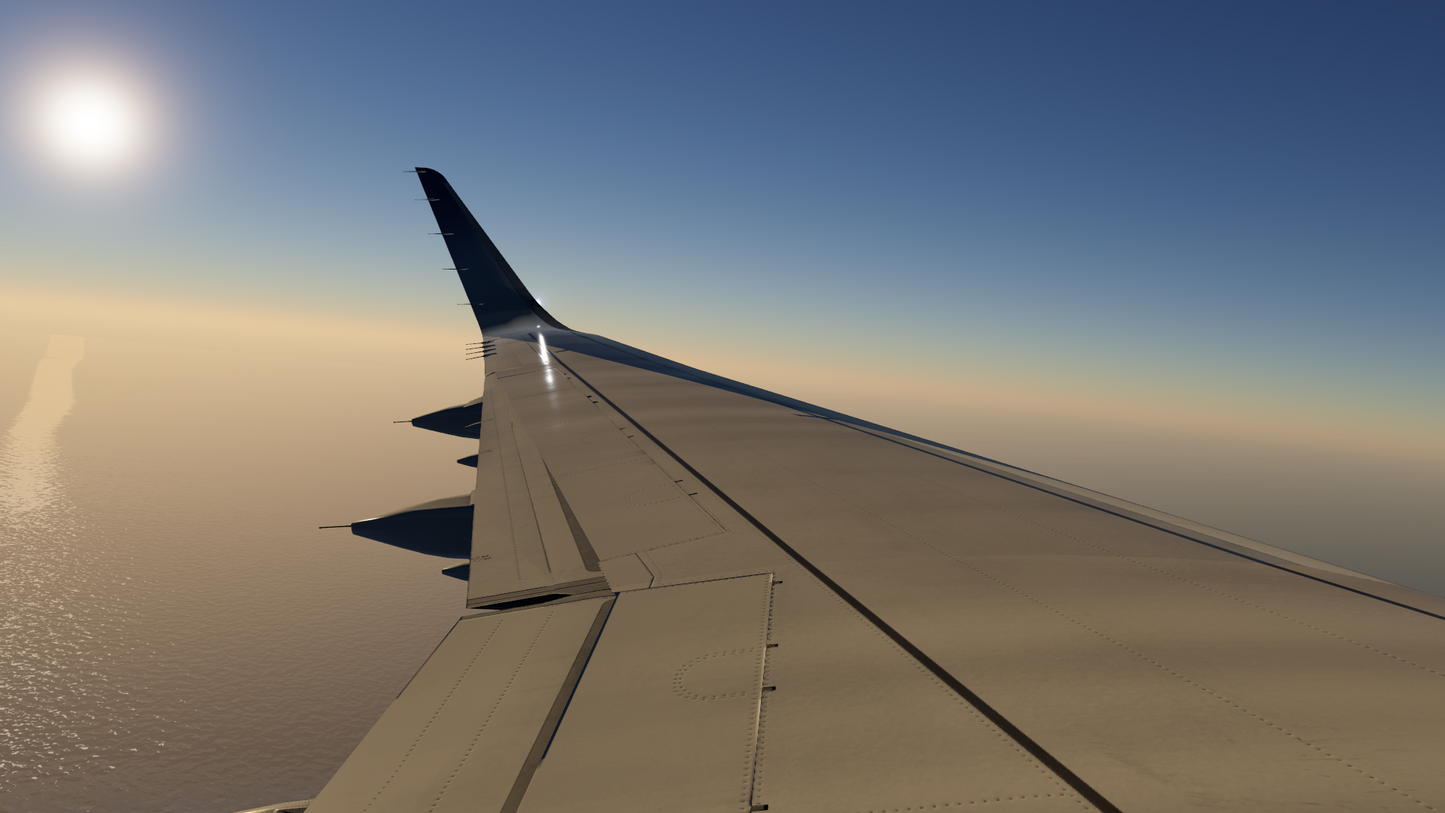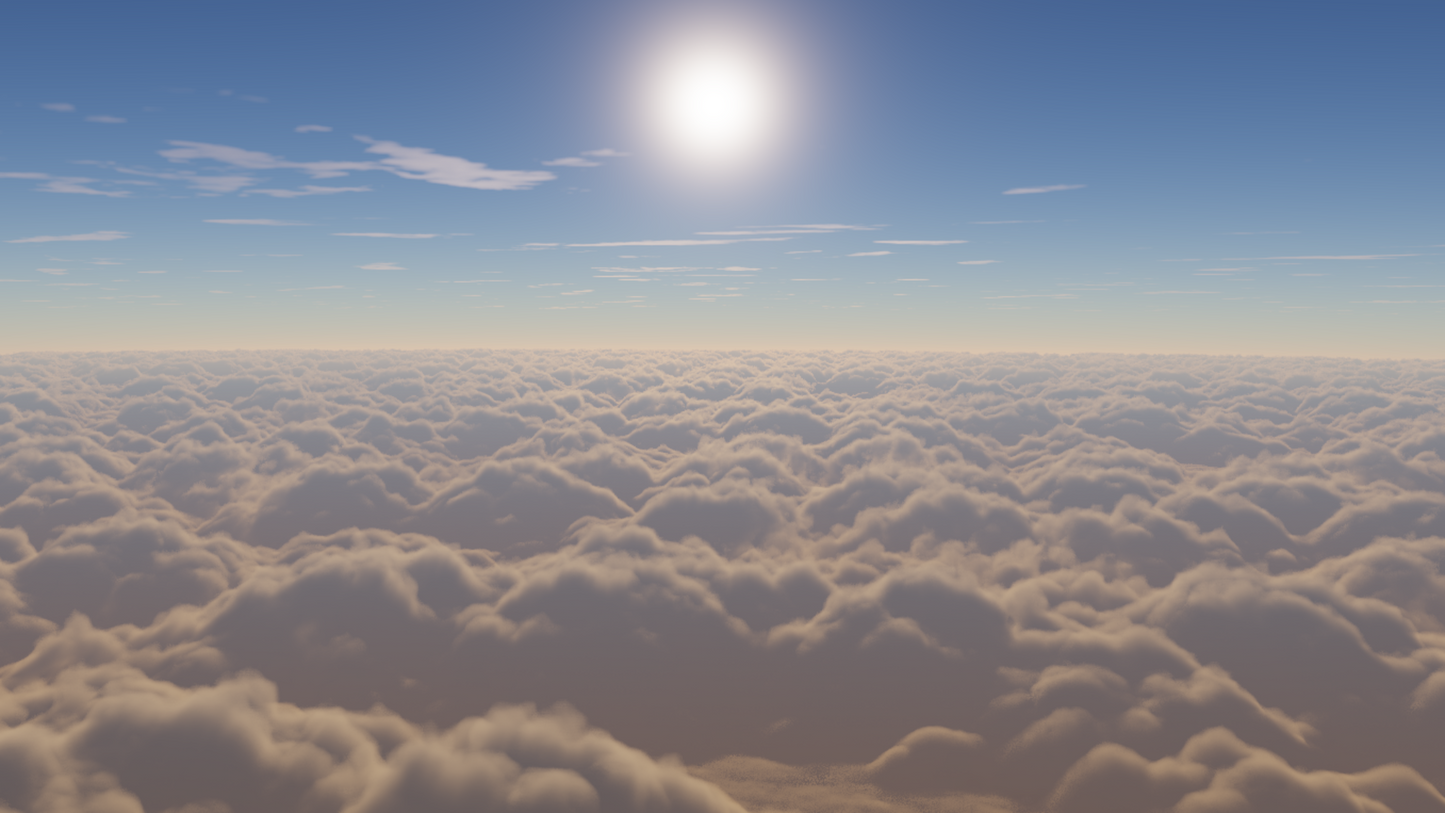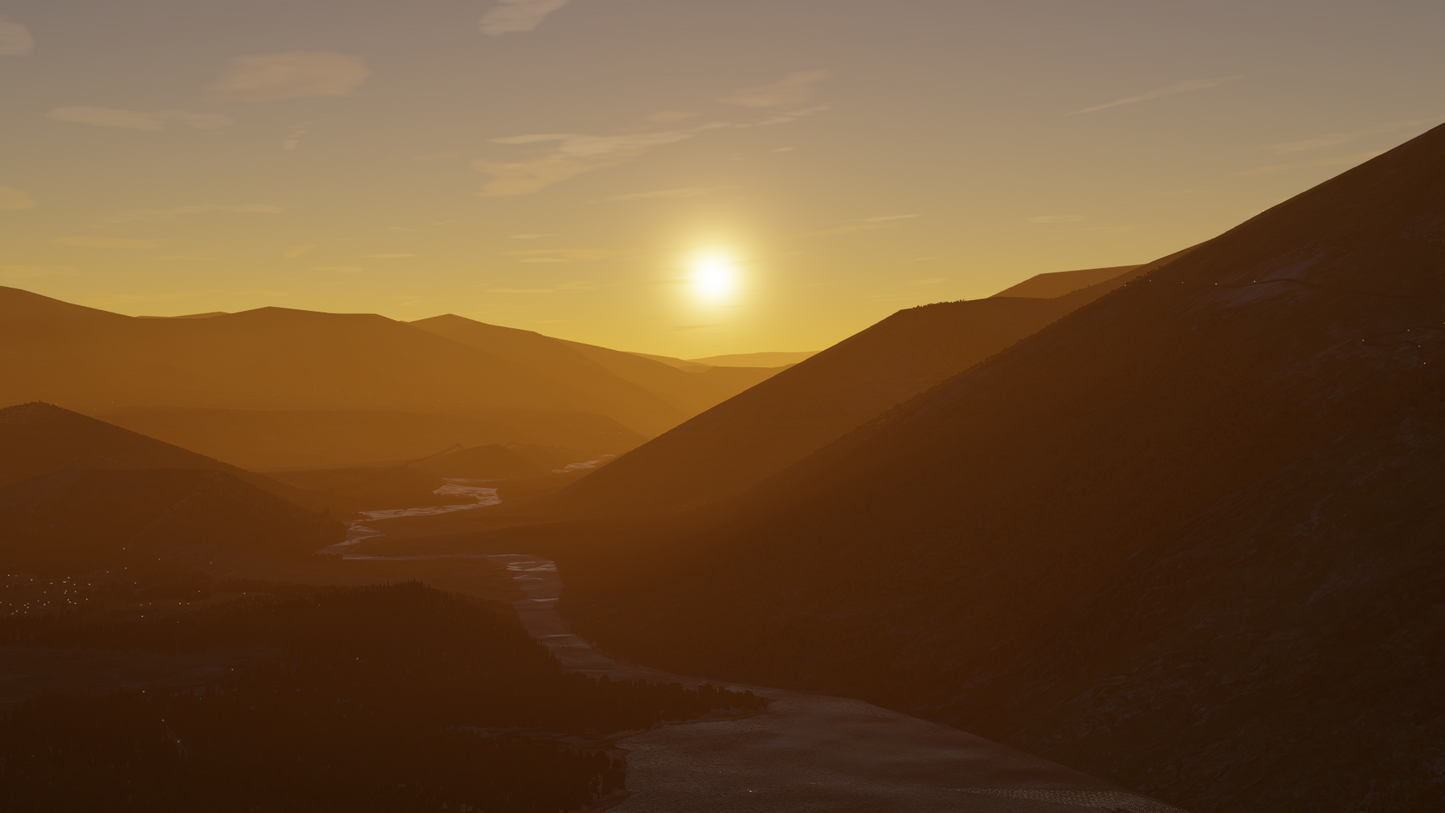 xEnviro
Experience the most accurate and visually stunning weather engine with xEnviro. Constantly evolving and free updates for life.
Regular price

Sale price

$42.00 USD

Unit price

per